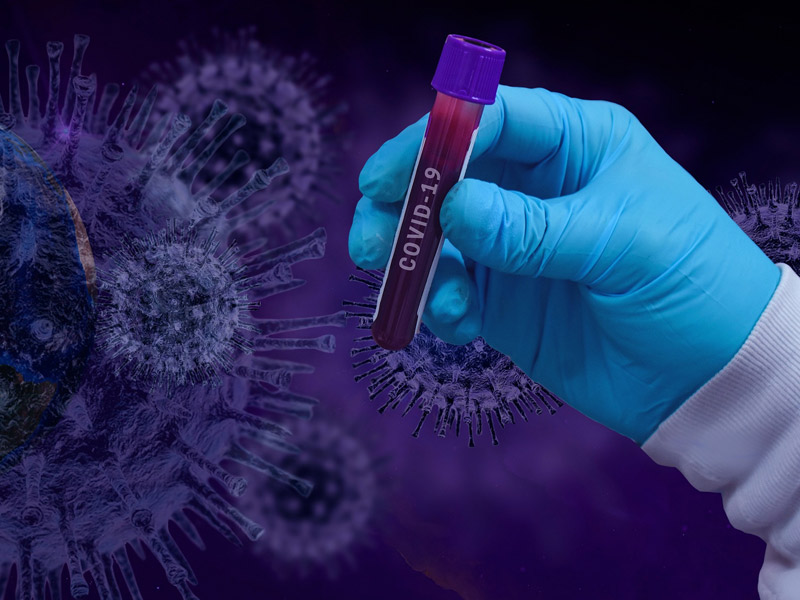 From a single case recorded on December 2, India has logged about 1,900 cases of the Omicron COVID variant. That's a huge surge for a strain, which was classified as a 'variant of concern' by the World Health Organisation a little over a month ago. The thing about Omicron is that it's highly transmissible, preliminary data suggests. Not just that, with many fully-vaccinated individuals testing positive, the variant has shown its capability to evade the immune response generated by COVID vaccines.
Comparison is often made between Omicron and the Delta variant of the SARS-CoV-2 virus, which was the last classified variant of concern before Omicron. Delta was a virulent strain that drove the ferocious second COVID wave in India during which millions got infected and tens of thousands perished. What is being said about Omicron is that although it is milder than Delta, it's more transmissible, which means it can infect a greater number of people. The latest study conducted in Denmark has now revealed that Omicron can evade immunity better than Delta. In fact, it is 2.7 to 3.7 times more infectious than the Delta variant among those who are fully vaccinated.
About The Danish Study On Omicron Transmissibility
The said study was conducted by researchers at the University of Copenhagen, Statens Serum Institut, and Statistics Denmark.
The researchers investigated about 12,000 households in the country last month.
The study is yet to be peer-reviewed.
Danish Study Findings On Omicron Variant Transmissibility VS Delta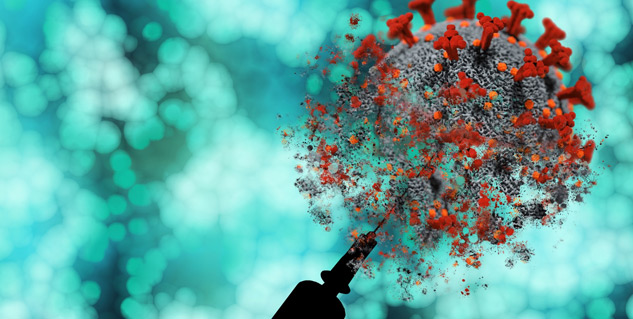 (Photo Credit: Pixabay)
As already stated, the study found out that the Omicron variant is better able to evade the immune response among fully-vaccinated individuals.
For the 12,000 Danish households studied, the researchers found out that Omicron is 2.7 to 3.7 times more infectious than Delta in fully-vaccinated individuals.
This could be an explanation of why the variant is spreading at such a rapid pace.
The good news here is that the study showed that those who have received a booster dose are less likely to spread any COVID variant.
As per a report by a leading news agency, a variant's transmissibility can be determined by:
The period for which it stays in the air.
How much able it is to latch onto the human cells
Its ability to evade the body's immunity.
With over 50 mutations in its spike protein itself, Omicron is a heavily mutated strain of the novel coronavirus (SARS-CoV-2). Spike proteins are the spike-like projections protruding out of the virus, which it uses to latch onto the human cells.
Also read: After Omicron Variant, Israel Reports The First Case Of Florona Disease; Expert Explains
Vaccination Rate In Denmark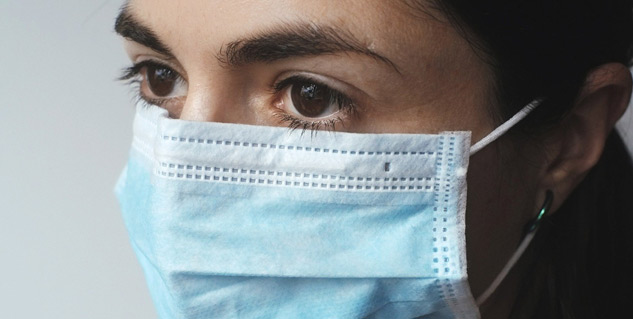 (Photo Credit: Pixabay)
This is a crucial study on Omicron's ability to evade the immune response generated by COVID vaccines.
About 78% of Denmark's population of 5.8 million people is fully vaccinated against COVID.
Also, 48% of them have received a third booster dose of the COVID vaccine.
Pfizer-BioNTech's vaccine is the most widely used in Denmark with eight out of 10 Danes having received this vaccine.
Also, regarding the severity of the Omicron variant, the Danish data shows that out of the 93 people admitted to hospitals after being infected with Omicron, less than five were receiving intensive care.
Omicron In India
India, too, is witnessing a surge in the number of Omicron cases.
The country has recorded 1,892 Omicron as of Monday.
With 568 cases, Maharashtra tops the list of states and union territories (UTs) with the highest number of Omicron cases.
Meanwhile, India is also witnessing a surge in the number of COVID cases, prompting many states to impose fresh curbs. With 37,379 fresh cases recorded on Tuesday, the total tally has reached close to 35 million. With 124 more deaths, the total number of COVID fatalities has reached 482,017. Meanwhile, Delhi and Punjab have announced more restrictions. A weekend curfew will be imposed in Delhi starting this week. The government in Punjab has imposed a night curfew, while educational institutes have been shut. Meanwhile, Mumbai mayor Kishori Pednekar on Tuesday said that the city might be placed under lockdown if it logs a daily rise of 20,000 COVID cases. Mumbai recorded over 8,000 cases on Monday.
Photo Credit: Pixabay