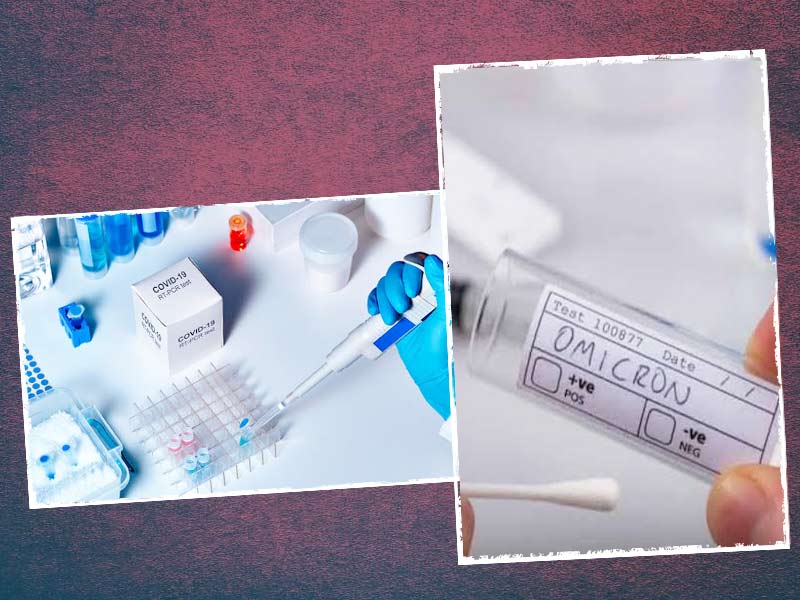 The Indian Council of Medical Research (ICMR) has approved a Covid-19 testing kit for detecting the increasingly spreading Omicron variant. The kit has been manufactured by Tata Medical and Diagnostics and has been termed as 'OmiSure'. Earlier, the RT-PCR kit, Omisure, was sent to the ICMR for approval after regular testing. The testing kit will be used to detect the Omicron variant in patients with its S-Gene Target Failure (SGTF) strategy. Read on to know more about ICMR's omisure approval.
ICMR's letter of approval, which was dated as December 30, 2021, said: "The tests have been performed as per the manufacturer's instructions. Responsibility for batch-to-batch consistency lies with the manufacturer." The testing kit which is currently being used to detect Omicron in India has been developed by the U.S.-based scientific instrumentation company Thermo Fisher. It also uses the SGTF strategy to detect the variant. The RT-PCR test kit is good to go for all standard Real-Time PCR Machines. Ravi Vasanthapuram, the head of the research and development of TATA MD, said that the first target is based on S-gene dropout or S-gene target failure (SGTF), and the second target is based on S-gene mutation amplification (SGMA).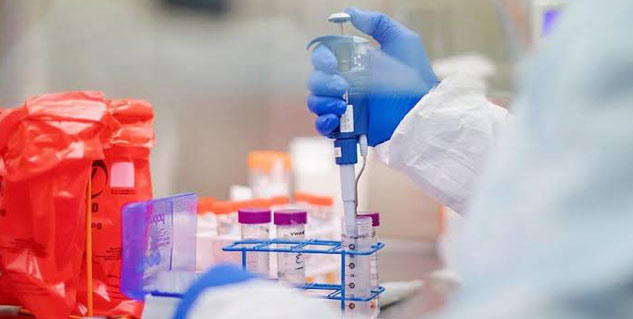 Omisure kit can detect the Omicron variant and all the other variants of Coronavirus that have been reported till now. The kit has been created for direct and particular detection of the new highly transmissible Omicron variant of SARS-CoV2, said Ravi Vasanthapuram, the head of the research and development of TATA MD. Vasanthapuram also said that the test run time period of this kit is 85 minutes. The result time of the detection, including sample collecting and RNA extraction, is 130 minutes. In the current scenario, all the tests in the world are being done by either SGTF or SGMA, but this unique test design has both, he added. Hence, it has two checks in place for Omicron detection without making a compromise in the power to detect other Covid variants, Vasanthapuram said.
Also read: WHO: Omicron Variant Very Severe, Can Spread Globally
The Omisure kit will be manufactured for both domestic and International markets, he added. Vasanthapuram refused to comment on the cost of the kit but said that it would be competitive and mostly priced around the existing RT-PCR testing kits.