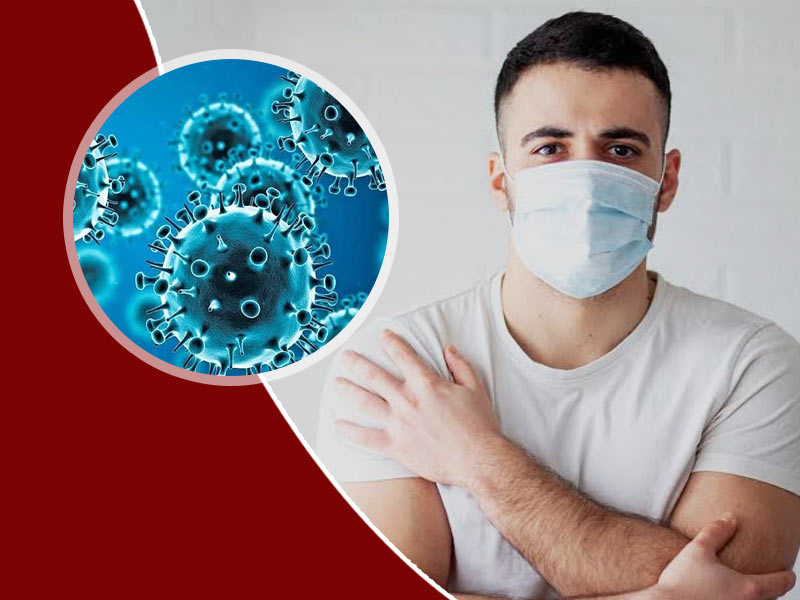 People are living in the fear of a predicted third wave of Covid-19. Coronavirus is spreading rapidly with new mutations and variations. After the dangerous Delta variant, another variant has become a global concern. The first case of this variant was reported in South Africa. It was included in the list of 'variant of concern' (VOC) by the World Health Organisation, and was assigned the term 'omicron'. On Monday, amid rising cases of the newly detected Omicron variant of COVID-19, the World Health Organisation warned the countries that they might see a rise in new cases of infections in the approaching months which can be highly risky and severe.
As per recent reports, many countries including Australia, Belgium, Botswana, Canada, Denmark, France, Germany, Hong Kong, Israel, Netherlands, Portugal, Scotland, South Africa, and the UK have reported cases of the new Omicron variant. And, most of the countries have re-imposed restrictions and travelling rules to restrict the spread of the highly severe and mutated version of Covid-19.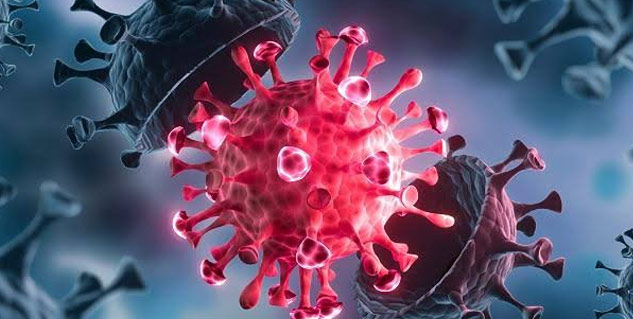 The World Health body said that the Omicron variant can spread across the countries and becoming a dominant risk globally. In a technical note, WHO said, "If another major surge of Covid-19 takes place driven by Omicron, consequences may be severe." Talking about safety steps with the new Omicron variant, WHO mentioned that festivals and celebrations must include all precautionary measures, and crowds and huge gatherings should be avoided.
Also read: COVID-19: Is Omicron Deadlier Than Other Variants? Everything About New VOC
WHO said, "It is not yet clear whether infection with Omicron causes more severe disease compared to infections with other variants, including Delta." They also said that all variants of COVID-19, including the Delta variant that is a dominant version globally, can cause severe symptoms or even death, specifically in people who are more vulnerable, therefore, prevention is the best way to deal with the current situation.