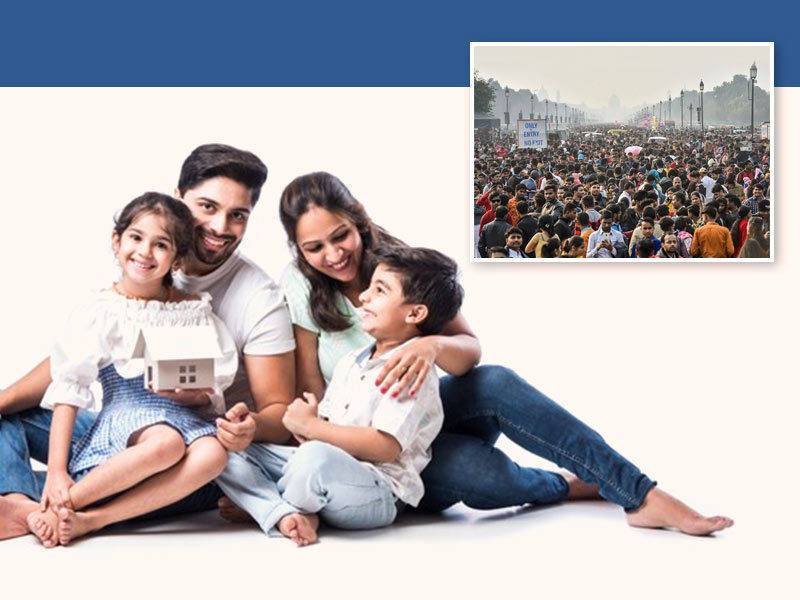 India was infamous for its large population which is very concerning considering the issues that arise with rising population. But not for long as the country sees a reduction in total fertility rate(TFR). The National Family Health Survey report shows a decline in the average number of children per woman(total fertility rate) from 2.2 to 2.0 this year which showcases that the country is finally going to have stabilized population. This can be attributed to increased awareness regarding family planning and modern ways of contraception that people are adopting these days.
What is the total fertility rate?
The total fertility rate is determined by the average value of children born to a woman of a country. Larger the number, the greater the fertility rate and the higher the country's population. Low TFR is a sign that people are doing family planning wisely which contributes to lowering the total population of the country. TFR of 2016 was 2.2 and the 2021 TFR is 2.0. The United Nations population division, TFR below 2.1 is said to be below replacement level. This means that the present generation is not producing sufficient number of children to replace themselves which, in a nutshell, indicates reducing population.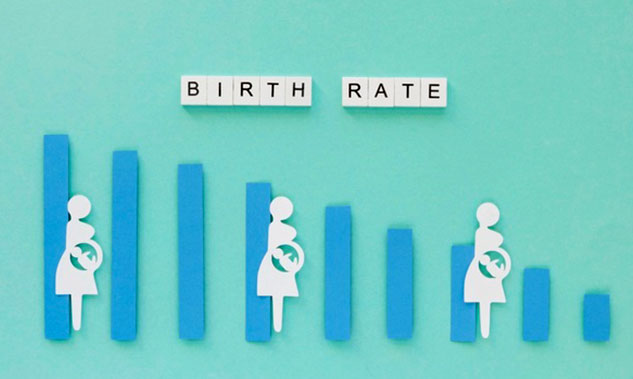 India's Total Fertility Rate in 2021
As per the report released by the Union Health Ministry, TFR of India in 2021 is 2.0. Segregating in terms of demographics, rural India has a TFR of 2.1, whereas, urban India has 1.6. NFHS shares that this is an indicator of population stability which is a positive thing that the country is finally on the way to better family management. The principal investigator of this survey, James, says, "The number means two parents are replacing two children. In the long run, we will have a potential growth rate of zero. It is not immediate… A TFR of 2.1 is something a country wants to achieve. That way it is a very huge development because of maternal and child health improvement."
Out of 28 states, five states have TFR above 2. These states are- Bihar, Uttar Pradesh, Jharkhand, Meghalaya and Manipur.
Also Read: IVF Is Not The Last Option, Here Are Other Low-Cost Treatments For Infertility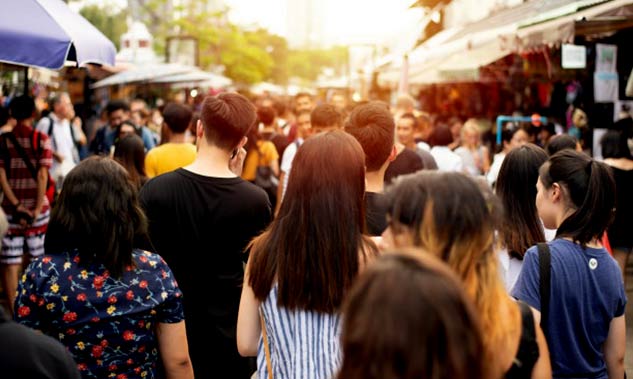 Factors behind the decrease in TFR
The total fertility rate cannot decrease on its own. There are several reasons behind this downfall including increased awareness related to population control, using different ways of modern contraception, better family planning, women empowerment, better rate of health education for women, to name but a few. These have helped lower down the TFR which can help in managing the country's population.
Dr. Gauri Agarwal founder & fertility specialist Seeds of innocence & Genestrings Diagnostics says, "the recent report on a declined fertility rate in India that has been furnished by the Health Ministry according to its National Family Health Survey is indicative of acute contemporary factors primarily relating to the Covid-19 outbreak. Young couples have been refraining from opting for infertility treatments and IVF. Seeds of Innocence has witnessed a surge of 5% in patients coming for IVF since the upliftment of Covid-19 curbs this year. Seeds of Innocence, vehemently educates people on infertility treatments and IVF across all its centers."
Conclusion
This is indeed big news as population control was always a national issue. Reduced fertility rate shows that people are becoming more aware of family planning and how it can better their living standards.
Image credits- freepik and PTI