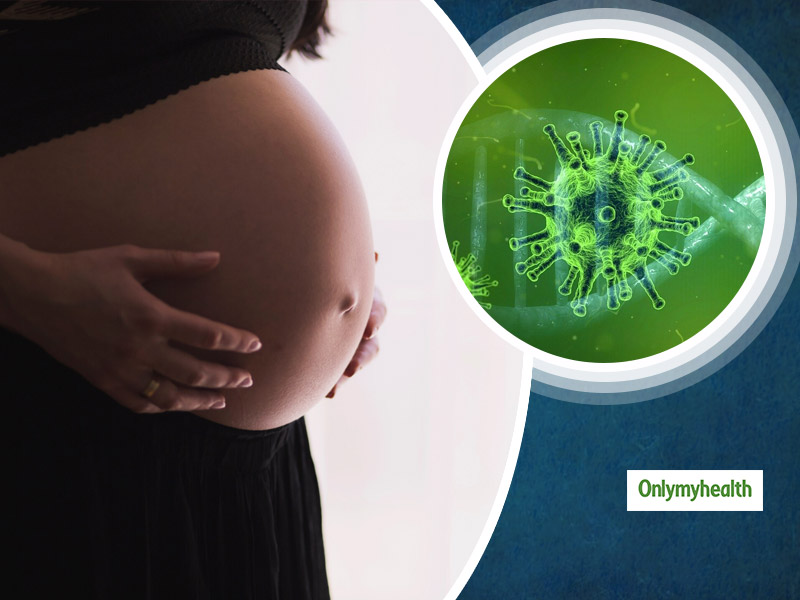 World Population Day 2020: We must know that an overdose of anything is not suitable for anyone or anything, similarly when it comes to our planet; overpopulation is a matter of concern. Hence to spread awareness about the exploding world population, the United Nations had taken the initiative to celebrate the World Population. The day every year on the 11th of July. This day is significant for various reasons; it highlights the problems of overpopulation, raises awareness about the effects of overpopulation on the environment and also the development of an individual or the society as a whole. This day also talks about other issues like health problems that pregnant women face and what is the importance of family planning, maternal health, and gender equality. The deadly coronavirus pandemic has brought a big question mark on everything, which we had been doing without restraint right from the way we travel, buy groceries or vegetables to planning a child.
Gynaecologists on maternal health: Gynaecologists across the world have been getting loads of queries from couples whether they should be expecting a child during this time or not. While several case studies suggest that pregnant women don't seem to be at higher risk of the coronavirus, but they need to take extra care of themselves once they conceive because of their immune-compromised state.
Also Read: Are You Getting Periods Twice In A Month? Here Are Some Possible Reasons Why
COVID-19 infection to fetus and mother
However, at present, there is still no evidence to suggest vertical transmission of the coronavirus infection to the fetus from the mother. Though in India, none of the new-borns death has been reported during COVID-19 pregnancy, the recent reports from the UK suggest that it is linked to a higher rate of caesareans and preterm births. However, further researches are required before drawing any conclusion. Indian hospitals are taking extra precautions during deliveries and have also restricted the family member's entry in the labour room. Nevertheless, gynaecologists across the globe are advising to postpone their plans of conceiving by a few months from now as the nation is currently undergoing a severe health threat.
Can't entirely rely on online or phone consultations
During pregnancy, ante-natal and post-natal care is an essential service and women must continue as scheduled between the pregnant woman and the doctor. Since the massive lockdown has brought our life to a standstill with very little conveyance available, it would be challenging for the mother to reach the hospital for consultation. Phone or online appointments for providing such care may be utilized with caution to reduce the number of in-person visits, where appropriate. But it gets little tricky for a gynaecologist to monitor a new patient through a virtual medium.
Also Read: Women Today Need A Good Iron Supplement
Routine appointments need to be delayed if tested positive
In suspected or confirmed cases of Covid-19, regular consultation should be postponed until after the required period of self-isolation. Urgent appointments (fetal medicine indications, high-risk pregnancies, etc.) need to be individualized and reviewed by obstetricians to ensure appropriate management. Such patients need to be taken to an isolation consultation room. During an obstetric emergency, hospital staff has to isolate the patient from other pregnant women first, wear PPE and then manage the obstetric emergency as a priority.
World Population Day Theme
Therefore, keeping this in mind, the theme for the World Population Day this year is based on safeguarding women rights around the world. The aim is, therefore, to raise awareness about sexual and reproductive health needs and vulnerabilities of women during the coronavirus pandemic. The main highlight has to be how one can safeguard their gains and ensure that SRHR stays on the list of the local initiatives. It is also aimed at exploring how to maintain the momentum towards achieving sustainable development goals by 2030.
(Medically reviewed by By Dr Manisha Ranjan, Consultant Obstetrician & Gynecologist, Motherhood Hospital Noida)
Read More In Women's Health