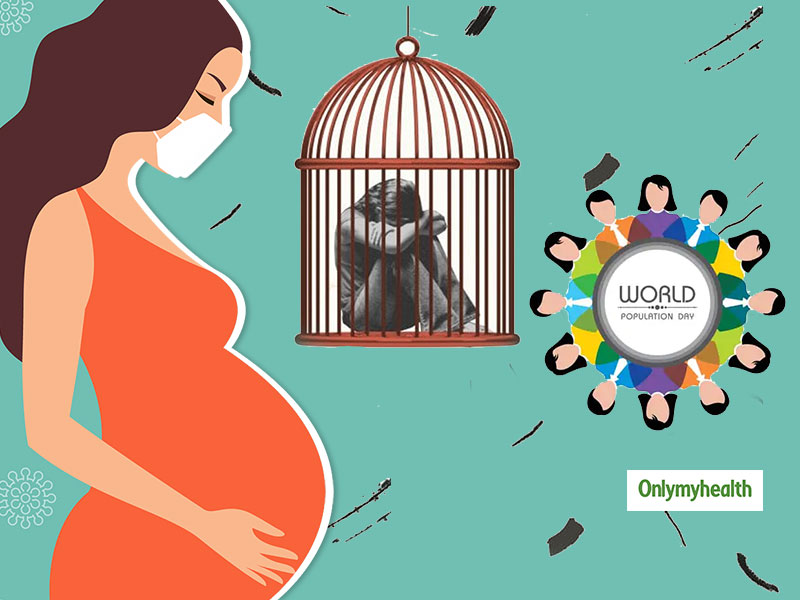 World Population Day is meant to raise awareness about the sexual and reproductive health needs of girls and women. In today's time, when it is only COVID-19, which is taking centre stage of all discussions, one must understand the critical role and implications on women during these trying times. We kept hearing how various hospitals were apprehensive about taking in pregnant women fearing their coronavirus. Some revolted, while some bore the brunt of the situation. Also, these times were tough was a continuous rise was witnessed in the cases of domestic violence against women with couples spending more time what they got earlier due to erratic schedules. A lot of women have blossomed in this time where they have got the right care, while some have faced horrific times, making this pandemic a much more harrowing experience for them. Some significant factors that influenced women's health were unplanned pregnancies due to lack of family planning methodologies, mental pressure due to domestic incidents and lack of care during pregnancy.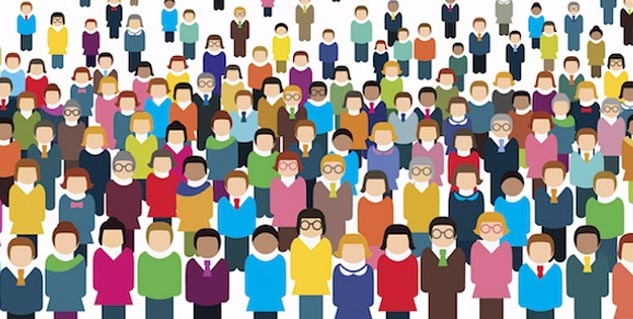 Also Read: ICMR Guidelines To Ensure A Safe Pregnancy During COVID-19 Pandemic
Rise In Unplanned Pregnancies
Dr Amita Shah, Head Gynaecologist, Columbia Asia Hospital, Gurugram puts light on the fact that it is anticipated that there will be a substantial increase in the number of children born in India. "The lockdown and staged unlocking process has curtailed access to family planning methods, including contraceptives. It is therefore important for us to learn from the experience during lockdown so that we are prepared better for the future emergencies and ensure girls and women can access what they need to maintain optimal sexual and reproductive health," he said.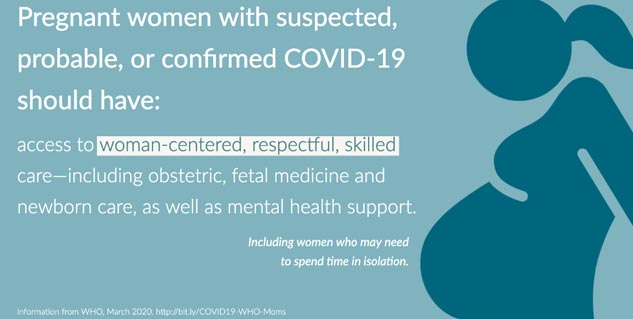 World Population – Burden And Insights
We know how vast the population is, and how difficult it is in such times to cater to everyone, leading to a lack of medical facilities. According to the government statistics, India has 1 doctor per 1000 population, and even the available doctors are concentrate highly in urban areas. India currently can produce around 67,000 MBBS doctors per year. Dr Shuchin Bajaj, Founder & Director, Ujala Cygnus Healthcare adds, "These statistics tell us that not only do we need to increase number of MBBS and PG seats in medicine but we also need to initiate constructive measures to strengthen our primary care system. One should take up newer methods like the telemedicine to get in touch with more and more people. Doctors can also educate patients about preventive measures against rising non-communicable diseases which are a bane of our times. Physicians and medical workers care are also best equipped to educate people about the right population control measures, safe sex, the spacing between children and practices to prevent malnutrition."
Also Read: Women's Mental Health: Steps To Counter Violence Against Women For Mental Wellbeing
The lockdown also made it considerably difficult for many to access safe-delivery services. This year's World Population Day reinforces explicitly the need to ensure adequate flow of medicines, devices and equipment to protect women. At one side where women were facing difficulties in availing required care during their pregnancy, some also met a new way to access antenatal care through teleconsultation, concluded Kamal Narayan, CEO, IHW Council.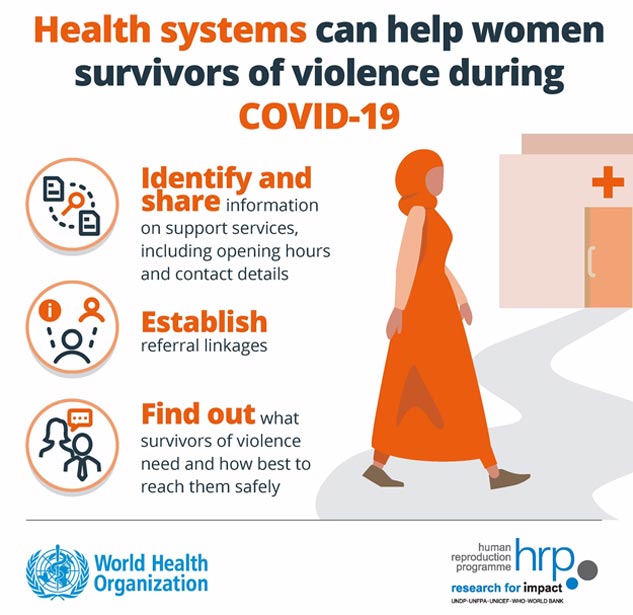 Read more articles on Women's Health