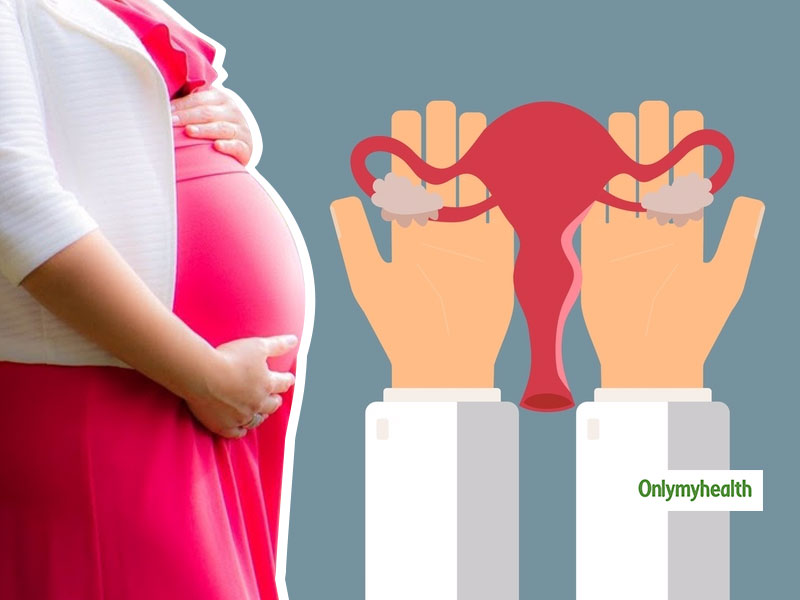 Did you know infertility can be cured with the help of an organ transplant too? Here's all you need to know
Infertility is a growing concern among modern women for their lifestyle choices and growing stress. In such situations, even the known methods to conceive can only give you disappointment, especially when there are underlying causes. One known cause of infertility is uterine factor infertility. What is uterine factor infertility (UFI)? UFI happens when there is the removal of uterus surgically or due to irreversible infertility causes due to uterine dysfunction naturally or due to some disease. Earlier, the scope of cure and treatment was less with very little knowledge and avenues about organ donation in the country. Hence, with the growing cases of infertility, it is the need of the hour to dig deeper and to know about uterine factor infertility. According to a report published in the International Journal of Applied Research, 15 per cent of women in the world cannot become mothers for different reasons. Out of which 3 to 5 per cent suffer from uterus-related problems.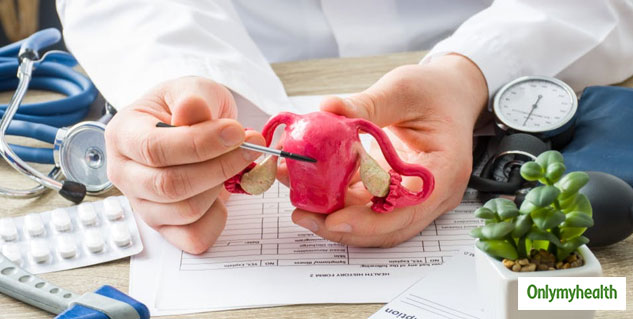 Also Read: Here Are Some Myths Busted Surrounding Biological Clocks And Infertility
The issue here is the lack of organisations or platforms for donors, pledgers and those in need to come in contact. In a recent event, to highlight the importance of spreading awareness about organ donation, Hon. Health Minister Dr Harsh Vradhan and Dr Alpesh Gandhi, President of FOGSI inaugurated the online organ donation pledge drive, which was also supported by Bollywood actor Riteish Deshmukh who lost his father to multiple organ failure in 2012. He mentioned how approximately 1 in 500 women is estimated to have uterine factor infertility according to the September 2019 issue of the British Medical Bulletin. Many will recall that India's first baby born out of uterine transplant Radha (12th in the world), was as recent as Oct 2018. This is a growing field with lots of possibilities.
Uterus Transplant To Treat infertility
One of the new cures for infertility is uterus transplant, a surgical procedure where a healthy uterus is transplanted in an individual to treat impotence/infertility in women. This could be due to the absence of a uterus or due to diseases one too. This is a relatively newer procedure to cure infertility. There are still trials going on as very few women have undergone this treatment and conceived after the transplant. Also, in such surgeries, only the uterus is transplanted and not the veins. Hence, it is said that those who deliver after a uterus transplant may not experience labour pains. According to the International Journal of Applied Research, Uterus transplant may cost around 7-10 lakh in least-complicated surgeries.
Other ways of starting a family can also be with the help of IVF. Let's know about this procedure in this video:
Also Read: Dr Anagha Karkhanis Explains Issues Affecting A Female's Reproductive System
Risks After Uterus Transplant
According to experts, there is a danger for the body to reject the organ after a successful uterus transplant. That is, in most cases, the body does not accept external organs. Therefore, one needs to monitor for one year to see whether the transplant was successful or not. If any women want to conceive after a uterus transplant, the embryo is planted in the womb after developing it in a lab. However, with the advanced technology and plenty of information surrounding organ transplant through various organisations, NGOs and doctors, It is very much possible to live a regular and healthy life post organ donation, without any to minimal complications.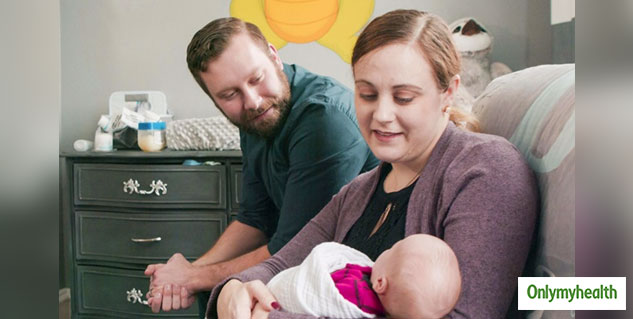 Read more articles on Women's Health