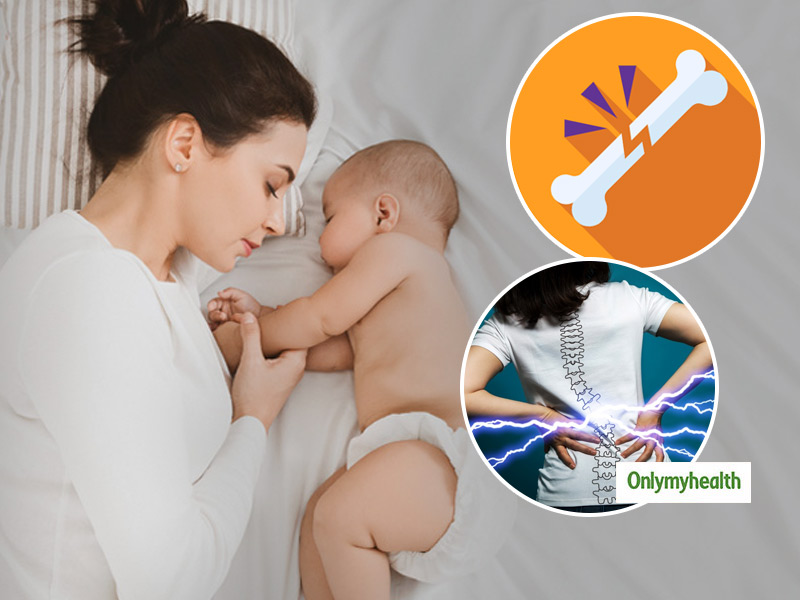 Epidural injection during or post-delivery aids in reducing pain. Also, it helps mothers while in labour. This injection can lead to backache in the lower back portion for a few hours or even days. But did you know that lack of calcium can also be a cause of back pains for new mothers? During pregnancy, there is a high possibility of calcium deficiency and weakness in bones for new mothers. This happens as the dependency of the foetus for its calcium needs. Dr Arun Bhanot, Spine Specialist and Consultant, Colombia Asia Hospital, Gurugram explains that mothers sit for a long time while breastfeeding their child. This could lead to postural issues and pain in the lower back. It is a must for new mothers to take proper guidance when it comes to breastfeeding and making a proper diet.
Also Read: Maternal Immunity Is Very Important In COVID-19 Times, Know Tips From Doctor
Need For Epidural Injections
Epidural injections are a must for new mothers. It is primarily given before or during the procedure of delivery. This injection is given to reduce pain. One should know that in the last three months of pregnancy, the foetus holds on to the mother's body for its calcium needs. If the diet is not apt for their bone development, the deficiency is then fulfilled by the mother's body. This could lead to the natural weakening of bones. Hence, it is very crucial to have a proper calcium-enriched diet for to-be mothers and even after delivery.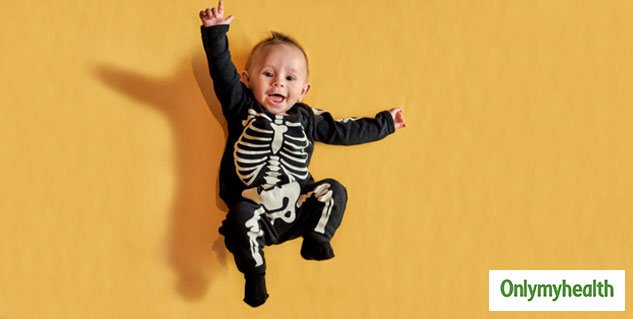 Dr Bhanot explains, "Your health is in a much better state as compared to those who are expecting. Also, pregnant women generate a hormone named estrogen in excess, which is a shield to protect bones. If the women are conceiving well within the biological clock, there are lesser chances of any such complications to arise. However, middle-aged women, as compared to younger mothers, have a higher probability of weak bones. Hence, proper care is a must. Also, very few women know how to rightly breastfeed the infant, especially those who give birth for the first time. Most of the women gather experiences from others, but no one actually stresses the posture when it comes to breastfeeding. It is my advice for women becoming mothers for the first time to consult experts as it may seem to be a trivial issue but may lead to long-term postural issues."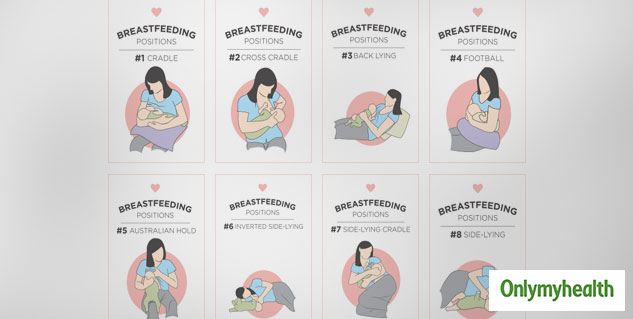 Care For Posture And Calcium Needs
During pregnancy, damage of bones in young mothers can be highly dangerous, and even become a roadway to osteoporosis at a much younger age. Hence, basic care tips should be taken a right from the start of the pregnancy:
Calcium intake: Pregnant or lactating women should consume 1,000 mg of calcium every day. Calcium sources include low-fat dairy products and foods fortified with calcium, such as orange juice, cereal and bread.
Regular exercise: Regular weight-bearing and resistance activities are important in consultation with a doctor. Walking, climbing stairs and dancing as well as lifting weights can also make bones stronger.
Also Read: The Link Between Second Hand Smoking And Pregnancy
Healthy Lifestyle: Follow a healthy lifestyle without smoking as it is bad for the baby, for the bones, and even for the heart and lungs. Hence, stay clear of alcohol and smoking.
Read more articles on Women's Health