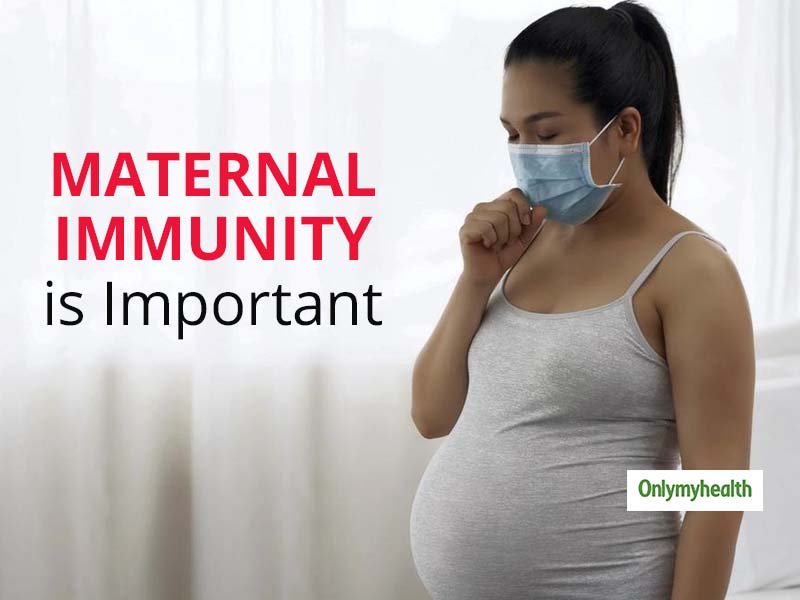 Considering the threat of COVID-19 on pregnant women Maternal immunity is of utmost importance. Read maternal immunization tips in this article.
A mother's health during pregnancy is of critical importance impacting both the mother and foetus. During this time, the immune system of a woman goes through several changes that contribute to the success of the pregnancy. Maintaining maternal immunity through adequate nutrition can help to fight infections that can otherwise affect both mother and child. Conditions such as inadequate nutrition and anemia can increase the risk of developing infections. Therefore, a robust immunity is critical to maintaining good health for both mother and child especially in today's global public health crisis scenario.
How do nutrients influence immunity?
The dietary intake of multiple micronutrients affect processes of inflammation, immune cell function and modulation. Even a small deficiency of vital nutrients can put immunity at stake with an increased risk of prenatal infections. These in turn increase the risk of certain diseases in the foetus, with effects being seen in the child even after birth. Adequate intake of essential nutrients like Zinc, Selenium, Vitamin B, C and D is required to boost a woman's immune system during pregnancy. Zinc, in particular, plays a central role in building immunity owing to its antioxidant action and role in cellular regulation.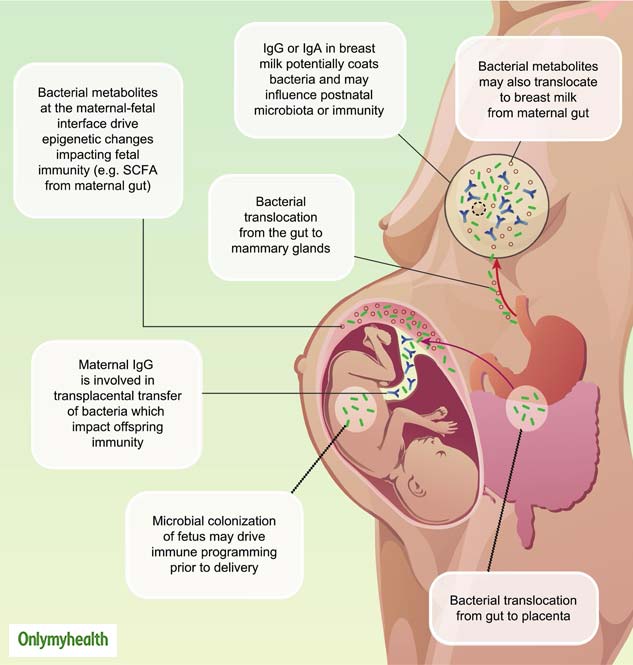 Essential Micronutrients To Build Maternal Immunity
Zinc- an antioxidant and immune regulator. Its regular intake is important since it is not stored as a reserve in the body.
Selenium- plays a role in innate immunity and provides self-protection of immune cells. Has shown enhancement of immune response to viruses in deficient individuals
Vitamin C- improves iron absorption from the gut. Acts as a significant antioxidant and may also reduce the risk of pre-eclampsia or gestational hypertension.
Vitamin D- plays a central role in immunity affecting structural and functional components of the immune system and modulates the antimicrobial function of macrophages (a type of white blood cell).
Vitamin B- Vitamin B complex and folic acid are all essential in pregnancy and have a key role in maintaining immune integrity. Vitamins B6, B12 and folate are particularly important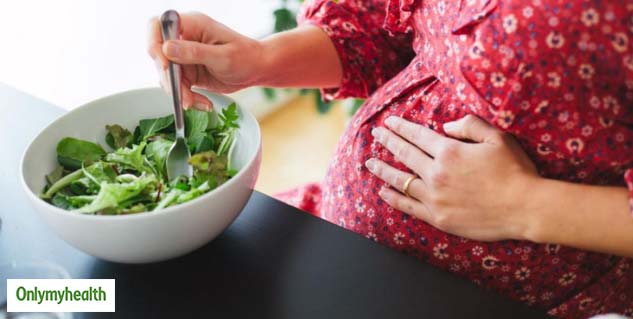 Maintaining Nutritional Status in Indian Mothers
Dr. Aruna Kalra, Director, Gynaecologist & Obstetrician Department at CK Birla Hospital, Gurugram says, "We are under the threat of community spread of coronavirus and that's why the vulnerable segment of society should be strengthened with the strong immune system to fight back any infection. Pregnant females need to take regular supplement vitamins such as B complex, zinc and vitamin C . Have healthy vegetable and fruit-based diets, enough proteins and dry fruits. They should maintain hydration with power-packed liquid preparations for example shakes, smoothies, buttermilk, lemon water, and soups."
Also Read: 7 Reasons Why Women Should Eat Dried Fenugreek Leaves
In India, a large proportion of pregnant and lactating women consume inadequate amounts of essential nutrients which can be corrected through nutritional supplementation. For many pregnant women in India, the dietary intake of vegetables, meat, dairy products and fruit is often insufficient to meet the nutritional requirements. In cases of maternal nutritional deficiency, it is therefore important to encourage nutritional interventions and supplementation of essential nutrients to promote better maternal and foetal outcomes.
Read More Such Articles on Women's Health