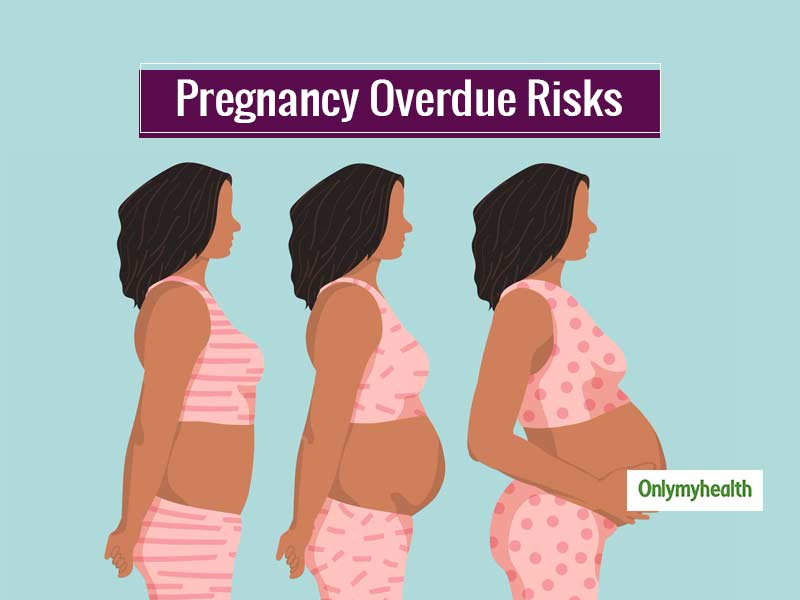 A healthy pregnancy typically lasts for about forty weeks, which accounts for around two eighty days from the first day of your last menstrual cycle. Most expecting mothers tend to go into labor within a week either side of this due date, but some to-be mothers tend to go overdue in their pregnancy. Strike a hearty conversation with any mother whose pregnancy had gone into extra innings and you will comprehend the saga of her crossing the threshold of patience. Tip for first-time moms: If left alone to go into labor naturally tend to be pregnant for about forty-one weeks and one day. Women who had babies before tend to deliver around forty weeks and three days. Only about ten per cent of women go longer than forty-two weeks. That's average.
Although quite rare, specific risks of having an overdue baby include:
The hormone oxytocin increases and can activate labor in at-term, expecting women. As an additional advantage, sperms do encompass prostaglandins, which can facilitate to mature the cervix. Hence the best thing to do if you are overdue is not to stress.
The capability of the placenta to offer babies with suitable oxygen and nutrients may be compromised. The volume of vital amniotic fluid may drop as the baby continues to grow.
This raises the likelihood of a strained umbilical cord—the odds of fetal distress mounts. The baby might be large enough to pass through the birth canal safely. Meanwhile, with severe backaches, heartburns, and leg cramps at 40 weeks, all you want to do is hold your little munchkin in your arms.
Here are a few tips to help mom-to-be to cope: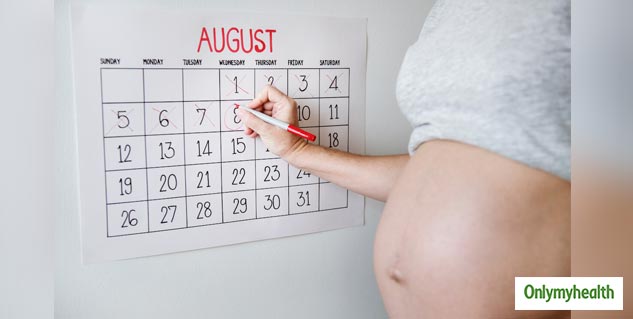 Be physically active: Although exercising is tough when you are 40 weeks pregnant with a baby overdue, but the advice is to try and be physically active. Even though stretching, indulging in prenatal yoga, or going for a short brisk walk are not expected to bring on labor, they are suitable for you and your baby. Instead, revel in the additional time by finding ways to bond with your bump.
Make proper utilization of your time: If your baby is overdue, take advantage of this additional time to get plenty of sleep and physical activity. The reality is that about eighty per cent of babies tend to arrive between 38 and 42 weeks of gestation, so your due date is much higher than you might imagine. So, if you go into late pregnancy, possibilities are you might be thirty-nine weeks when you contemplate you are at 40.
Get a massage (acupuncture and acupressure): Some people believe that there are specific acupuncture and acupressure points which if stimulated may start the body's natural labor process. But the evidence on this is not clear. You can also request your partner to give you a rubdown that might aid your painful back.
Additionally, your doctor can judge the size and position of the placenta by using the ultrasound technique. This information is significant because the placenta delivers your baby with life-sustaining oxygen. Also, if the fetus is weighing more than eight pounds, thirteen ounces, you may face problems in pushing at the time of labor, and making use of forceps or vacuum may be essential for delivery.
Read more articles on what happens Women's Health