There are frequently less traumatic, low-cost reproductive therapy options available that offer patients a high chance of success. In vitro fertilization (IVF) has become an incredibly successful treatment for infertility as a result of ongoing developments in reproductive medicine. IVF therapies are more difficult and expensive than other treatments, especially for patients who do not have reproductive insurance coverage. As per Dr. Y. Swapna, Fertility Consultant, Nova IVF Fertility, Vijayawada, many patients believe that IVF is their only option for having a child; however, this is not always the case. There are a few absolute indicators that IVF is necessary, such as non-existent or damaged fallopian tubes, the requirement for preimplantation genetic testing, and a substantial male foetus.
IVF Alternatives For Infertility Treatment
Some of the low-cost treatment options available other than IVF are:
Ovulation-inducing medications
Infertility is treated with a variety of drugs. Several are given below but discuss the aim of each with your infertility doctor. Never use infertility drugs or herbal supplements that were not prescribed to you. Ovulation stimulation is an integral part of IVF procedure.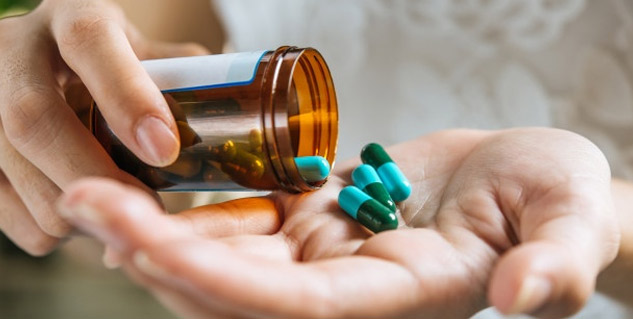 Clomiphene citrate (Clomid)
If a male element has been ruled out, many couples' initial move is to boost the woman's egg production. This is possible with oral medications, the most frequent of which is clomiphene citrate.
This medication is used to promote ovulation, correct irregular ovulation, boost egg production, and treat luteal phase deficit. This medication functions as an "anti-estrogen," tricking the pituitary gland into making more follicle-stimulating hormone (FSH) and luteinizing hormone (LH), which stimulates the ovaries to create more eggs and follicles.
Also Read: Contraceptives Cause Infertility Is A Myth? Find More Myths and Facts About Birth Control Methods
Aromatase Inhibitors: Letrozole (Femara)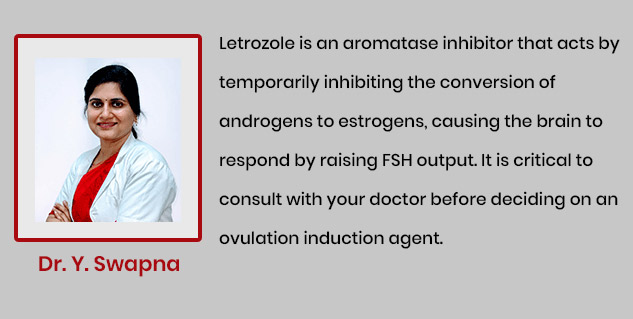 Letrozole was previously utilized as a second-line medication for women who developed resistance to clomiphene citrate, but it has lately emerged as a first-line treatment in select patient populations.
For women with PCOS, letrozole is the preferred first-line ovulation induction medication. Letrozole is an aromatase inhibitor that acts by temporarily inhibiting the conversion of androgens to estrogens, causing the brain to respond by raising FSH output. It is critical to consult with your doctor before deciding on an ovulation induction agent.
Laparoscopy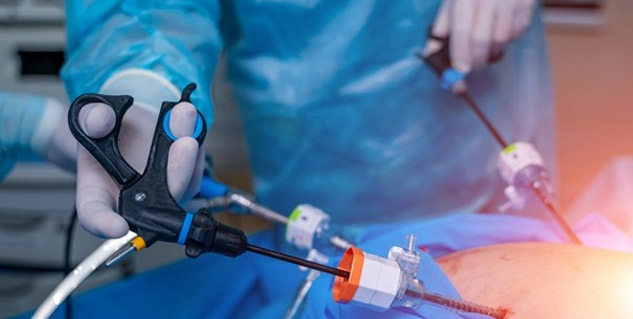 Laparoscopy for infertility is an invasive surgical procedure where an instrument like a laparoscope is used here light and small camera allows the surgeon to examine the pelvic anatomy for causes of female infertility and with the help of laparoscopy, it can diagnose as well as treat certain problems that are likely causes of infertility.
Also Read: What is Unexplained Infertility? Can Couples Conceive With This Condition?
Gonadotropins
Gonadotropins are injection-based fertility medications that are identical to the pituitary gland's natural follicle-stimulating hormone (FSH), either alone or in combination with the pituitary gland's luteinizing hormone (LH). The stimulation of follicles with gonadotropins carefully can result in good results in selected group of patients.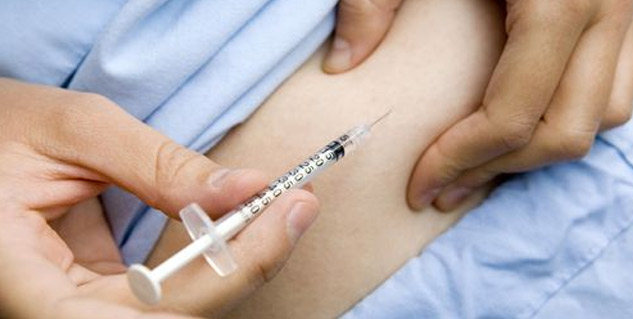 Intrauterine insemination (IUI)
Intrauterine insemination is a fertility procedure that involves inserting sperm directly into the uterus. In this, the sperm does not have to travel to the vagina and through the cervix to reach the uterus. The benefit of IUI is that it inserts a substantially larger quantity of sperm into the uterus than would occur with intercourse. IUI may be beneficial if the male spouse has a slightly low sperm count.
While some people have a clear indication for IVF, the majority do not. Patients can find low-cost fertility therapy solutions. Medical treatment for a hormone imbalance or metabolic abnormality can frequently improve reproductive function. Removing fibroids and polyps from the uterine cavity surgically can also boost the chances of conception. Ovulation induction or superovulation techniques are less costly than IVF and can result in pregnancy rates that are comparable to those of healthy couples.
Image credits- freepik