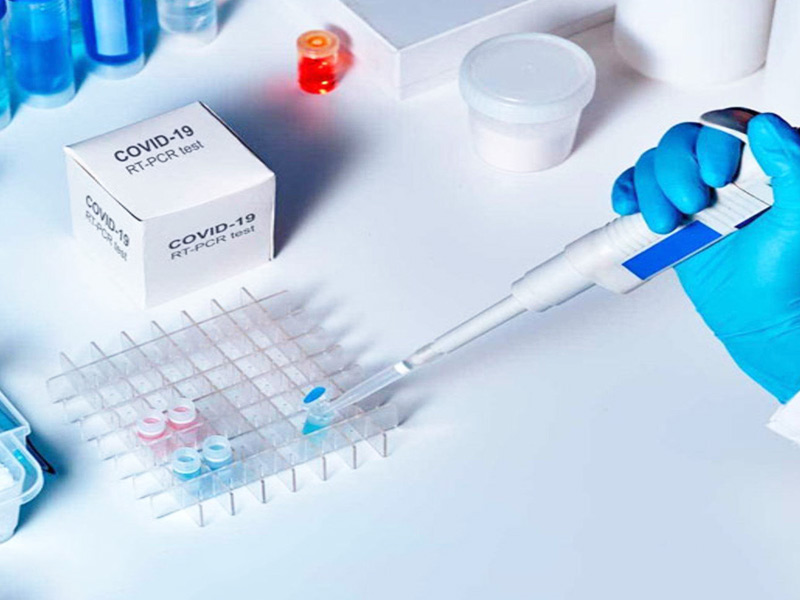 Recently, the Indian Council of Medical Research (ICMR) rejected the request of Maharashtra government to reduce the cycle threshold (CT) value cut-off from 35 to 24 for positivity rate in the RT-PCR test. fir COVID-19. The Maharashtra government had earlier requested the Centre to reduce the CT value so that less number of patients get tested positive for Covid. But, the ICMR told the state's government that imposing a CT value cut-off of 24 is not at all suggested, as this will result in missing of many Covid positive patients and higher infection spread. CT value threshold helps in identifying whether a patient is COVID positive or not.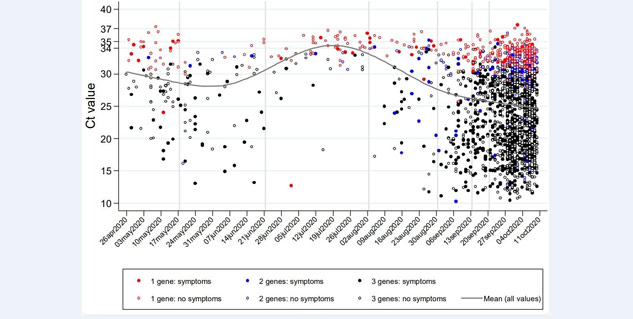 According to the ICMR, the current positivity criteria is based on the cycle threshold (CT), which is a measure of how much gap to take in an RT-PCR test, after which the SARS-CoV-2 is detected in a sample. As samples are taken through drives, the sooner the virus is detected, the higher the viral symptoms are supposed to be. Do you know what is CT value and dies it hold any importance? The CT value is a measure of the viral load in a patient, mainly indicating the severity of COVID-19 infection. The lower the CT value, the higher the severity. Read this article further to know all about CT value in a RT-PCR test.
Also Read- Want To Prevent COVID-19? Follow A COVID-Appropriate Behavior To Be Safe From The Virus In This Second Wave
What is CT value and how is it measured?
Once the sample is collected, an enzyme known as reverse transcriptase is used to treat and extract RNA. A complimentary strand of DNA is prepared from the original RNA strand using enzymes. DNA strand can be amplified and it is more stable, Amplification of DNA is done using polymerised chain reactions to make more copies of DNA. Each cycle of this reaction a amplifies the strand by 2 times. Florescent dye signals are used to measure DNA in real time, this count of number is cycles to bring RNA to a detectable is known as CT value. Starting amount of target DNA is collected in the exponential phase using these signals.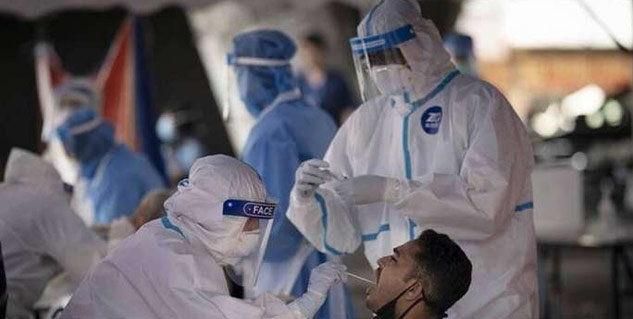 According to certain studies, it is observed that lower CT values is said to be linked with a worsening of symptoms, a lot of experts believe that such a linear correlation is tough to establish. The values are said to differentiate depending on the source, transportation, method of specimen collection, analysis and the time required in contracting the infection. A lot of different RT-PCR kits are available, being used at various places in the country. Therefore, the CT value of one kit can be different from another kit. CT value of an infected person varies on a lot of things.
Is there any relation between CT value and severity of COVID-19?
According to a study conducted by Indian journal of Medical Microbiology, there is no correlation between CT values and severity of the disease. Although, patients having mild symptoms had lower CT value, than those people with severe symptoms of the disease. However, in patients having severe symptoms who then died had CT values much lower than those who survived. It is difficult to take out conclusions from these results, but it proves that the time since the onset of Covid-19 symptoms has a prominent relationship with the CT values when compared to the severity of disease.
Also Read-Pre And Post COVID-19 Vaccine Nutrition: Here's What To Include In Your Diet As Told By Dt Swati Bathwal
This is the importance of CT value in a RT-PCR test for COVID-19. There are a lot of factors that contribute towards this value. It also depends on how much sample was taken from the person and how many hours it was examined. The CT value also depends on the temperature. Hence, there is no need to take additional stress about the CT value in a RT-PCR test for COVID-19. If the report is positive in the RT-PCR test, then the person should take treatment and precautions.
Read more articles in Miscellaneous