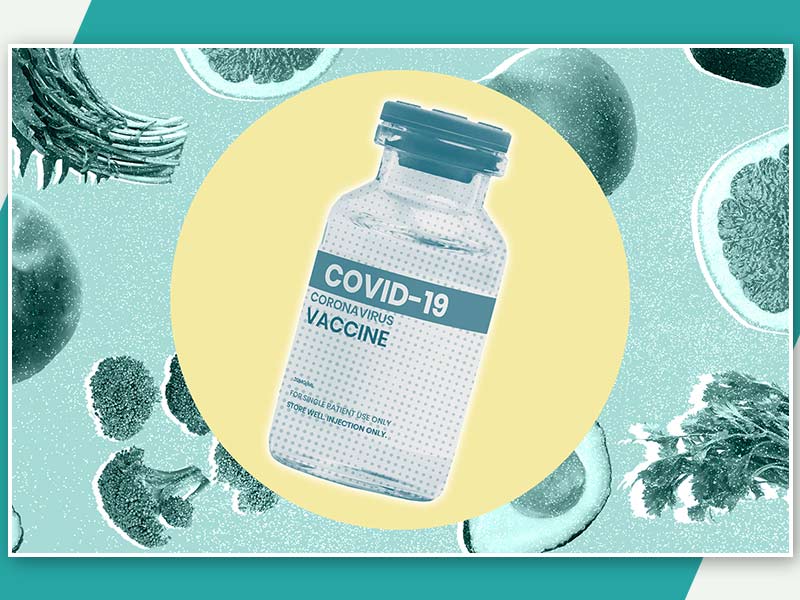 India has opened registrations for vaccination for 18+ age groups from the 1st May 2021. This has also brought many questions to people's minds. While some people are asking the inclusions and exclusion groups, some are concerned about allergies especially with food and vaccination. Some common questions which are searched on the internet are what to eat and not to eat pre and post vaccination. Remember, dear readers before you read this article further, even if you are going for vaccination, remember to wear a mask, maintain social distance and sanitize your hands while you are waiting in the long cues. Sleep well before and after your vaccination and do not indulge in any strenuous exercise at this time.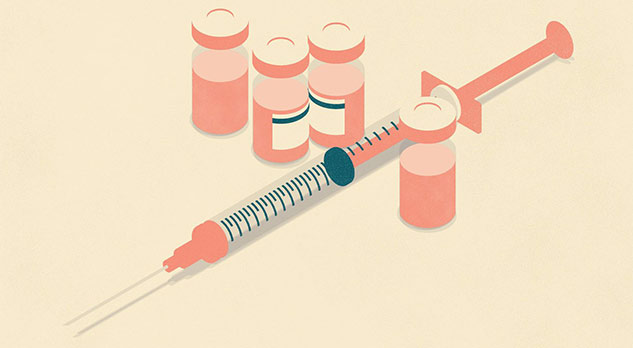 What foods should be eaten before vaccination dose?
There is no particular guideline issued by the government, but as a general requirement to boost immunity one must have foods which are anti-inflammatory in nature like fresh fruits and vegetables, multigrain, barley, oats, millets like quinoa, amaranth, lentils and pulses and variety of nuts and edible seeds. These include walnuts, almonds, pistas, pumpkin seeds, sunflower seeds, chia seeds, flaxseed powder in the diet. You can continue taking vitamin C, zinc, vitamin d, vitamin E supplements and remember to follow a well balanced diet. Eat your regional, local grown foods and do not experiment with anything pre and post vaccination. Turmeric with some black pepper is one of the strongest anti-inflammatory spices in our kitchen cabinet. Incorporate that in your diet in either your meals or add to milk or your favorite herbal drink.
Also Read: Covaxin or Covishield, Which Vaccine is Better to Take? Know from Dr. MS Kanwar
Can we drink alcohol before and after vaccination?
There is no clear evidence that drinking alcohol will make vaccines less effective. However, one must not drink alcohol before and after vaccination. Alcohol dehydrates the body and it also increases inflammation in the body. In short, it suppresses our immune system. Alcohol increases the risk of respiratory distress syndrome and can lead to pneumonia. So, it is best avoided 2-3 days before getting vaccinated and upto 1-2 weeks post vaccination. Remember, even moderate consumption of alcohol intake can cause inflammation and decrease immunity.
Do you have to go empty stomach for vaccination?
Avoid going to vaccination centres empty stomach. The main reason to avoid an empty stomach is, remember you will have to wait in the queue for long hours, that will delay your meal intake. Some people feel nauseous after taking vaccination or any medication when their stomach is empty. If you are going in the morning you can have some oats with milk, poha, upma or a slice of multigrain toast and a glass of milk or shikanji, if you are going in the afternoon, you can have an early light lunch like curd rice, vegetable pulao, idli or simple indian lunch with less spices. Remember, it is the peak of summer and you can be dehydrated and can lose a lot of electrolytes through sweat.
What about anti-inflammatory foods?
There are some foods which reduce the immunity of our body and its ability to fight infection. These foods are called anti-inflammatories. White bread, refined and processed oils, deep fried foods in refined vegetable oils, packaged foods and foods with artificial colours and flavours should be avoided as they increase inflammation in our body. There is no guideline that these foods impact the vaccine but overall these foods can reduce our immune system.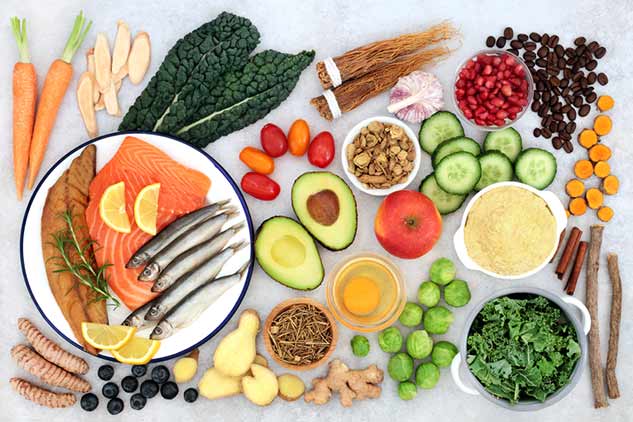 What foods should be eaten and fluids taken for hydration?
Hydration is important both pre and post vaccination. Fresh seasonal fruits and vegetables like watermelon, rockmelon, muskmelon, grapes, wood apple, mangosteen, cucumber, kakadi, tomatoes, bottle gourd, ash gourd, ridge gourd, pumpkin, green papaya, mint leaves, coriander leaves should be included in the diet. Chia seeds, coconut water, barley water are hydrating fluids and they should definitely be included in the diet.
Also Read: What Are Your Chances Of Getting COVID Infection? Take This Quiz To Know Your Susceptibility
What if you have any food allergies, should you still get vaccinated?
Do not experiment with something new on these days. If you are allergic to any particular food group like milk or nightshade foods or something similar, avoid consuming them. This could be because you may experience an allergic reaction to the food. According to the manufacturers of both the vaccines in India, unless there is a severe allergic reaction to any component of the vaccine ( which can be available on their website), if you have mild allergic reactions to the environment, food, latex, pet dander etc you can take the vaccine. If they have any allergic reactions to injectables like vaccines then you must consult with the doctors and understand the components of the particular vaccine they are getting.
Above, is a generic advice, please consult with your doctors for any specific health information for yourself.
Read more articles on Healthy Diet