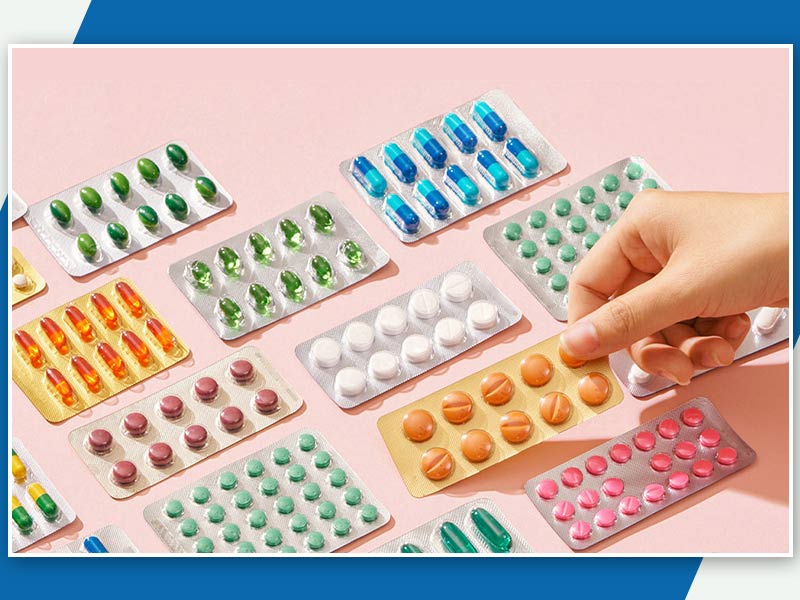 An important way to prevent infections in general is to help keep our immune system solid, and in these times of pandemic, Supplements such as Vitamins are a go-to for a stronger immune system. Check which ones to rely on for COVID Patients. The global pandemic has been hitting us harder than ever, and even though a lot of times we have been pointed out the need for vitamins for coping up or sustaining the immunity against this virus, we sometimes, do not heed too much. So, first of all highlighting that it has been well established that vitamins tend to boost our immune system at all times, for covid patients, the requirement is now more than ever. Doctors have been prescribing such accessory tablets during covid care for the same reasons.
Vitamins are most effective way, with also being not too much costly. Hence, supplementing them with our diet in these distressing times would be a great help. These supplements do not have a direct effect on the virus but have sure chances of maintaining our immune levels enough to get through the covid battle. An overall healthy immune system is a must to sustain any type of infection and vitamins help in the same.
Here we have the best tips on taking the right Vitamins and useful Supplements for Covid Patients from Nutritionist Pooja Makhija.
View this post on Instagram
Also Read: Vitamins, Proteins Or Minerals: What Is Best To Consume To Build Immunity?
Vitamin C, D, and Zinc are always considered critical for immune system to work efficiently. Hence, in general, their use is good for the effective functioning of the system. With vaccination-drive not being over and for those who are currently going through the disease, can surely rely on these supplements for a good support to the body. Also, a lot of vitamins are over-the-counter (OTC) medications.
Zinc
Zinc is believed to be working towards the impairment in replication of RNA of the virus. So, the multiplication rate of the virus will also be reduced. And advisable dose of 50mg per day of Zinc can be taken by the patient.
Vitamin D
The sunshine vitamin has many preventative effects too. The cytokine storm or the response of our immune system towards itself can also be prevented through Vitamin D. This does not let our immune system attack itself and in case of the Corona virus infection, the upper respiratory infection is also prevented. A total of 4 capsules of Vitamin D 60K dose should be taken every 3 days in a period of 12 days during infection.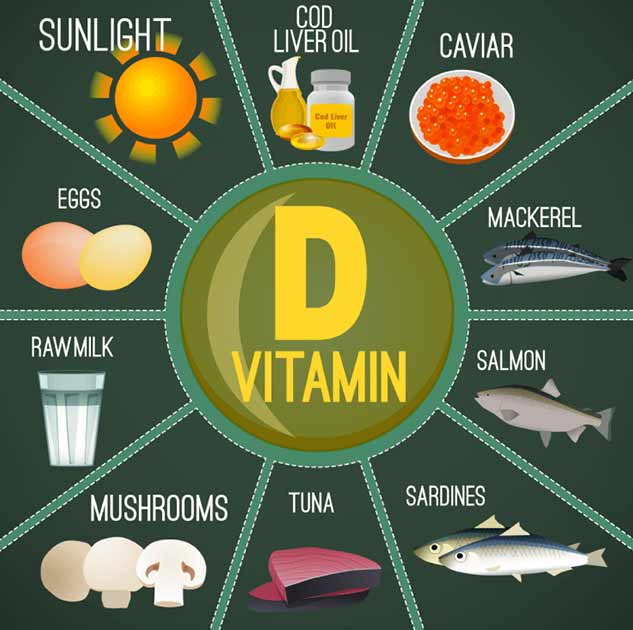 Vitamin C
Vitamin C works towards the inflammation in the body due to infection. Vitamin C is a great help in increasing the antibodies being produced against the virus, hence creating more lymphocytes to produce more antibodies. The advised dose for the patient is 1000 mg twice a day.
Curcumin
The important component of turmeric, curcumin is a great immunity booster. Time and again, curcumin has been proven as an anti-bacterial and anti-viral. Curcumin also helps by reducing chest congestion and overall cough and cold. Ms. Pooja Makhija recommends 500mg of the supplement once in a day in case of mild symptoms and twice a day for strong symptoms.
Along with the supplements, you still need to keep your dietary sources alive as the regular supply should not become dependent only on the supplements. Keeping our will strong and of course our system good enough to fight strongly will help us all recover well and early.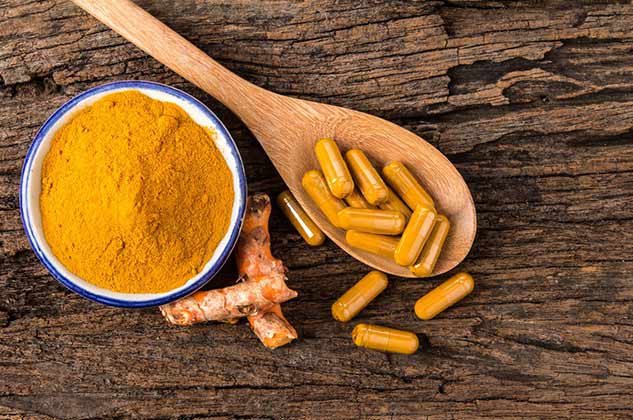 Also Read: Diet & COVID: 6 Things You Need To Know About The Meals For COVID Patients, Explains Dt Swati Bathwal
Important Point to Note: Mostly available as OTC drugs, these supplements should be taken with the consultation from the doctor as these could interact differently with different intensity of the infection and in people with certain pre-existing health conditions.
Read more articles on Healthy Diet