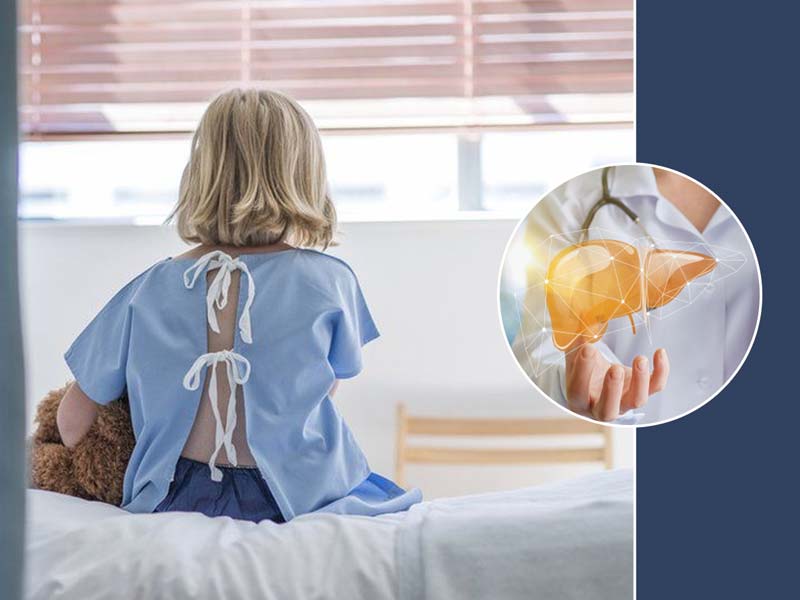 Liver diseases can be very traumatic as they bear several complications along with the disease, hepatitis is a serious liver ailment that could cause severe problems and might lead to a liver transplant as well. These kinds of health problems could be more fatal in kids that do not have such a strong and developed system to tackle it. Recently, some mysterious cases of liver infection or disease have occurred in different parts of the world that is raising serious concerns. There has been 1 fatality as well, whereas around 16 people have undergone liver transplant. The cause of it is still not known and health organizations and looking at it very closely to monitor the situation.
Mysterious Liver Disease in Kids
There has been a mysterious outbreak of severe acute hepatitis that has cause sickened children in the UK. Other 10 countries including US have got some cases of this severe hepatitis is kids. According to World Health Organization, it is affecting kids of age group around 1month to 16 years old. They are also trying to locate the source of the liver inflammation that has affected around 169 children so far, till data of April 21st 2022. WHO has mentioned in the statement that typical case of viral hepatitis has been excluded from the probable causes and there is something else which is causing this infection.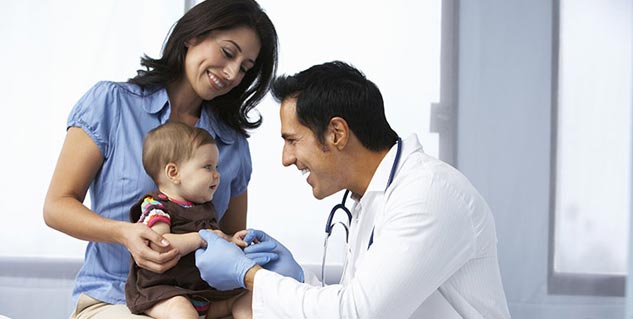 What is Causing Mysterious Liver Infection in Kids?
An agency of United Nations has notified that on April 5th, some 10 cases of children suffering from this mysterious liver infection came to limelight. In the couple of days, there were 74 new cases that has been identified in United Kingdom for similar symptoms and infection in liver of kids. We spoke to Dr. Dr Pankaj Puri, Director, Gastroenterology and Hepatology, Fortis Escorts Heart Institute, where he exclaimed that children were facing issues such as jaundice, diarrhea, vomiting and abdominal pain. He told that the most probable cause of this could be Adenovirus, that is quite common in kids. Also there has been no evident source that links it to COVID-19, hence it might be a different kind of liver problem that is occuring in kids at such a outbreak.
Also Read- Know About Symptoms And Treatments Non-Alcoholic Liver Disease
WHO says, it is not clear that if there has been increase in the case of hepatitis, therefore this increased awareness about hepatitis is also not helping as it could possibly go undetected. "While adenovirus is a possible hypothesis, investigations are still under way for the causative agent". Doctor Puri also told us that common virus that are associated with acute viral hepatitis, including hepatitis A, B, C, D and E have not been detected in these recent cases.
17 cases that account for 10% of total cases of this mysterious, silent liver disease in kids, have cause severe complications. As a result of this, 16 had to undergo liver transplant but unfortunately 1 death has taken place. It is very likely that more cases could be detected before the cause of this liver disease could be confirmed. Therefore, it is absolutely necessary to have preventive measure to roll up our sleeves in order to protect our kids from this unknown liver infections.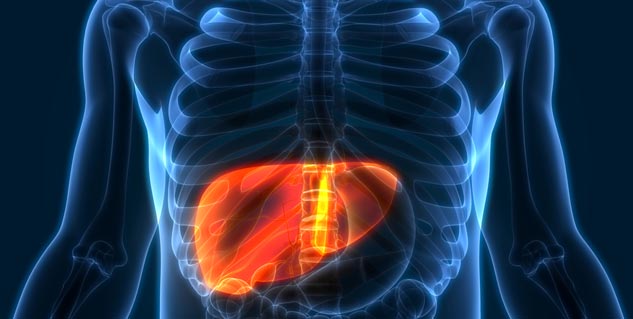 Symptoms of Mysterious Liver Disease in Kids
Some symptoms that have been noted of this liver infection in kids, have shown the following symptoms-
High liver enzymes
Jaundice
Abdominal pain
Diarrhea
Vomiting
Liver inflammation
Also Read- World Liver Day 2022: Yoga Asanas To Cleanse Your Liver
Picture Credits- shutterstock.com