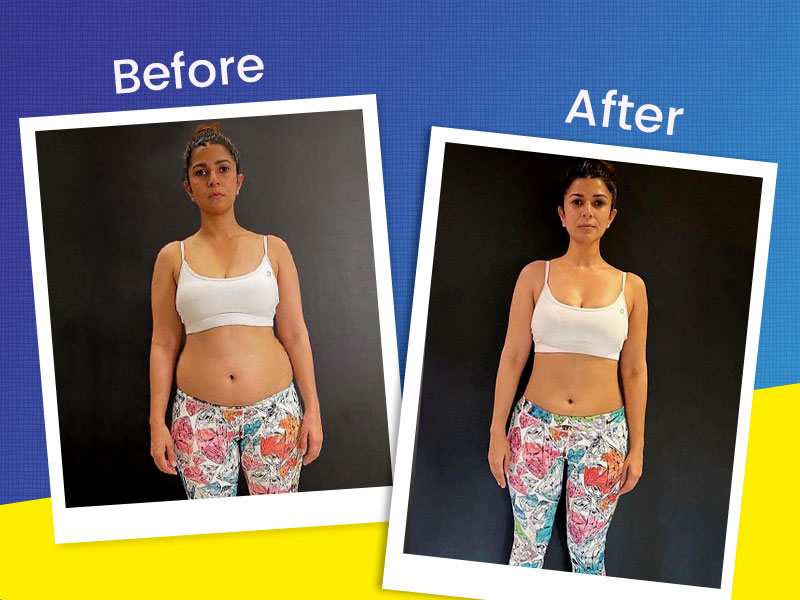 Dasvi fame Nimrat Kaur surprised fans by sharing her weight loss transformation pictures over social media. The actor had gained 15 kgs for her role as Bimla Devi or Bimmo in the film Dasvi, also starring Abhishek Bacchhan and Yami Gautam. Nimrat also shut down people who trolled her for the weight gain in a lengthy note. In the caption of her post, she wrote, "Weigh on it Swipe left for my thousand words this picture won't speak."
Check out the post:
View this post on Instagram
The actress had to play the character of a dutiful wife of Ganga Ram Chaudhary for which the requirement was to 'size up', she mentioned in her long note. Nimrat took to her Instagram handle and posted the transformation pics along with the writeup, which also explained how people were not minding their own business in the '10 month long journey'. The actress's friends and fans have been appreciating her for her dedication and courage to fight against judgements in the comments section. Nimrat shared the note in her social media post which said, In the age of heightened expectations regarding what we "should' look like, at all times - gender, age and profession no bar, I'm sharing a small chapter from my life that brought with it learnings that shall last a lifetime. Bear with me, as unfortunately, there isn't a 'bite sized' version of this 10 month long journey.."
Also read: 'Required Sacrifice And Sheer Dedication', Actress Kapilaskhi Malhotra On Losing 16 Kgs
The Dasvi actress further explained how she was subjected to 'snide comments' on her eating habits and sizing up. The note further said, "Born with what's typically categorised a small to a medium body type, with Dasvi came the requirement for me to size 'up'. The idea being to be as unrecognisable and physically as dissimilar from 'being Nimrat' as possible. There was no target number in mind, but by the end of trying to achieve the desired visual impact, I was a touch above 15 kilos from my usual body weight. Initially, I was rather petrified of an unseen reality."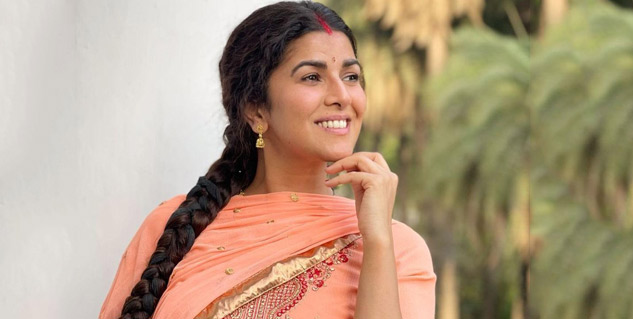 She also shared how indulging and loving your own body is also a gift. "I was going to have to own and embrace. But as I steadily and lovingly along with the support and encouragement of my loved ones around me began the right conversations with myself, I began relishing the process of becoming Bimla," the write-up in her post said. Nimrat mentioned that, on purpose, she chose to not explain any 'why' to people about her look change.
Earlier, when Nimrat came for promoting Dasvi on The Kapil Sharma Show, she was asked to share more about her weight gain journey, the actress said, "I had time, I had six months in hand so I put on weight at my own pace. I ate a lot and enjoyed myself." She further added, "This was a creative decision. Tushar (Tushar Jalota), who is the film's director, wanted me to look different from all my previous characters on screen. After the film losing weight was also a long process."