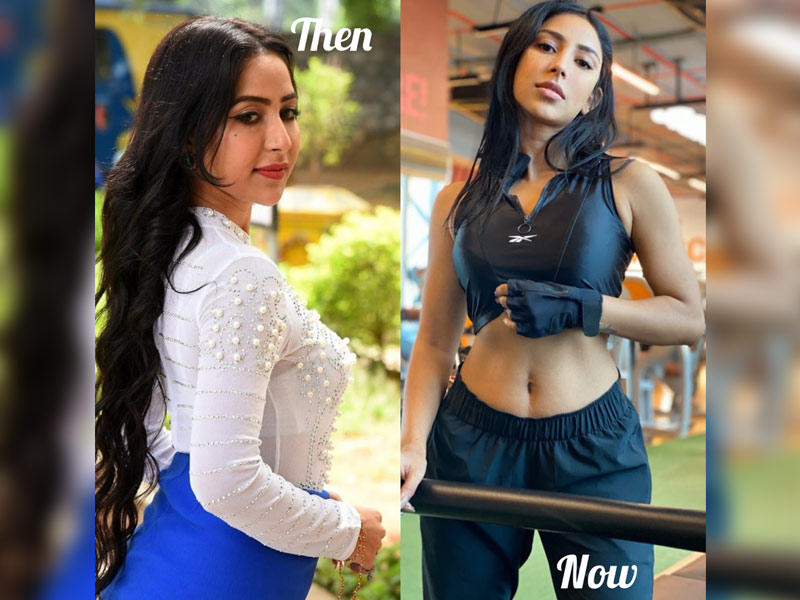 Losing weight is not an easy task but a tedious one instead. However, since a while, many actors have opened up about their weight loss journeys. Revealing their transformation pictures, several stars have talked about their struggle with dieting and regular exercise. From Comedian Bharti Singh to Fardeen Khan, there are many weight loss true stories that have inspired fans now and then. Now, Telugu film Prema Papsi fame Kapilsakshi Malhotra has also achieved a milstone in her life, from being fat to fit. The actress has worked in Indian cinema, for both Bollywood and Tollywood industries. Read further to know about her journey of losing 16 kgs.
Kapilakshi: Required sheer dedication and sacrifice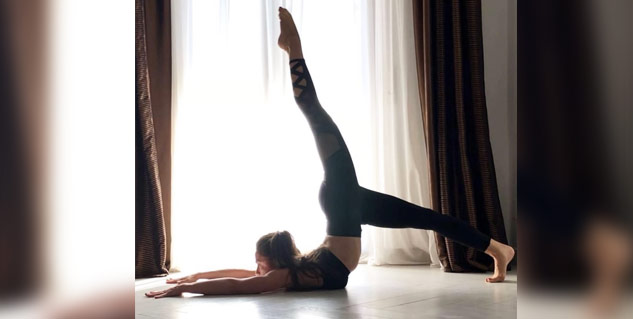 It required a lot of sacrifice and sheer dedication to lose 16 kg, says actress Kapilakshi Malhotra. The actor's incredible transformation began 3 months ago. She says that "I am happy that I was able to push myself and lose weight." Drastic weight loss and gaining muscles can take a lot of time and hard work. Kapilakshi unveiled her secrets of attaining major fitness goals.
Also read: Can You Have A Fat Body And Be Fit At The Same Time? Plus Size Influencer Neelakshi Shares Her Mind
Talking about her weight-loss journey, she says, "From there to here. I feel 16 kg lighter now. I have a belief in the saying, health is wealth. Loosing weight is a challenging task, but more challenging is to maintain it further. I have lost 16 kg in the last 3 months. I am happy that I was able to push myself and lose weight. My aim was to reach my target, and I did my best to reach there. I worked out all day and changed my eating habits."
View this post on Instagram
Kapilakshi's weight loss diet plan
When asked about her diet plan and secret diet to lose weight, Kapilakshi said that she just started eating healthy. By reducing the portion size of her meals. She used to have a light dal for lunch and the same for dinner. In fact, she also quitted on roti and rice. The actress used to start her day with lukewarm lemon water or Haldi water sometimes. Then, begin her day by eating sprouts or makhana as evening snacks. In the entertainment industry, the stars are expected to look their best for the work they do and, thus, everyone wants to look their best. Kapilakshi believes that it is very important to maintain an optimum weight and body shape. She said that it required a lot of sacrifice and sheer dedication to lose 16 kg.
Actress gives weight loss tips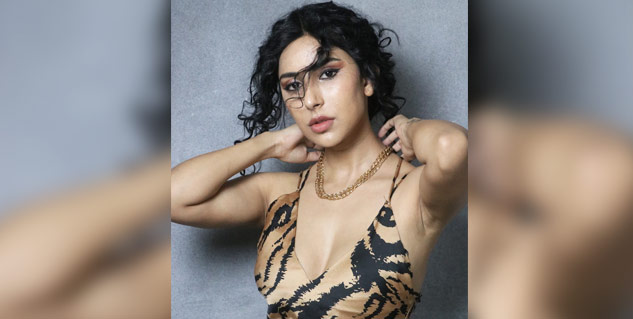 Emphasising on her fitness mantra, Kapilakshi advised people who want to lose weight to "have sheer dedication" and "not get distracted by anything, just focus on your transformation". People might get easily distracted to eat junk food, but it is extremely important to stick to a healthy diet plan. By lowering your calorie intake and practicing daily exercise, one can achieve best results and fight obesity. Self realisation by focusing on the ultimate goal also plays a crucial role in an individual's fitness journey. You can talk to your dietician about a calorie deficit plan.
On the professional front, Kapilakshi Malhotra made her debut with the Tollywood film 'Prema Pipasi' which was released on 13 March 2020. Currently, Malhotra is working on a Netflix murder mystery, The Link, banked by Mahesh Edara. The actress has stunned everyone with the her 16 kg weight loss transformation.
You can explore more such inspiring stories in our fat to fit section.