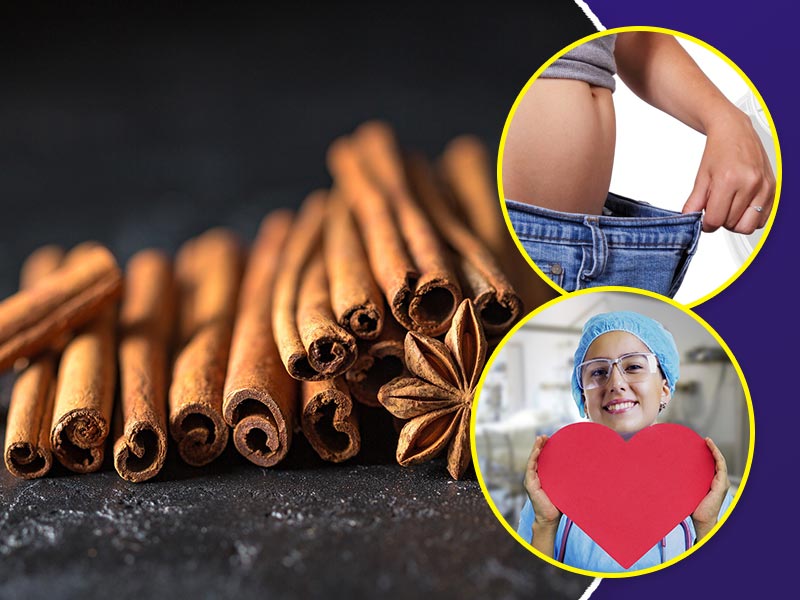 Be close is such a big thing in our life that we try every and each possible way to reduce her weight somehow. For this we try different types of remedies, medicine, supplements, foods, and various other things that could help us reduce weight. Cinnamon has also been proved to be an effective weight to reduce belly fat and aid in providing reduced body weight. Even though there is no signed proof of this that cinnamon can alone cause reduction in belly fat, but there are various benefits of cinnamon on body that could help in improving your health and losing some weight at the same time. Let us look at some health benefits of cinnamon that can be used to reduce belly fat.
Cinnamon Nutrition
In order to lose some weight, cinnamon consumption in various food items can be a healthy choice. Here is the nutritional value of cinnamon that you can get out of it-
We spoke to Clinical Nutritionist, Ms. Shilpa Singh from Fatima Hospital, Lucknow to understand the benefits of cinnamon. This popular spice is used in a number of recipes and is added in number of meals as a teaspoon. It can fulfill the following nutritional demand-
Energy- 6.42 calories
Proteins- 0.104 grams
Fat- 0.032 grams
Fiber- 1.38 grams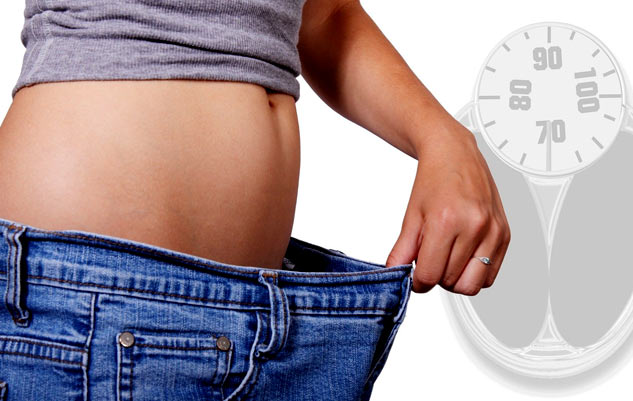 Cinnamon also contains some spices such as minerals, magnesium, phosphorus, vitamins and other antioxidants. Although you would need some other complementary foods that could provide you with health benefits of cinnamon.
Health Benefits of Cinnamon in Weight Loss
1. Managing Weight
Cinnamon can actually help to control your appetite and regulate your metabolism. Weight management is a crucial part of having cinnamon in your diet. Regular cinnamon consumption can give you a healthy lifestyle. It can also help you shed some pounds. Cinnamon should be added in a controlled manner so that it provides weight loss and sheds your body fat. Too much of cinnamon in the diet can even cause inflammation at times.
Also Read- Pulmonary Embolism: Know Symptoms, Causes And Risk Factors
2. Reducing the risk of Diabetes
According to some studies, diabetes can be managed because of consumption of cinnamon in their diet. Anyone can also improve insulin sensitivity in the body, which is a major side effect of diabetes. Eating cinnamon in the diet can help your body with respond better to hormone insulin. It can even help to regulate your blood sugar levels and some studies even such as tag your intake of cinnamon may lower the risk of diabetes.
3. Improving sexual function
According to experts in administration in various forms have shown improved symptoms of erectile dysfunction. Cinnamon can improve your sperm count and thus it can aid in men's health. Cinnamon may even help to provide daily from menstrual irregularities and cramps that are faced by women.
4. Promoting Gut Health
Your gut health is related to digestion and improving your digestion can help to balance your feet. Cinnamon can be helpful in providing relief from diarrhea, flatulence and irritable bowel syndrome. Promoting gut health can be beneficial for overall health as well. Gut bacteria can aid in providing weight management techniques in number of ways.
5. Improving Heart Health
This spice also contains many antioxidants that help to improve your heart health as well. Antioxidants present in the cinnamon can improve your blood flow in the blood vessels. There is some evidence that suggests that cinnamon reduces blood cholesterol levels as well. It lowers the risk of heart attacks, high blood pressure and stroke. Being low in sodium and great in flavor, cinnamon is used as a great spice option to add in your recipe. Improving flow in the blood vessels can impact your weight as well. Accumulation of fat in the body can reduce because of proper heart health.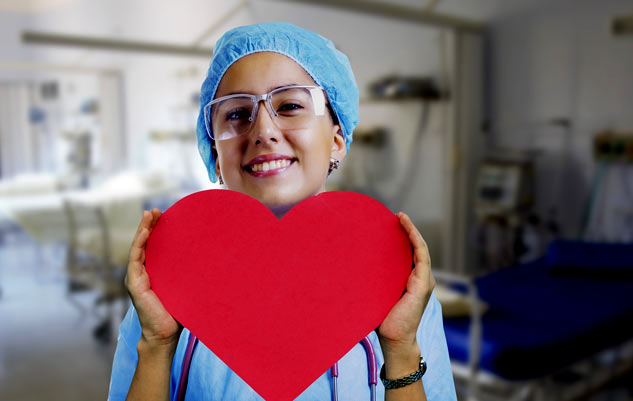 6. Boosting immunity
Immunity is one of the very crucial parts of your health that helps to prevent many diseases and infections. Cinnamon that contains antioxidant help to improve this immune system functions. It can help to manage infections such as common cold, flu, worm infections, fungal infections and food poisoning as well. Adding cinnamon to your diet can help to manage energy and prevent hay fever. Boosting your overall immunity can support weight management in an indirect process.
Also Read- 6 Signs That Your Diet Is Harming You More Than Helping
7. Reducing Inflammation and Improve Brain Function
Anti-inflammatory compounds present in cinnamon can help lower the chronic diseases. It can prevent inflammation from the body. Lowering the inflammation levels can prevent diseases such as arthritis as well as bone health.
Another benefit of consuming cinnamon in the diet is related to brain function management. It can improve health as well as reduce the risk of conditions such as brain disorders including Alzheimer's and Parkinson's Disease. It protects you from oxidative stress and brain inflammation as well.
Picture Credits- pexels.com