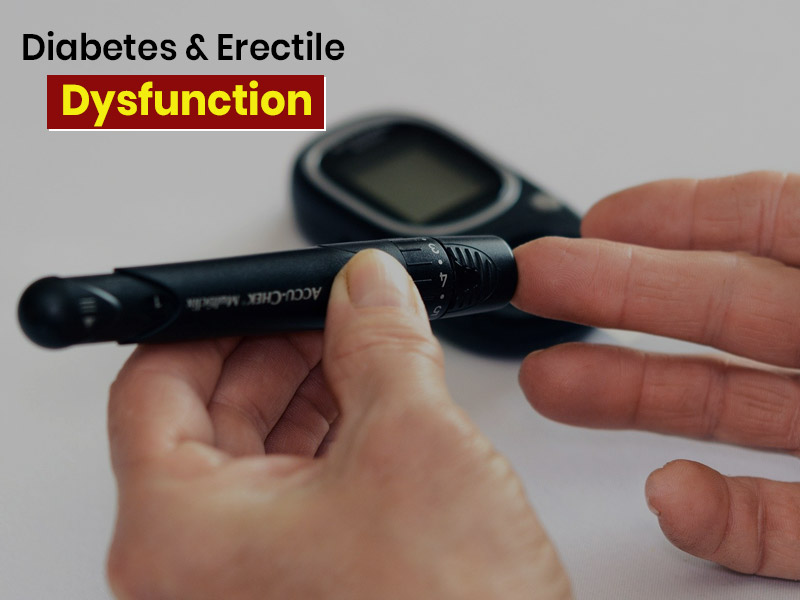 Erectile dysfunction is a common condition among men who have diabetes. In fact, as per the statistics, 50% of diabetic men in India develop erectile dysfunction. The prevalence rate in the general population stands at 38.9%. To understand this better and know some prevention tips, Onlymyhealth spoke to Dr Krishna Shankar G, who is a diabetologist at Sri Ramakrishna Hospital, Coimbatore, Tamil Nadu.
Erectile dysfunction is a clinical condition in which a man is unable to attain or hold a penile erection during sexual intercourse. Dr Krishna Shankar G says that although this condition is not dangerous, it can "cause a lack of self-confidence".
Why Is It Common Among The Diabetics?
Explaining this, the diabetologist said that the male hormones, blood vessels, nerves, and muscles play an essential role in penile erection. However, diabetes has an impact on the nerves and blood vessels that supply to the male genitals. This is the reason why men with normal hormonal levels and a desire to have sex suffer from erectile dysfunction.
What Are Some Of The Prevention Tips?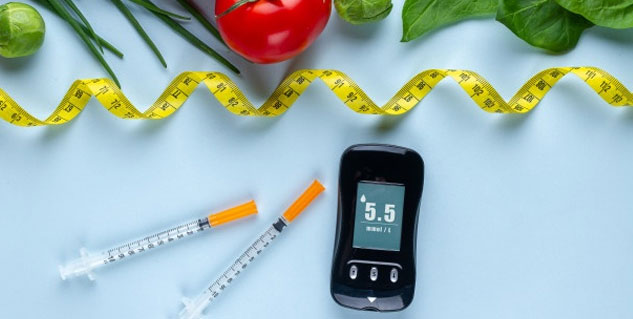 (Photo Credit: Unsplash)
Certain lifestyle changes can prevent diabetic men from suffering from erectile dysfunction. Here are some of the tips shared by the doctor:
Food: For men with diabetes, it is crucial to control their blood sugar levels. You can do this by eating small portions at a time. You must also include fresh fruits and vegetables in your diet and should avoid fried and processed foods.
Alcohol: Alcohol consumption can affect the blood vessels, which can aggrevate the condition of erectile dysfunction. Hence, if you are suffering from diabetes, it is better to limit alcohol consumption or quit it altogether.
Smoking: Again, smoking cigarettes narrows your blood vessels, which limits the supply of blood. Hence, quit smoking.
Get Proper Sleep: When you are well-rested, it keeps you refreshed. Hence, lowers your chance of getting erectile dysfunction.
Physical Activity: Exercise not only controls your blood sugar level but also keeps stress at bay and improves your stamina. Hence, make it a point to exercise regularly.
Manage Stress: Stress management is crucial for overall health. In men with diabetes, it can prevent them from getting sexually aroused. Stress can also induce anxiety, which, in turn, worsens the condition.
What Are Some Other Reasons Behind Erectile Dysfunction?
According to a leading health website, male sexual arousal involves a number of factors such as the brain, hormones, emotions, nerves, blood vessels, and muscles. It also gets affected by stress and other mental health issues. Hence, erectile dysfunction can result from a dysfunction of any of these.
Other than diabetes, some other causes for erectile dysfunction include:
Cardiovascular diseases
Clogged blood vessels, or atherosclerosis
Obesity
Hypertension
High cholesterol level
Parkinson's disease
Low testosterone level
Depression
Anxiety
Stress
Why You Should See A Doctor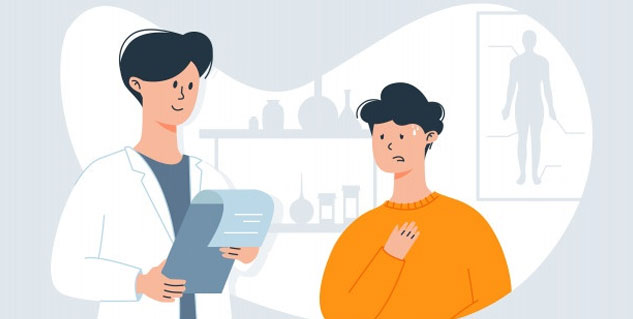 (Photo Credit: Freepik)
Dr Krishna Shankar G said that in his practice he has found that men do not like to take about this condition. However, shying away is not the solution. In fact, you should open up to your doctor, tell the expert about your symptoms, analysing which the doctor will determine the underlying cause behind the condition. Also, it is important to share your medical history with the doctor, as based on that he/she will be able to suggest the best treatment. And with such timely intervention, you can easily get your condition treated.
(With inputs from Dr Krishna Shankar G, who is a diabetologist at Sri Ramakrishna Hospital, Coimbatore, Tamil Nadu)
Photo Credit: Pixabay