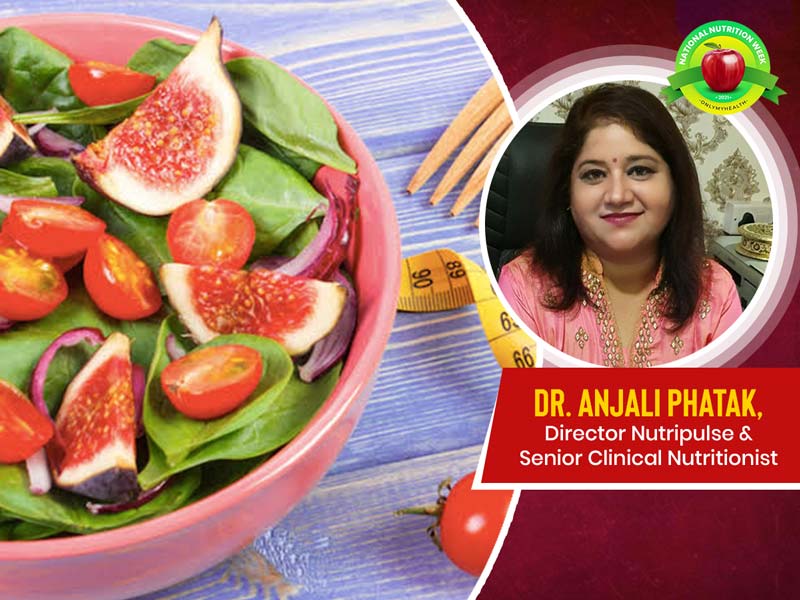 Diabetes is a metabolic disorder associated with high blood sugar levels. It is caused either due to low insulin production or increased resistance in cells. Diabetes can even lead to organ failures if not taken care of. It also increases the risk of kidney failure and heart diseases. Diabetic patients might experience more episodes of hunger, snacking and frequent urination.
National Nutrition Week is celebrated from 1st to 7th September, every year. The theme of this year's nutrition week is 'Feeding smart, right from the start'. We started a series of some important diet tips for various health concerns and lifestyle-related issues. Today, Onlymyhealth editorial team talked to Dr. Anjali Phatak, Director Nutripulse and Senior Clinical Nutritionist, Nutripulse, Jaipur, about the nutrition and diet plan for diabetes.
Foods and drinks to manage blood sugar levels
Diabetics should manage their diet accordingly. Instead of eating too much at once, they should divide their diet into smaller portions and more frequent meals. It can help you cope with hunger as well as managing your sugar levels. According to Dr. Anjali, here are some foods and drinks to manage blood sugar levels:
1. Multigrains
People who are diabetic should definitely include multi grains in their diet. You can include barley, oats, corn and all millets. You can also add some fenugreek seeds to your multigrain flower. It slows down the absorption of sugars in the body. You can also use multigrain as cereals. They are very fulfilling and they provide satiety.
2. Plant based protein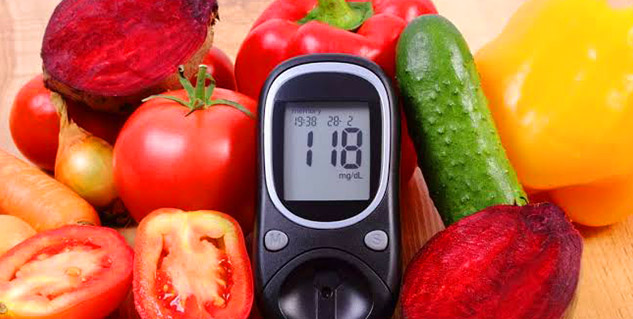 Image source: Family doctor
Diabetic patients should focus more on plant based protein as they contain much less fat as compared to meats. Although, eggs are still an excellent choice but you must limit the consumption of egg yolk. Proteins can satisfy your hunger for longer hours and help you manage your weight. Moreover, most plant based proteins like beans contain good amounts of fibre. Fibre helps to regulate blood sugar levels and cholesterol in the body. Hence, they should definitely be added to your diet.
3. Dairy and fermented
Dairy products contain very less amount of sugars. Moreover, they are mostly water so they help to replenish fluids in the body. Fermented products like idli, dosa, buttermilk and curd are also very good for diabetic patients. They are helpful in maintaining a healthy gut.
4. Non visible fats
Non-visible fats are those which are naturally found in the food. You should not forget to add essential fats like Omega-3 and MUFA in your diet. You can include flaxseeds, fenugreek seeds, avocados etc to fulfill your nutritional requirements. Although, consumption of fats should be limited to 10-15 grams if you are suffering from diabetes.
Also read: Understanding Diabetes: Know About The Types And Symptoms Of Diabetes
5. Low glycemic index food
We must include foods that have less amount of sugars in them like citrus fruits, sprouts, gourds etc. We can also add herbs like ginger, garlic, black pepper, and cinnamon to control sudden spike in sugar levels. You can also include aloevera and marigold in the form of juice. It is advised to include various seeds in your diet, as they also contain high amount of protein. Blackberry seeds can be miraculously helpful for controlling blood sugar levels.
Diet plan for diabetes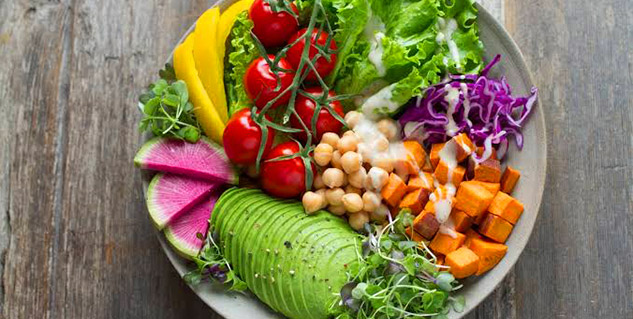 Image source: Sweetlife
Breakfast- Yoghurt + cereals / aloevera juice or vegetable juice + sprouts / milk + oats chila / idly + buttermilk.
Lunch- Dal+oats chapati / dosa (without potato filling) / boiled egg or vegetable salad
Snack- Fruit chat/ Buttermilk or milk with psyllium husk + a handful of nuts and seed/
Baked chiwda
Dinner- Gourd preparation + multigrain chapati / Multigrain porridge + curd/ salads
What foods to avoid to deal with diabetes?
According to Dr. Anjali, here are the foods that should be avoided to manage diabetes:
1. Bakery and confectionery
Diabetic patients should keep a close watch on their sugar intake. They should avoid foods like cakes, biscuits and all the foods with frosting. These foods release sugar very quickly and can spike your blood sugar levels. These foods are also high in calories as well as fats which are not good for your health.
Also read: Diabetes Diet Chart: Manage Your Blood Sugar Level With This Low Carb Diet
2. Sugary drinks
When we consume solid foods, it releases its sugar slowly into the blood stream as it is digested but unlike solid food, liquid food gets absorbed much faster in the body. Diabetic patients should avoid drinking carbonated drinks, milkshakes icecream etc. If you are habitual to tea or coffee you should prefer them without sugar and milk.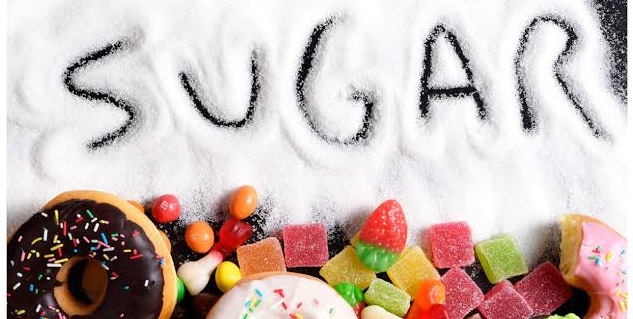 3. Fried food
Diabetic patients are at a higher risk of developing cardio vascular diseases, hence one should avoid the consumption of fried foods. You should even avoid baked food that contain a lot of fats like patty, rich cakes and breads which contain a lot of margerine which can be very unhealthy.
Diabetic patients have a restricted diet but they can make it more interesting and tasty. You should eat something in every 3 hours to maintain your blood sugar levels. If you are craving for sweets you can have a bowl of fruit, few raisins or jaggery. You can include sugar free sweeteners. Diet for a diabetic patient should be planned sensitively, especially if diabetes is accompanied by any other disease. You must visit a nutritionist for a more accurate diet plan.
Read more articles on Healthy diet
Image credits: Jagame