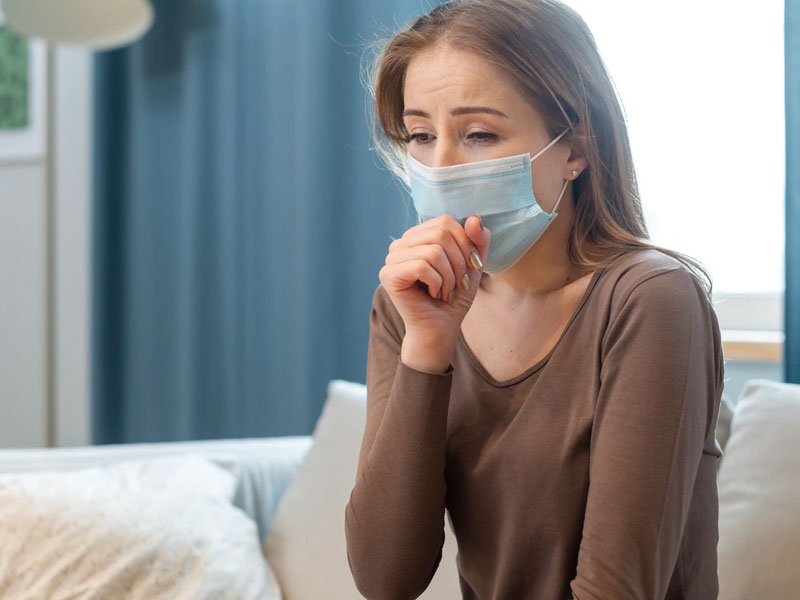 Coronavirus outbreak happened in India in March 2020. Its been 2 years and the virus is still daunting upon us with various mutations. Three waves of covid-19 have passed taking millions of lives. Those who survived are still fighting with the after-effects in the form of long-covid symptoms that persist. According to a study published by The Lancet Respiratory Medicine, a large part of people who have successfully recovered from coronavirus are experiencing its symptoms on their bodies differently. For example, some people still feel fatigued whereas some are not out of the trauma caused during the infection fighting period. In short, long-covid symptoms are showing even after two years. Scroll down to read more.
Long-covid symptoms after recovery
We all know that covid-19 affects people differently. Some are asymptomatic, some experience mild symptoms whereas some require hospitalization. Besides, the infection impacts the body in such a way that the symptoms persist for long long periods. People who contracted the virus in the beginning can still feel the symptoms after two years. These could be mild to severe but long-covid symptoms are experienced by majority of survivors. Most longitudinal studies done so far on long-covid were limited to 1-year time frame after infection. The Lancet study aimed to find the outcomes through the entire two years and the results are shocking.
NEW—Two years after infection, half of people hospitalised with #COVID19 have at least one symptom, follow-up study suggests. Read in @LancetRespirMed: https://t.co/AP1sdkAcCG pic.twitter.com/X2TNYuJtix

— The Lancet (@TheLancet) May 11, 2022
So, if you contracted the infection anytime since the outbreak and still feel fatigued, persistent headaches, breathing issues and stress disorder, it is because of the effect of covid virus on different organs and body systems. One of the paras in the study reads, "Regardless of initial disease severity, COVID-19 survivors had longitudinal improvements in physical and mental health, with most returning to their original work within 2 years; however, the burden of symptomatic sequelae remained fairly high."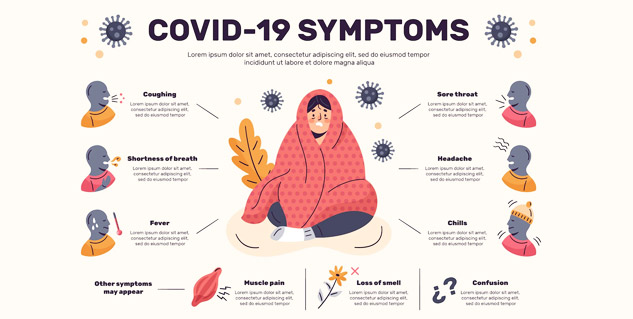 How long do coronavirus symptoms last?
This is one of the most googled questions related to coronavirus. Clearly, this question is asked because people do experience symptoms of covid post-recovery. As per the researchers, it is important to study the pathogenesis of long COVID to understand what causes the symptoms to last longer. The sequelae(condition which is caused due to previous disease) of covid is concerning. This might pose risk to future generations too considering that the virus is here to stay until scientists find its permanent cure. And patients will have to bear long-covid symptoms for years, makes it a potential threat on healthcare system and humankind.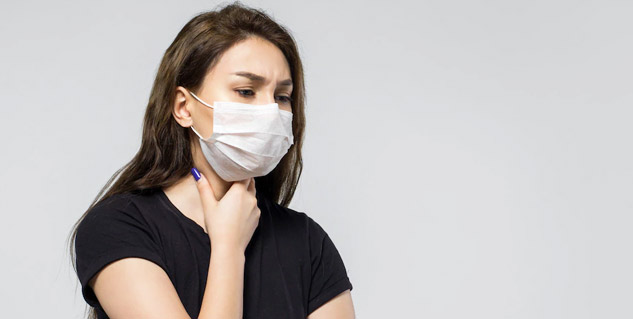 According to authors of this study, people who get hospitalized due to infection showcase limited recovery wherein they do not cope up with all the symptoms of covid. This impacts their physical, mental and emotional well-being. There is a dire need to find the solution to prevent coronavirus become a long-term threat.
Image credits- freepik