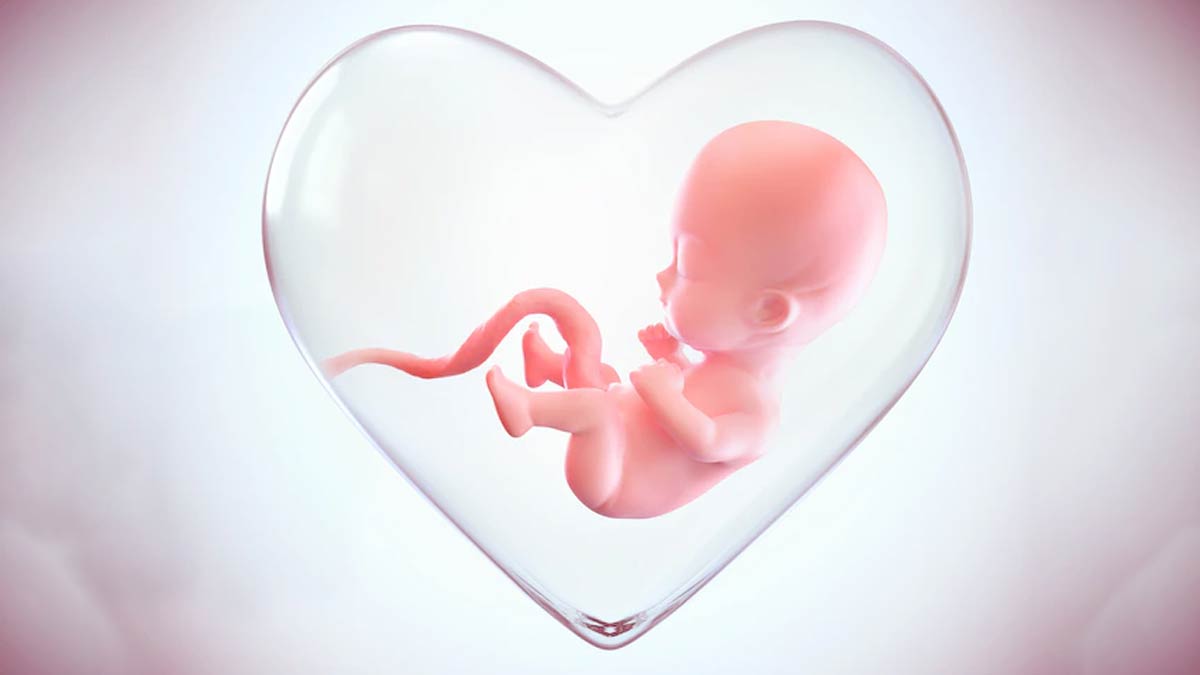 A foetus was found inside the stomach of a 40-day-old baby in Motihari, Bihar, and it is an extremely odd medical discovery. Recently, a 40-day-old infant was brought to Motihari's Rahmania Medical Center, Bihar, for treatment. It is being considered as a very rare medical oddity, as per the media reports. The child was brought to the hospital for treatment, as he was not able to urinate properly. The newborn baby was having an inflation near the stomach, the family told the doctor. Dr. Tabrez Aziz, Rahmania Medical Center, further asked for a CT scan of the newborn to diagnose the exact cause of bloating near his stomach. Read further to know more about this case.
While talking about this rare condition, Dr. Aziz told the news agency ANI,"A rare medical oddity has been brought up in which a foetus was seen developing in the stomach of a 40-day-old newborn baby. This rare medical condition is termed as 'Foetus in Foetu'. The infant underwent a surgery, which was successful and and his condition is stable now." In fact, the baby has now been discharged from Rahmania Medical hospital.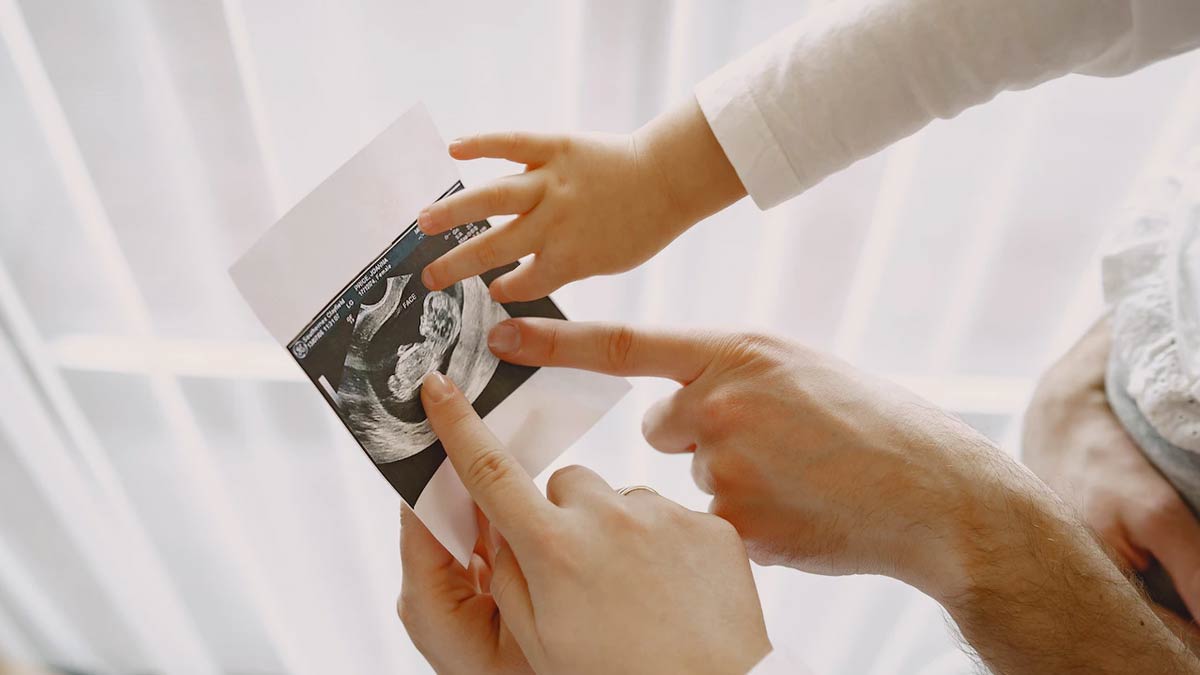 What is Fetus in Fetu?
Fetus in fetu (FIF) is basically a rare congenital oddity. In this rare condition, a disformed, underdeveloped and parasitic fetus is present in the stomach of its twin. This happens very early in monozygotic twin pregnancy, where both the fetuses grow a common placenta. In such cases, one fetus wraps around and starts developing in the other. In a fetus in fetu case, the other foetus is alive like any other healthy organ but the blood is coming from the host. But, a fetus in fetus is cannot have a life without its host. This condition is extremely rare and happens only in one out of five lakh patients.
Dr Aziz also added that the baby is absolutely fine post the surgery and has also been discharged from the hospital. As preported by The Times of Isreal, a similar case was found last year in Isreal, where a baby was delivered with her own twin sister/brother (another foetus) inside her stomach. It was later discovered that there was a partially developed foetus inside, which was surgically removed later on.