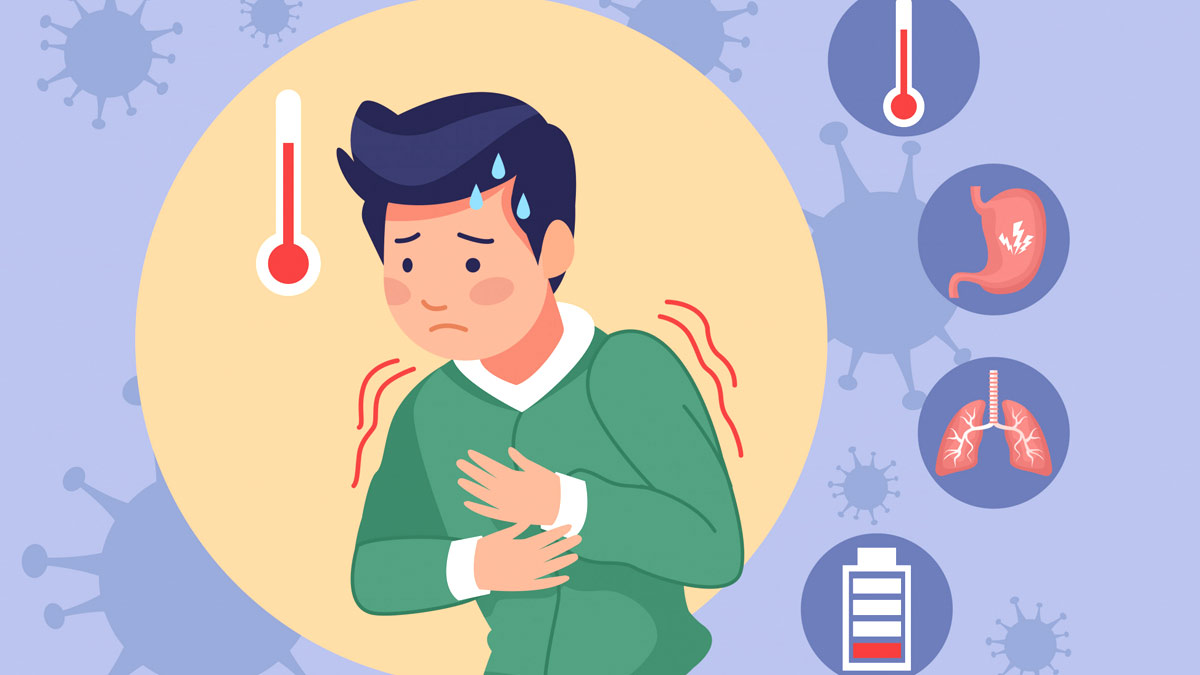 Dengue is a disease which is caused by any of 4 dengue viruses when bitten by a dengue mosquito. Whereas, COVID-19 is a respiratory disease which is mainly caused by the virus SARS-CoV-2. It is possible for an individual to catch both at the same time. Although, both the diseases are very severe and can cause serious health hazards to a person.
Dengue is a mosquito-borne disease which is caused by the bite of an infected mosquito. Whereas, COVID-19 is a severe respiratory disease caused by the SAR-CoV-2 virus, which targets the lungs first and then gradually affects other parts of the person's body. In an exclusive chat with Onlymyhealth, Dr. Ajay Agarwal, Director & HOD, Internal Medicine, Fortis Hospital, Noida shares his views if COVID-19 and dengue can happen at the same time.
Threat Of Catching Both COVID-19 and Dengue
If a person catches both COVID-19 and dengue at the same time, chances are very bleak for a speedy and easy recovery. Therefore, it is advised to take all the necessary precautions beforehand only. You know what they say, prevention is better than cure. However, if still a person faces such a situation of contacting both, it is best to visit a doctor immediately without fail and take the necessary and due medications.
Also Read: Know About 7 Warning Signs Of Dengue Fever From The Expert
The symptoms observed in the people who have contacted both the diseases at the same time have been extreme. So much so that it led to fatal outcomes. The incubation period of dengue is from about 4 to 10 days. However, for COVID-19 it extends to 14 days. The onset of these symptoms can be life threatening as both of them are severe diseases individually. When combined the two act as a life and death exposure.
Symptoms of Dengue
High fever
Chronic headache and pain behind the eyes
Nausea
Vomiting
Loose Motions
Skin rashes and irritation
Symptoms of COVID-19
Fever accompanied by chills
Loss of smell and taste
Fatigue
Shortness of breathing
Head and body ache
Sore throat
To steer clear of these ailments and stay safe from these wrecking havoc, it is suggested to isolate yourself as and when you feel the symptoms. In an exclusive interaction with OnlyMyHealth editorial team, Dr. Ajay Agarwal, Director & HOD, Internal Medicine, Fortis Hospital, Noida elucidates that it would be more than a coincidence, a double whammy if a person is struck by both COVID-19 and dengue at the same time. The symptoms of both will be high grade fever, severe body ache, cough, breathlessness and rashes and loose motion and vomiting overlapping each other. It would be very difficult to identify which disease is asymptomatic and which one is causing the symptoms.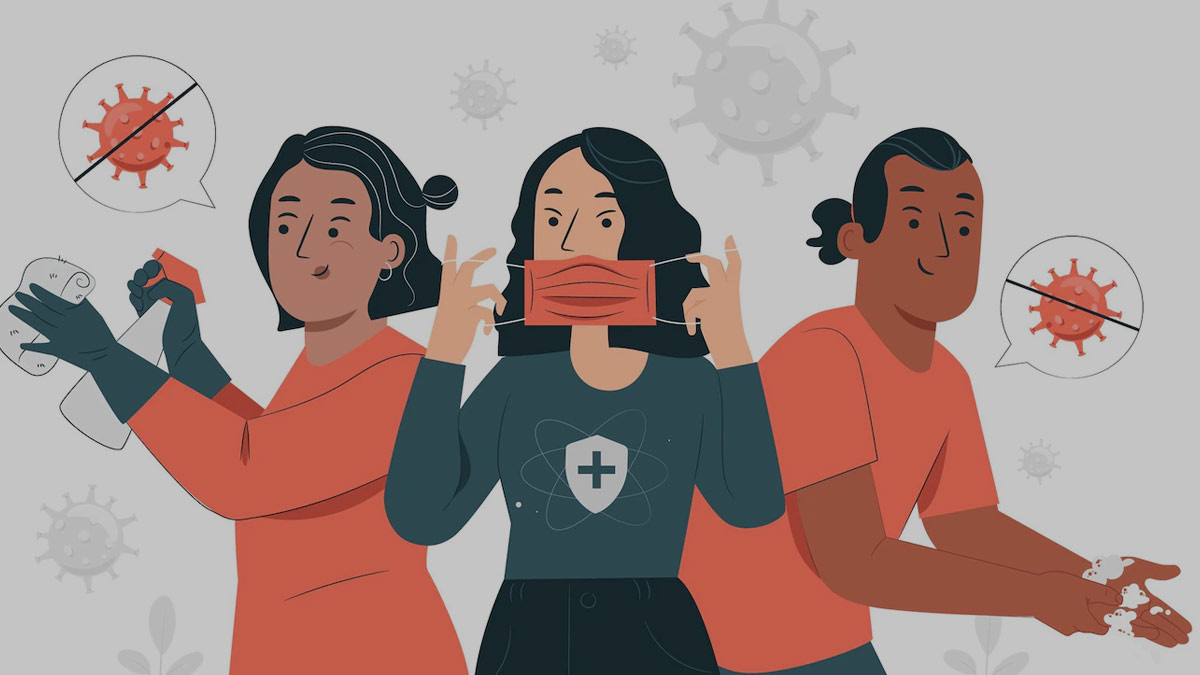 Also Read: Why COVID Vaccine Is Given On Upper Arm? Let's Find Out
In such a scenario it would be important to monitor the patient closely and both have an effect on liver function tests and blood clotting. Moreover symptoms of breathlessness by either pneumonia or fluid accumulation in lungs can mimic each other. Although the treatment would be symptomatic in both of them, their management may impose a challenge.
The morbidity and mortality in such a case can only be regarded once such an experience is encountered. Fortunately dengue is a seasonal disease and was almost absent all through the COVID-19 time.
With inputs from Dr. Ajay Agarwal, Director & HOD, Internal Medicine, Fortis Hospital, Noida