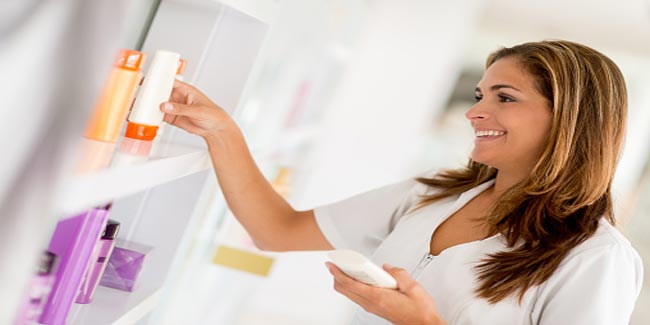 Bathroom is a place for health and beauty. It is the place where one preps before heading out, but there are a few things you shouldn't store in your bathroom, as they can pose risk to yours and your family's health.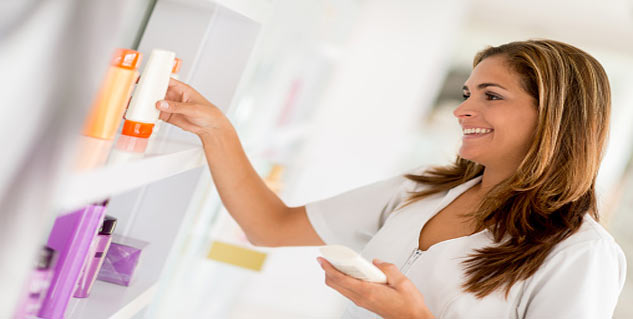 Medications: You shouldn't store medicines in the bathroom, instead in a cool and dry place. The humid environment and fluctuating temperature in the bathroom can damage it or reduce its effectiveness.

Make up: Keeping make up in the bathroom is not a good idea as it can easily get damaged by germs and humidity present in the air, expiring much before the time.

Make up brushes: Never leave your make up brushes in the bathroom. The brushes are very likely to pick up germs easily. Using them on your skin can spread germs and allow cross contamination to continue.

Electrical devices: Keeping electrical devices in the bathroom may not be a good idea. There are chances for the electrical components of the machine to stop working because of the high moisture levels inside bathrooms. Moreover, interaction of electrical equipments with water can cause hazards.

Linens: The damp and moist atmosphere of a bathroom increases susceptibility of mold and germ growth. So, it is advisable to store linens and other pieces of clothing elsewhere.

Extra razors: Storing or keeping used razors inside the bathroom might can make the steam and humidity present in there to cause premature rusting on the razors.

Expired products and empty bottles: You need to keep a constant check on expired products and throw away empty or near empty bottles as these only occupy precious space.

All bathrooms generally are a perfect mix of germs and bacteria; thanks to high moisture levels. It is a difficult area to keep clean and ensure family safety. In case of no ventilation, you may even have excessive mould growth. Therefore, store only those items that are suitable for storage in the bathroom.
Image source: Getty
Read more articles on Healthy living