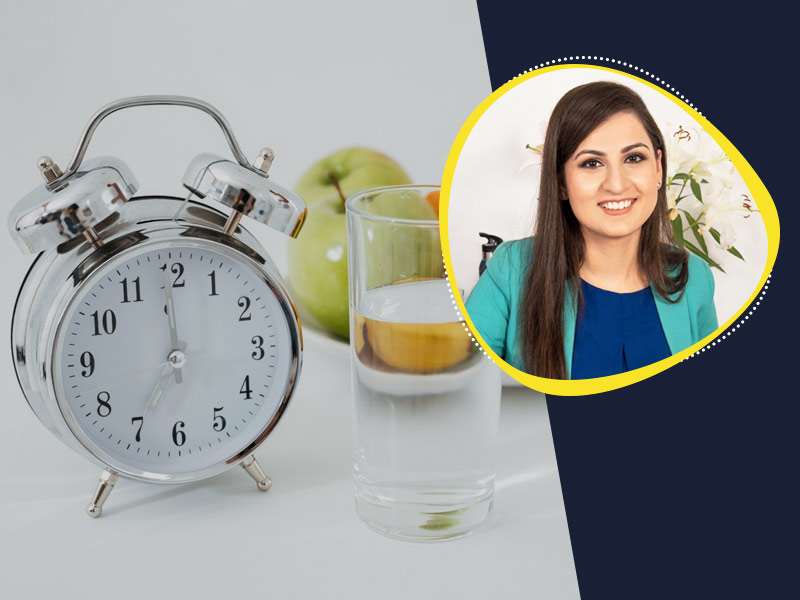 Navratri diet is one of the healthiest when you do it the correct way. Fasting on Sharad Navratri is believed to invoke the power of Shakti in your body, which is the eventual detox you can get. So this Navratri 2021, be wise and go for a nutritious and balanced diet. Make sure your Navratri thali has a little of every dish you can have so that you get all the nutrition from the ingredients. And have plenty of water, without which these nine-days will be incomplete.
Complete Fasting Guide
Day 1 to 3
Follow this plan for the first three days in which have carbohydrate-rich breakfast which includes, Sabudana, Samak rice, Rajgira and buckwheat or Kuttu atta preparations. Then for the whole day following the fruit diet having fruits such as apple, banana, papaya, watermelon, and grapes.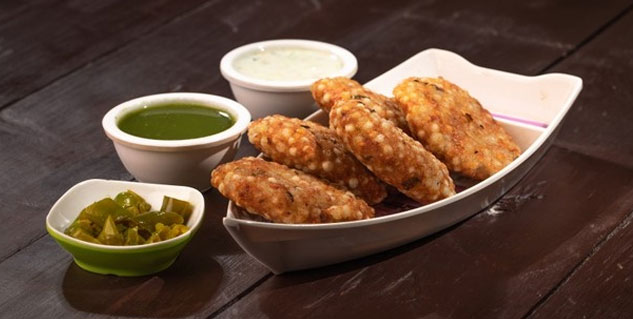 Day 4 to 6
During the next three days, you can eat a one-time meal in lunch of the traditional Navratri a diet with fluid intake for rest for the meals which may include fruit juices, chaach, coconut water, lemon water and milk.
Also Read: What Are The Health benefits Of Coconut Water? Know From Nutritionist
Day 7 to 9
On these days one can follow the traditional Navratri diet for dinner and rest keep a fruit diet for all the day.
Some Tips To Fast In A Right Manner
Ms Avni Kaul, Nutritionist, Wellness Coach & Certified Diabetes Educator, Founder of NutriActivania, shares some fasting tips.
Have small and frequent meals at a regular interval to keep your metabolism working.
Drink water regularly to keep yourself hydrated. You can also drink herbal teas (green tea), lime water or coconut water and also water infusions like jeera, ajwain, Haldi.
Try to refrain from eating fried preparations instead opt for baked, grilled options like baked puri's, grilled sweet potato chat that will assist you in maintaining your healthy weight.
Try eating Kuttu ki roti instead of the pakoras or puris made from Kuttu atta, buckwheat is exceptionally high in dietary fibre; making you feel full, it also has calcium and protein, but it absorbs plenty of oil hence pakoras must be refrained from eating as far as possible. Also, instead of fried aloo-chat have boiled or grilled, roasted chat.
Potato is the leading food during Navratri but tries to limit its intake as much as possible or mix potatoes with Lauki and prepare muthias out of them.
Go for skimmed milk rather than consuming whole milk. You can also have double-toned milk.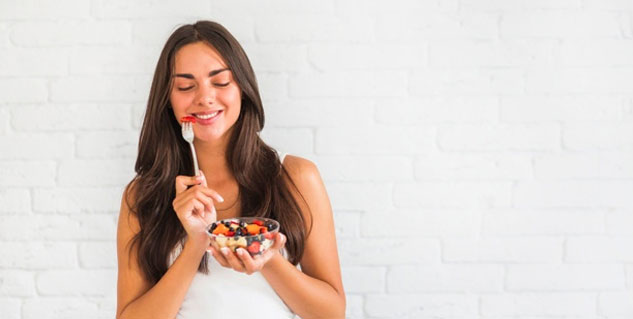 Follow The Diet Plan And One Will Never Feel Low On Energy
Begin your day with a water infusion (one glass water + one tsp soaked ajwain/ zeera/ saunf seeds)
For breakfast, consume baked sabudana cutlet/khichdi.
Have coconut water or fruit juice with one fist nuts around noon.
For lunch, go for Rajgira roti with lauki sabzi and a glass of chaach with rock salt.
During mid-afternoon, eat yoghurt.
In the evening, have fruits and seeds
For dinner, begin with vegetable soup or a bowl of salad
Post Dinner have one glass of milk if feeling hungry or end your day with herbal teas (Green tea, oolong tea)
If you are fasting this navratri, you must follow this diet for healthy fasting.
Images Credits- Freepik