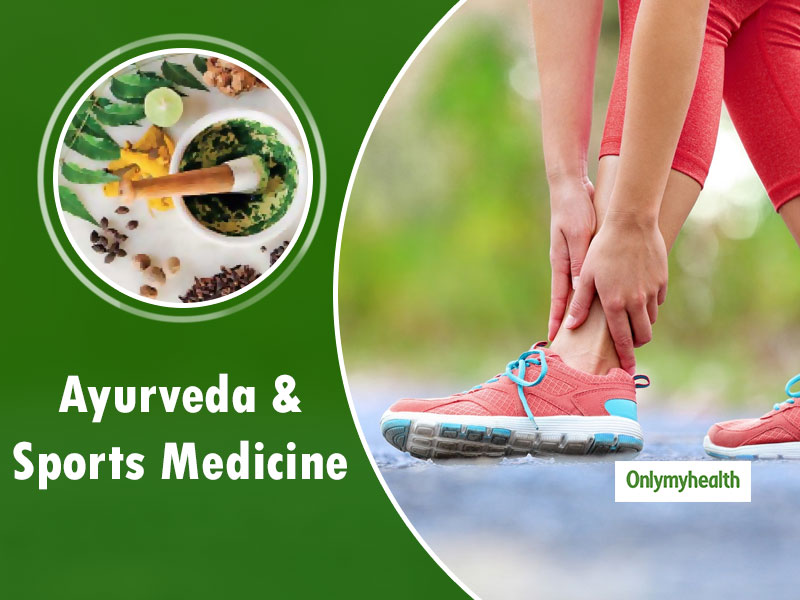 'Ayurveda' considered and known as one of the most natural healing sciences that has effective results in case of any health concern, whether internal or external. Yoga and Ayurveda are inter-disciplinary, has been very beneficial in enhancing its dimension in the field of Sports Medicine. Yoga is a form of exercise, and this exercise helps wounded and injured players to activate their bodily channels for the proper functioning of the mind and body. Generally, people take up their chosen sports either because they have a passion for it or are good at it. But to see it from the Ayurvedic perspective, people should choose games according to their bodily constitution. As our body is composed of a mixture of the three doshas: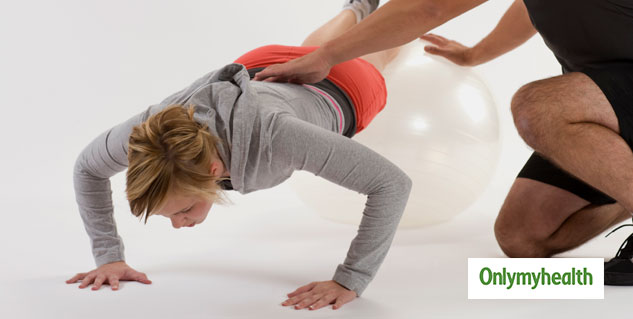 so choosing the right sports as per the body helps to attain perfect health.
Also Read: 7 Hidden Benefits Of Applying Natural Oils To The Belly Button
Ayurveda in Sports Medicine has a pivotal role to play. Diet, workout sessions and also natural healing techniques like Ayurveda would not suffice the injured until and unless consistency is maintained. Issues like: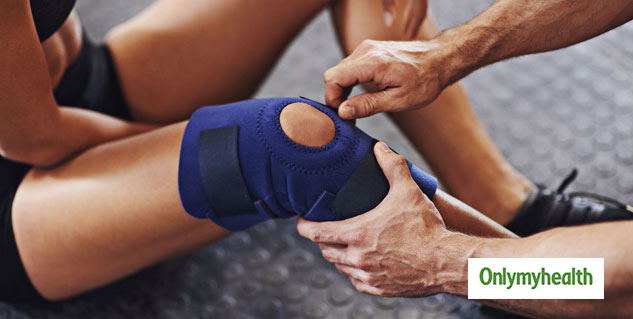 Also Read: Cure Asthma The Natural Way With Shigru
become very easy with the help of Ayurvedic and Yogic exercises.
Sports medicine uses practices as a form of increasing the body's functionality after an injury so that the player can be on the field again.
Yoga is meant for the rehabilitation of the body, and as sports medicine is a field where physical exercise and prevention is required, nothing can be better than Ayurvedic care to re-energize the mind and body.
So, in this case, Ayurveda acts as a preventive and curative measure to bring out the lost strength from the body. Ayurveda is both an art and a science. So combining all the principles of Ayurveda, we find the most natural and holistic discipline to cure and heal the mind, body, and soul.
(With inputs from Mrs. Gita Ramesh, Jt. Managing Director, Kairali Ayurvedic Group)
Read more articles on Ayurveda