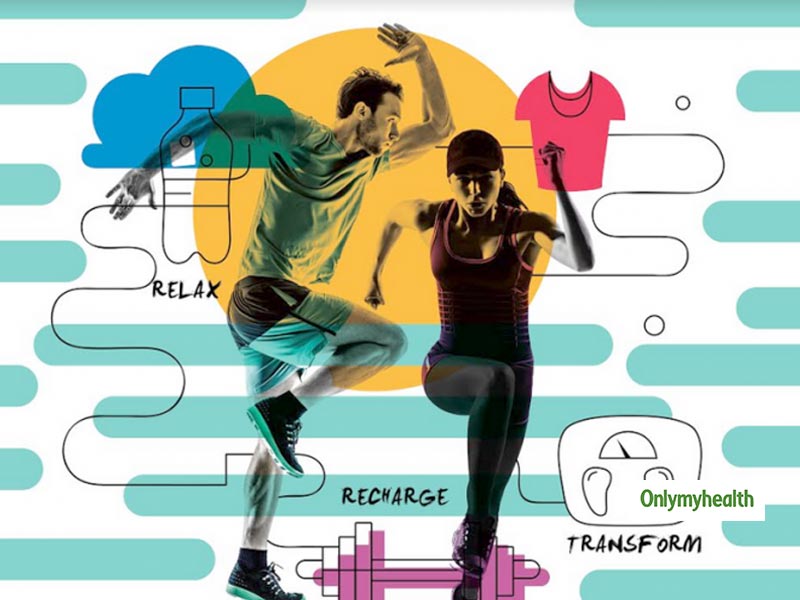 Celebrated on August 29, National Sports Day is celebrated with an aim to popularise sports as a fitness activity among people of all age groups.
National Sports Day in our country celebrates the legendary hockey player, Major Dhyan Chand, who was the greatest hockey player that the country has ever seen. He had won Olympics for India in the years 1928, 1934 and 1936. This day also reminds everyone of the importance of a healthy lifestyle. Sweating at the gym or running miles are not the only ways you can stay fit. A little bit of tennis or badminton is a fun way to stay healthy and fit. If you are someone who doesn't like lifting weight at the gym, playing sports can be a great alternative.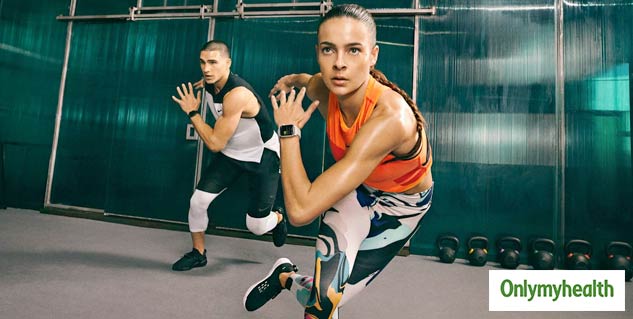 Sports keep us fit and healthy and improve our concentration as well. It will ward off the stress and keep you physically and mentally fit. Let's take a look at some of the sports that can transform your health.
Swimming
Swimming is a great recreational sport for people of all ages. This low-impact sports not only help keep your overall health in check, but it also tones the muscles and builds strength. It can also help maintain a healthy weight and keep heart diseases at bay. This relaxing sport also helps alleviates stress and build endurance. This exercise can be played outdoor or indoor, depending on what you prefer.
Also Read: Workout Hangover: Is It For Real?
Tennis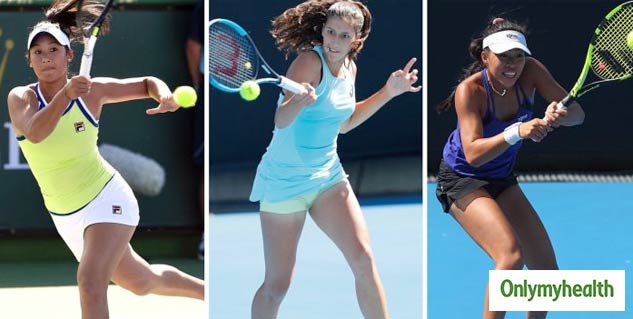 Did you know that an hour of tennis can burn up to 600 calories? That is not bad at all, plus it is fun too.
Tennis is a great full-body impact sport. It helps maintain fitness, agility, strength and overall health. It increases your heart rate and helps deliver oxygen and nutrients to all your muscles. It improves muscle performance and helps burns a lot of calories. Playing tennis regularly can increase bone density and slow down the rate of bone loss over time.
Basketball
Basketball is loved all over the world and is a great sport that works on all the parts of your body. It involves a lot of jumping and running around, both of which are great forms of exercise. It also increases the heart rate and builds endurance, making sure that your heart is healthy by reducing your risk of heart attack or stroke. It is another great form of exercise that will help you burn a lot of calories, improve bone density, boosts the immune system, and reduces stress. Playing it regularly will also help develop self-discipline and keep your mind focused and alert.
Also Read: Sports For Body Building And Abs
Squash
This indoor racquet sport is a fast-pacing sport that is great for your heart and overall health. The best thing about this sport is that it is very easy to learn and play. Squash also requires a lot of running around which helps improve cardiovascular health. It increases flexibility, builds strength, keeps weight in check and improves concentration.
Boxing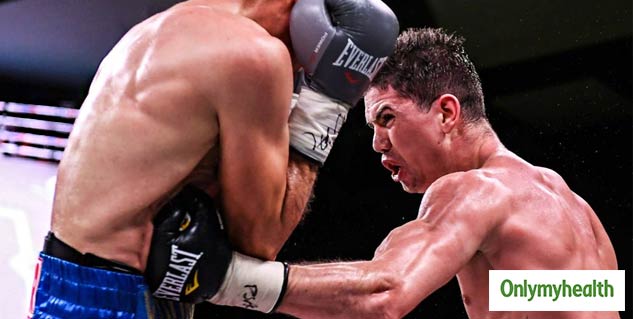 Boxing as a sport is highly athletic and requires strength, speed, coordination and what not. It is a great way to stay in shape and learn some self-defence as well. Boxing is just another cardio workout which will keep your heart rate up while keeping stress away from your heart and lungs. Throwing those punches and kicks requires you to engage your upper body, lower body and core which improves your total-body strength. Since it is an intense physical activity, it increases endorphin count, works as therapy and induces sleep. It will also keep your body and mind relaxed, which in turn keeps the stress away.
Read more articles on Fitness And Exercise