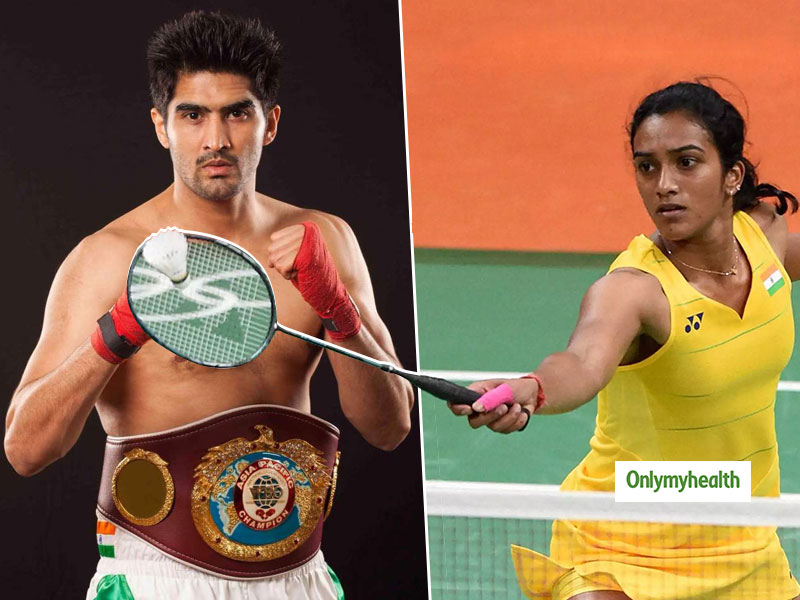 If you want a toned and muscular body, six pack abs and muscles and going to the gym makes you boring, then we are telling you 5 sports that will help you to stay fit.
Everyone wants their body to look fit and attractive. People have to work very hard to get a muscular-toned body and creating muscles and abs is not an easy task. For this, people sweat in the gym for hours. Going to the gym to get a toned and fit body is also boring for some people. A better alternative to the gym can be some sports. Many sports can help you in making abs and muscles. People who do not have time to go to the gym, they can stay fit by playing these sports for a while every day.
Volleyball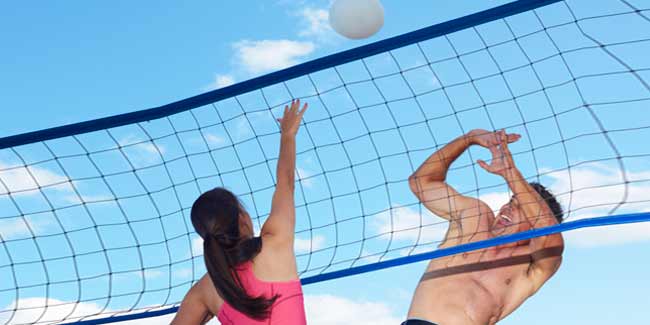 Playing volleyball can be very beneficial for your whole body. There is a lot of emphasis on the stomach part when playing volleyball. So by regular playing, you can make your abs easily. Apart from this, during the jumps to hit the ball, your arms, thighs, etc. get a good exercise, which makes your whole body toned. This game also strengthens your muscles, arms, and legs. Along with this, it also increases the flexibility of your body. Overall it is a better sport, by playing for 1 hour daily, you can keep your whole body fit.
Football
Also read: Cross-fit Workout Plan: For A Lean, Fit And Healthy Body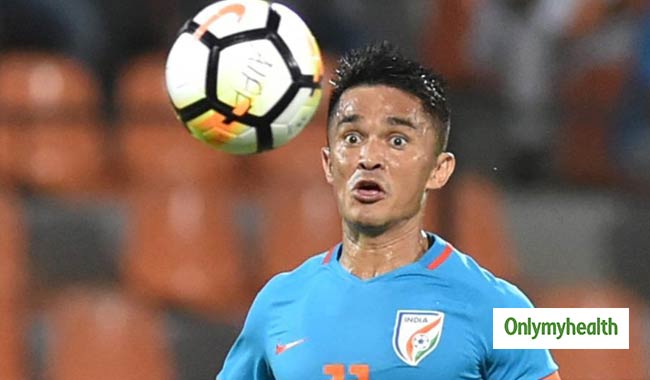 Many footballers are popular for their sports as well as their fitness and toned body. Football makes the body of the player muscular with great abs. In this game, you run, jump and dive to kick the ball. Therefore, playing football for 1 hour every day has many effects on your body, such as:
your flexibility increases
your stamina increases
abs and muscles are formed
the body remains fit and strong
Swimming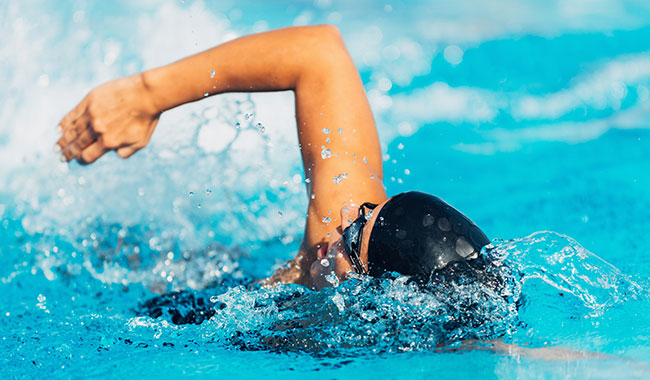 Swimming is a great sport. You can get complete body workout only by swimming for 30 minutes daily. While swimming, your stomach muscles keep shrinking, due to which you get the same benefit that you will get from crunching in the gym. Apart from this, there is a tremendous exercise of your entire body while:
Also read: Want To Work On Each Muscle Of Your Body? Go For This Plank Workout
kicking
constantly moving
flipping your arms
You burn a good amount of calories during swimming, so your body is toned and abs are formed.
Gymnastics
Gymnastics players are the fittest around the world because during this exercise almost every part of your body needs strength. Gymnastics is the best sport to get:
perfect abs
a strong body
six-pack abs
cuts on your arms
Although you may have some trouble in the beginning, as soon as you mold your body accordingly, you will start enjoying it.
Badminton or Tennis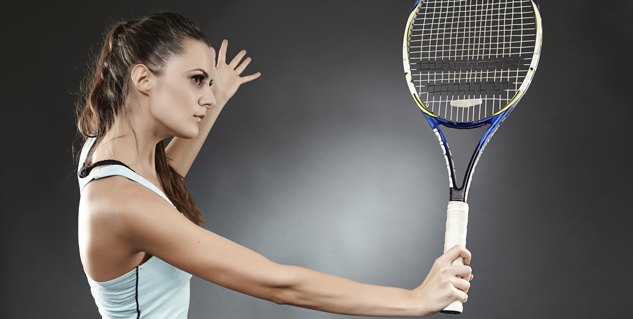 Even when playing tennis or badminton, your whole body exercises easily. Playing badminton is also easy and does not require too much space for it. Playing these games makes both your arms and legs strong. Apart from this, it makes your shoulders and arms strong, which causes your body to tone slowly. If you want to keep yourself fit, (lose weight or lose the fat on your arms and legs) then you should play tennis or badminton every day.
Read more on Exercise & Fitness