Think young, sense youthfulness and live as if there is no tomorrow!
Well this simply not a yester year slogan. These are actual advantages of regular exercising.
An individual's health status can be evaluated in true sense by what one chooses– to be a stare giant or to be a stair giant? Yes, the one you picked describes your fitness level.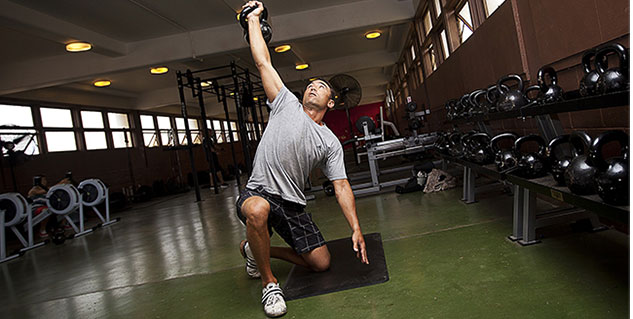 Fitness level, as contrary to the popular belief, does not mean a perfect hour glass curvy figure or chalked out 6 pack abs. It is all about being at peace with your mind and body. Likewise, sports can be a super-excellent way to achieve your fitness goal and to top-it-all be disease-free.
Browse on to do away with all kind of inhibitions related to fitness and walk off that weight. Remember, health is the thing which makes you believe that the present is the best time of the year.
Wishing you more best-times like these!
Read more articles on Exercise and Fitness