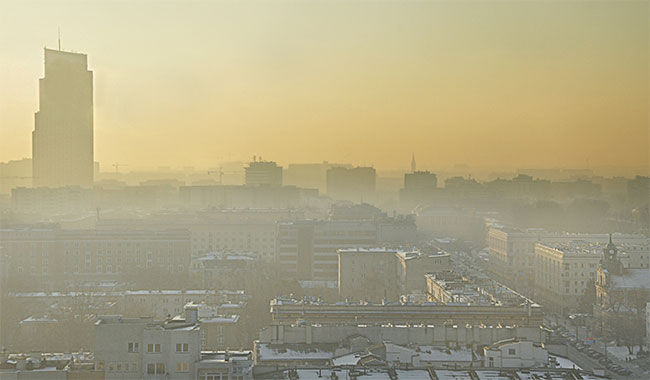 The harmful effect of deadly smog is hampering the health conditions of many. Few steps should be taken in order to reduce its effect on our health and environment.
With the arrival of winter, the intensity of smog arises due to less movement of winds. Smog is a mixture of smoke and fog which makes the world hazy and toxic resulting in less visibility and health hazards. It hampers inhaling process, reduces lungs'capacity to work properly resulting in watery eyes, painful throat and aching nose.
In Delhi-NCR and neighbouring regions, the condition has become much worse. Large number of infections have been reported and accidents occured due to less visibility. Even, schools are shut down by the order of the government.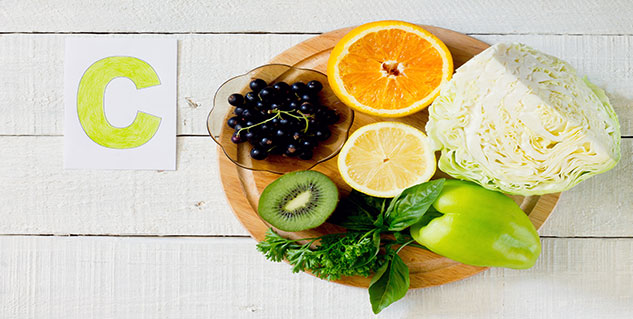 So, here are some ways to protect yourself:
Cover yourself
Whenever you step out, make sure to cover your eyes , nose and mouth. The inflammation in eyes can be lessened by wearing glasses and nose and mouth can be kept safe by using a double or triple layered mask. It surely reduces our contact with harmful particulate matter(PM) in the air.
Stay indoors during heavy/thick fog hours
Try to avoid going out during early morning hours and late evening time when the smog is thick. Its effect is observed more severe this time.
Intake vitamin C
Eat vegetables and fruits rich in vitamin C. The list includes lemon, papaya, peas, broccoli, cauliflower etc. These eatables help to build immunity and decrease the toxins taken by the body.
Use air purifiers
At home and work place, use air purifiers. Although, it's not very effective but can help to some extent. This method can be applied to specially infants, kids and oldies.
Plant more trees
Trees always play a significant role in improving the quality of air. They reduce the concentration of harmful pollutants, clean the air and make the surroundings more bearable. So, plant more and more trees both indoors and outdoors.
Image source: Shutterstock