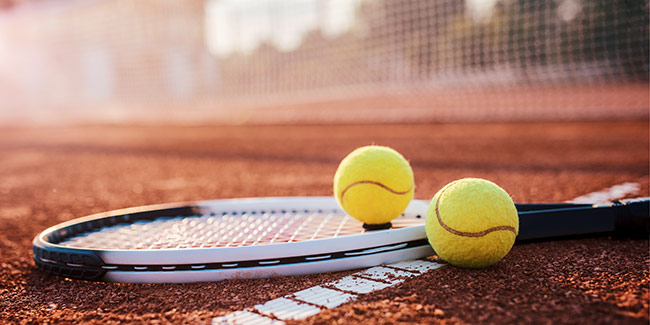 Every kind of sports has its own health benefits, be it any sport. For many of us, it is extremely hard to maintain our fitness with age, family and work. An easy and quick solution would be to inculcate games in your everyday lifestyle and rejuvenate yourself all throughout the day.Whether you win or lose, in sports, the passion is what drives you in life. Likewise, in sports it is all about participating and when it comes with added benefits of a superb healthy you, then why not?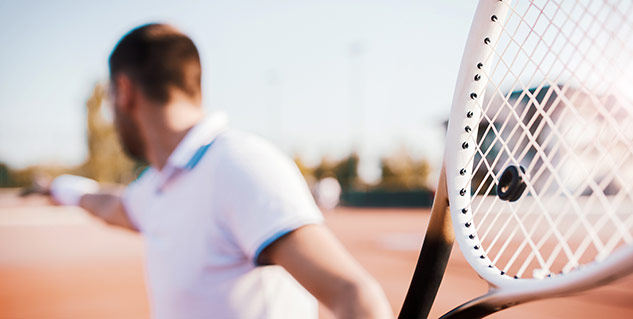 Physical health benefits
Games make you feel fresh. And while you play them, you burn many calories. From cycling, swimming to running, all kind of sports are a good form of exercise and help in maintaining good overall health. It also helps in reducing glucose level and keeps you fit.
Mental health benefits
While you play, you have to pay attention on your goal. This way games helps you in maintaining concentration levels and reduces the chances of hypertension and many stress related disorders. Sports also teach you to accept defeat without losing heart, thus helps in making you mentally stronger.
Better sleep
Proper sleep is very important for fitness. All kind of sports involves lots of physical activity and in turn makes you feel exhausted, so games can be a good solution for an extremely comforting night sleep. If you are feeling sleep deprived, make a habit of playing your favourite game in the day time.
Skill building
Sportsmen work in team. Remember your first school friend and the passion you had in childhood for your team. Teamwork is adventurous and teaches you to interact with other people in your team, this helps in building teamwork characteristic.
Better way to get a dose of exercise

In gym you have to get trained with machines while in games you have to focus on a particular goal. It could be badminton, swimming or any other sports. You can build a team with your friends and make any particular game more interesting.
If you are health conscious and you are looking forward to make fitness as your lifestyle then, go for sports.
Image: Shutterstock