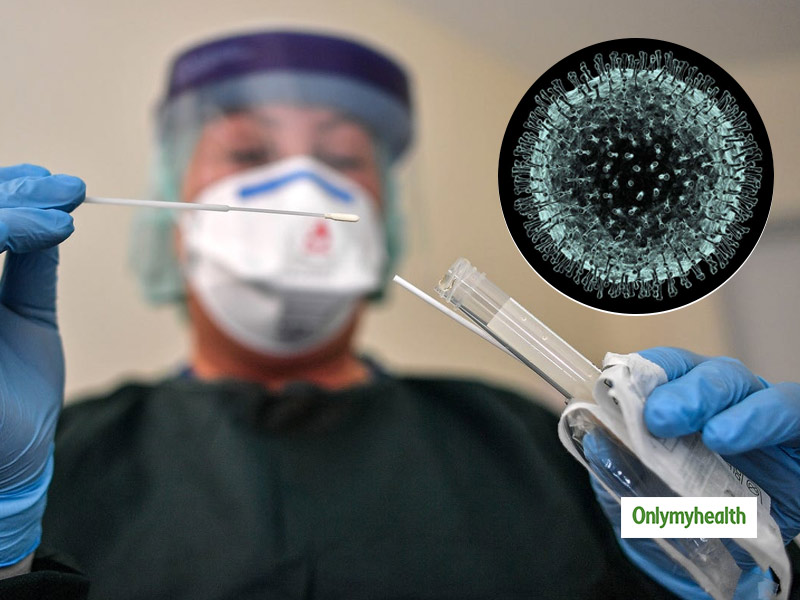 Are there any coronavirus changes? This deadly virus will be more dangerous! Read this critical news!
How long are you contagious with covid if you have no symptoms? After a study conducted on more than 5,000 COVID-19 patients in the US, researchers have said that the coronavirus is undergoing a hereditary change and one of these changes would have made it more contagious. The study report published in the journal 'mBio', however, did not say whether these changes made the virus fatal or changed the medical results. Amid the epidemic, scientists have claimed that the strain of the virus spread in Europe, America and some Asian countries is more contagious, but it is not fatal or less dangerous. According to Paul Tambya, Senior Consultant Prof. of National University of Singapore strain D614G of the virus is active in some countries.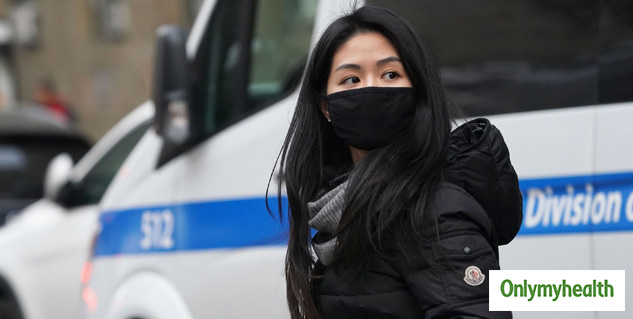 Also Read: Patients Recovered From COVID-19 May Still Carry This Virus
Coronavirus soon to be more contagious
Researchers noted that a change in the name 'D614G', associated with 'spike protein', opens up the body's cells for the virus to enter. It was noted that during the first wave of the epidemic, there was a change in 71 per cent of new coronaviruses in patients in Houston.
Researchers said the figure rose to 99.9 per cent during the second wave of epidemics during the summer in Houston. This is such a thing seen worldwide, which leads to the conclusion that anyone of the changes of Novel Coronavirus would have made it more contagious.
Also Read: Cases are rising and the condition is deteriorating as the festive season approaches
Coronavirus cases (figures) in India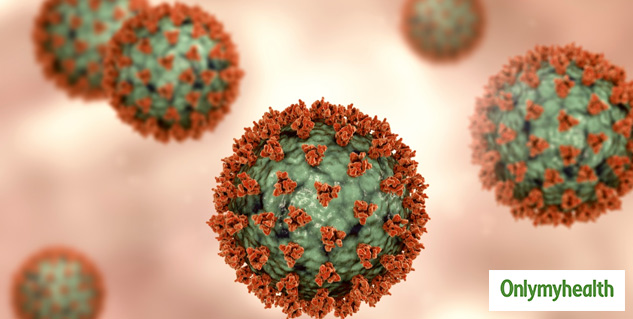 At the same time, (speaking of statistics), in the last 24 hours 45,231 new corona cases have been reported in India, 496 corona infected have been killed. So far, 1,22,607 people have died in the grip of this virus. The total patients in the country have crossed the figure of 82 lakh. But the number of people recovering has reached beyond 75,44,798. Active cases have also come down to 5,61,908. According to ICMR, a total of 11,07,43,103 sample tests of coronavirus have been done till November 1.
Read More in Latest Health News