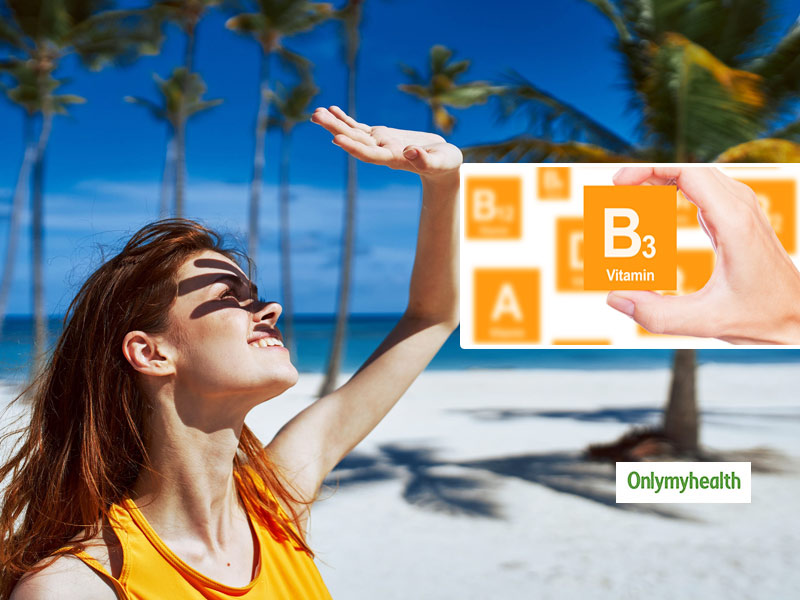 You cannot reverse the damage to your skin once it is caused but you can certainly prevent it by taking necessary measures. UV rays exposure causes the most amount of damage to our skin that not only affects the dermal layer but the inner layers also bear the brunt. Skin experts emphasize the use of sunscreen or sun protection products to minimize the damage but sometimes, even they don't work! In such cases, everything depends upon your nutrition. While vitamin A and E are majorly associated with skin health, another vitamin B3 is found to be great for UV ray protection. Not a hypothesis but Italian researchers have established this result after a detailed study.
Vitamin B3 and Sun Protection
Do you know that long exposure to sun or UV rays can cause you melanoma skin cancer? Apart from tanning, burnt skin, dark patches, rashes, spending time in direct sunlight for long hours can make you susceptible to skin cancers. The best feasible solution to prevent this is by using topical sunscreens and adding vitamin B3 to your diet. Why vitamin B3? Because researchers from AOU Universitaria Maggiore della Carita, Novara, Italy have found that intake of this vitamin can shield the skin and counteract sun damage.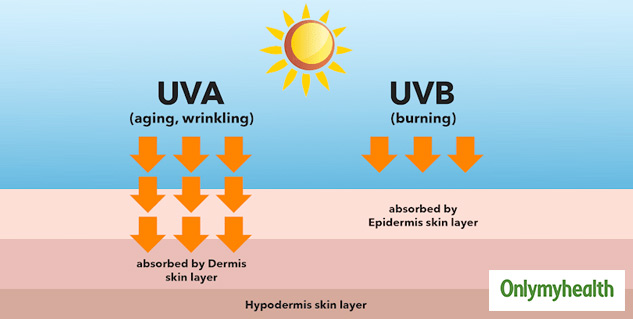 In addition to this, researchers have also added that this may potentially reduce the risk of skin cancer. This research paper was presented in a virtual congress of the European Academy of Dermatology and Venereology.
Also Read: Your Genes Are The Reason Of Increasing Cases Of Melanoma
What is this research?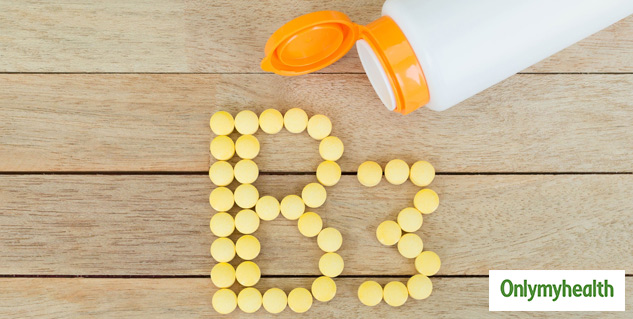 To see if vitamin B3 has an effect on the skin, Italian researchers isolated keratinocytes cells from the skin of participants that had skin cancers. These were then treated with NAM or nicotinamide which is a derivative of vitamin B3. Its 3 concentrations were exposed to UVB rays for different time intervals- 18, 24 and 48 hours. It was found that consuming 25mm of nicotinamide 20-24 hours prior to the UV exposure prevented the skin from damage including DNA damage and UV-induced oxidative stress. One of the researchers said: "Our study indicates that increasing the consumption of vitamin B3, which is readily available in the daily diet, will protect the skin from some of the effects of UV exposure, potentially reducing the incidence of non-melanoma skin cancers. However, the protective effect of vitamin B3 is short-acting, so it should be consumed no later than 24 to 48 hours before sun exposure."
This shows that consumption of vitamin B3 before going out in the sun can reduce UV damage, avert skin cancer risk and prevent premature skin cells death. If you don't get this vitamin through your diet, you can have a vitamin B3 supplement daily to stay protected from the sun.
Read More in Latest Health News