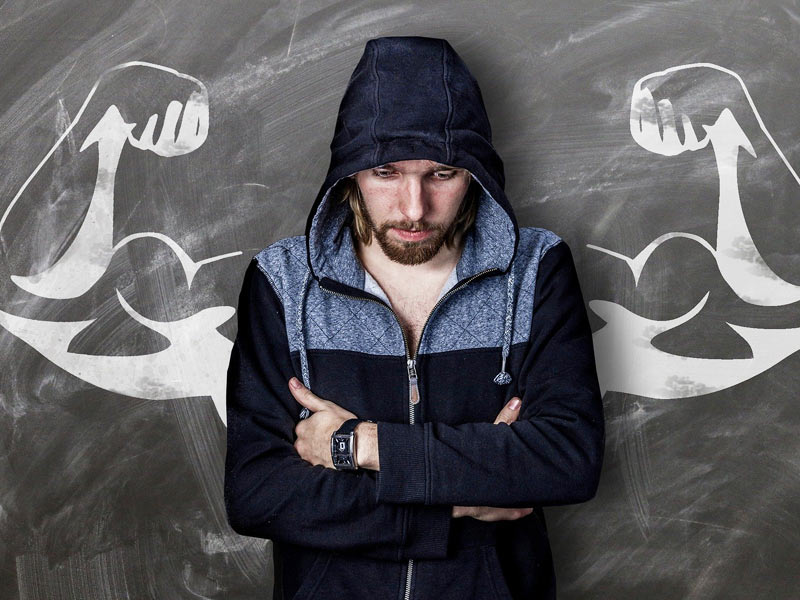 Having pain in your joints or feeling tired easily can be symptoms of weakness. Our body experiences different types of weakness according to the factors affecting them. It can be due to injury, age factor, disease, malnutrition etc. Muscle weakness is a common problem that is faced by a majority of population when they turn older. It becomes more evident and causes muscle tears, muscle pulls and cramps if used aggressively. However some people start experiencing muscle weakness from a young age or in their early adulthood. Having weakness at early age is harmful for your body and it is a sign that you must act upon it soon to avoid long term-health issues. Today we will know causes for muscle weakness and some natural treatment to cure this problem.
What Causes Muscle Weakness?
Muscle weakness can be caused because of number of reasons. It can be categorized into 3 major categories; they are malnutrition, intense workout or training and physical conditions like disease or injury. Malnutrition and injury are temporary conditions that can heal over period of time. But there are some health conditions that can become serious over time.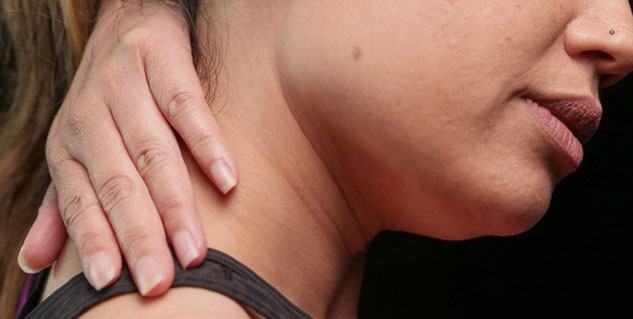 Here are health conditions that cause muscle weakness in a person-
Muscular dystrophy
Lack of muscle tone
Myasthenia Gravis
Stroke
Polio
Hypothyroidism
Rheumatic fever
Burning pain in one or more nerves
Elevated blood calcium
Chronic muscle inflammation
Apart from this there are several other health conditions that can cause muscle weakness. These health conditions are more common and evident causes of muscle weakness. Sometimes prolonged periods or immobility can also result in muscle weakness.
6 Natural Ways to Cure Muscle Weakness
1. Eggs
Proper functioning of our body needs energy and nutrition for which eggs are indeed a great source. They are a pack of a whole lot of micro and macronutrients such as Vitamin A, Riboflavin, protein, and folic acid which are all great for body functions and growth.
It's hassle-free and only needs 1-2 eggs. Consuming these for breakfast, daily in a routine is enough to do the job. Having the egg yolk also is very important as that is very rich in proteins and other nutrients.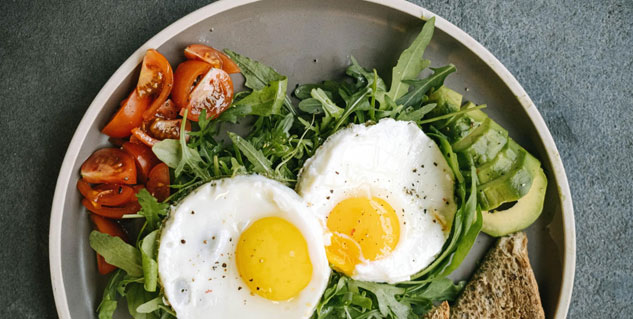 2. Essential Oils
A. Eucalyptus Oil
Eucalyptus oil is this powerful tool for getting relief from muscular pains and symptoms associated with it. The presence of eucalyptol (1, 8-cineole) in it, gives the oil a majority of its beneficial properties. It has powerful anti-inflammatory and analgesic properties which are required in fighting muscular issues.
Using it is pretty simple too. All we need is 12 to 15 drops of eucalyptus oil and around 30ml of carrier oil which could be coconut or almond oil. We mix the two oils together and apply this blend over the affected areas which are our muscles. Then we leave it for a while and take a shower after this. We are good to go now. Doing this atleast 2 times daily is of great benefit.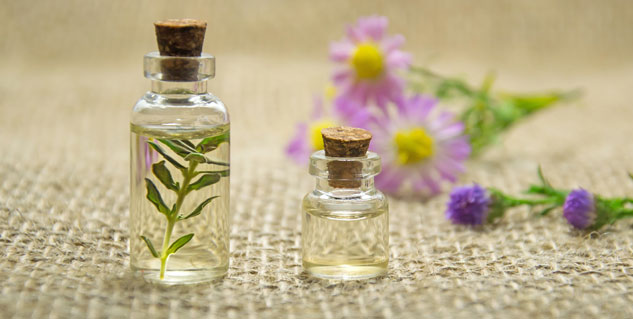 B. Rosemary Oil
Rosemary oil is another essential oil that may help reduce muscle weakness as it has anti-inflammatory and analgesic properties which again are needed to combat muscle pain.
All we need is few drops of rosemary oil and base oil. We mix the 2 of these thoroughly and apply it over our muscles. Then we leave it for about 30 to 40 minutes and then we can wash it off.
Doing this once daily is enough to take care of our muscles.
Also Read- What If News Makes You Anxious? Here Are Coping Tips From An Expert
3. Apple Cider Vinegar
Studies have shown that a lack of potassium in the body leads to muscle pain and discomfort. In order to make up for this deficiency, having Apple Cider Vinegar is a great alternative. It is loaded with micronutrients like Calcium and Potassium. Its intake thus helps in strengthening the muscles and the anti-inflammatory properties aid the reduction in pain.
All we need is one tsp of our apple cider vinegar, 1 glass of warm water, and honey. We mix a tsp of ACV to a glass of apple cider vinegar and some honey. Mix well and have it fresh. Doing this 1 to 2 times daily is proven to be beneficial.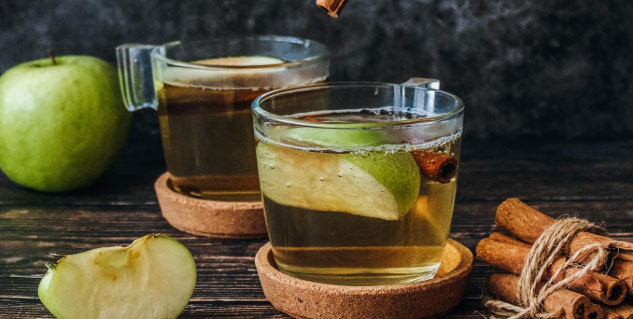 4. Milk
Milk has been a proven way to increase and improve the synthesis of calcium and proteins which is not only good for the muscles but also the bones. It is one of the oldest alternatives ever used taken by all the age groups of people. Taking 2 glasses of plain milk every day is enough. Though it is very effective, some people are still allergic to it and that phenomenon is called lactose intolerance. In this case, it is always wise to avoid milk.
Also Read- Sleepy After Lunch? Tips To Manage Afternoon Fatigue
5. Almonds
Almonds are great sources of magnesium and vitamin E which are beneficial for your muscles and overall health. It also converts carbohydrates as well as proteins from the food to give out energy. This, in turn, aids in combating muscle weakness and other discomforts naturally. Taking 8-10 almonds soaked overnight in water with a cup of milk or else blended well with milk is a great option for consuming this. Again, doing this 1 or 2 times daily depending on the requirements is well enough.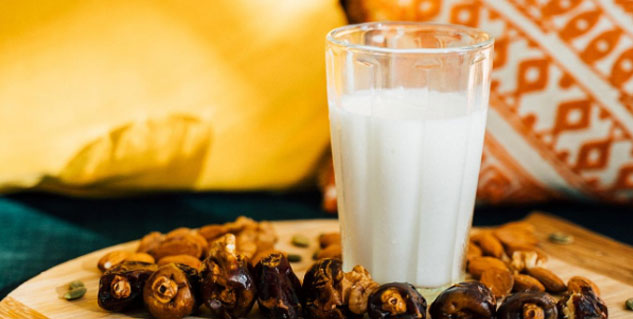 6. Amla
Indian gooseberries, commonly known as Amla are famous enough for the presence of good amounts of calcium, iron, B vitamins, and proteins, all of which are great for treating muscle distress. They are also natural analgesics that help relieve the pain associated with weak muscles. It's a very hassle-free simple procedure of taking these in the right way.
We take 2 to 3 Gooseberries and cut them into small pieces. We then blend them with water and extract out the juices. We add some honey to it and then consume this mixture immediately.
Another, easier way of consuming them is to chew them directly only if it is possible for you to take a very strong flavor. Doing this 1 to 2 times is fine enough.
Read More Articles on Mind And Body
Picture Credits- Pexels.com