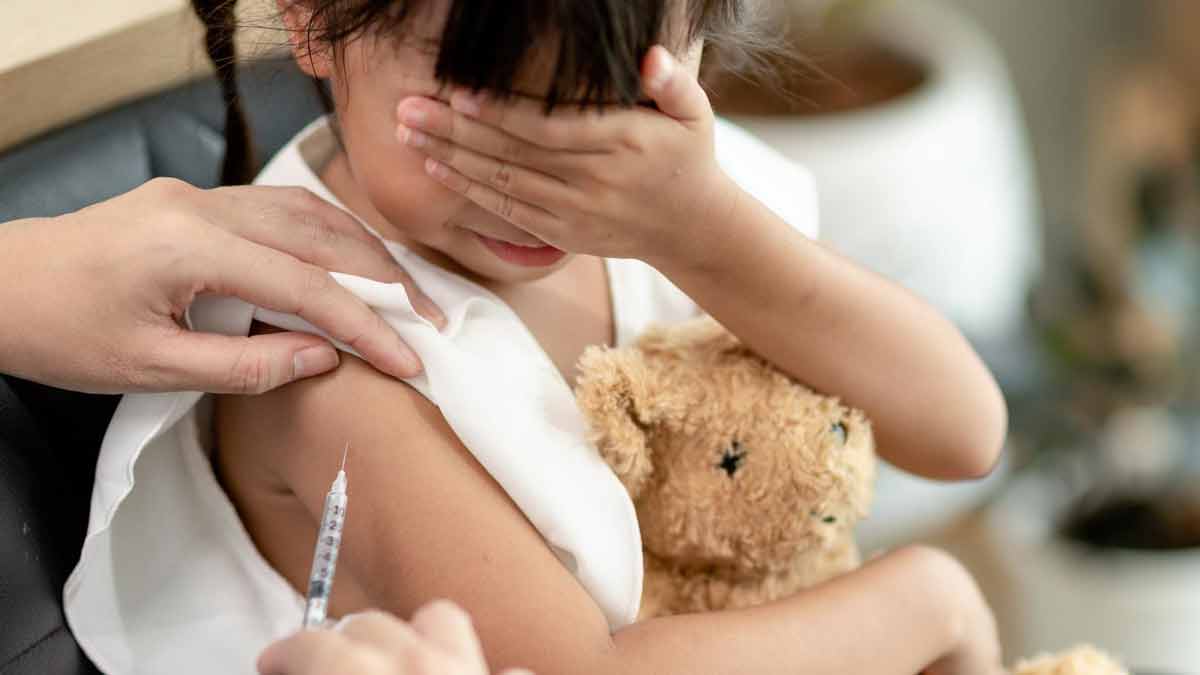 Mosquirix is the first malaria vaccine that has been approved by the World Health Organisation (WHO). This vaccine can be administered to children between the age group of 6 weeks to 17 months to provide protection against malaria. The global health body endorsed this vaccine last year and UNICEF secured its supply recently. Mosquirix vaccine is also known as the RTS, S vaccine, developed by the British drugmaker GlaxoSmithKline. The important question is how effective is this vaccine to prevent malaria? Onlymyhealth editorial team talked to Dr. Ankita Baidya, Consultant - Infectious Diseases, HCMCT Manipal Hospitals, Dwarka, to share insights on the world's first malaria vaccine 'Mosquirix'.
How effective is the Mosquirix vaccine?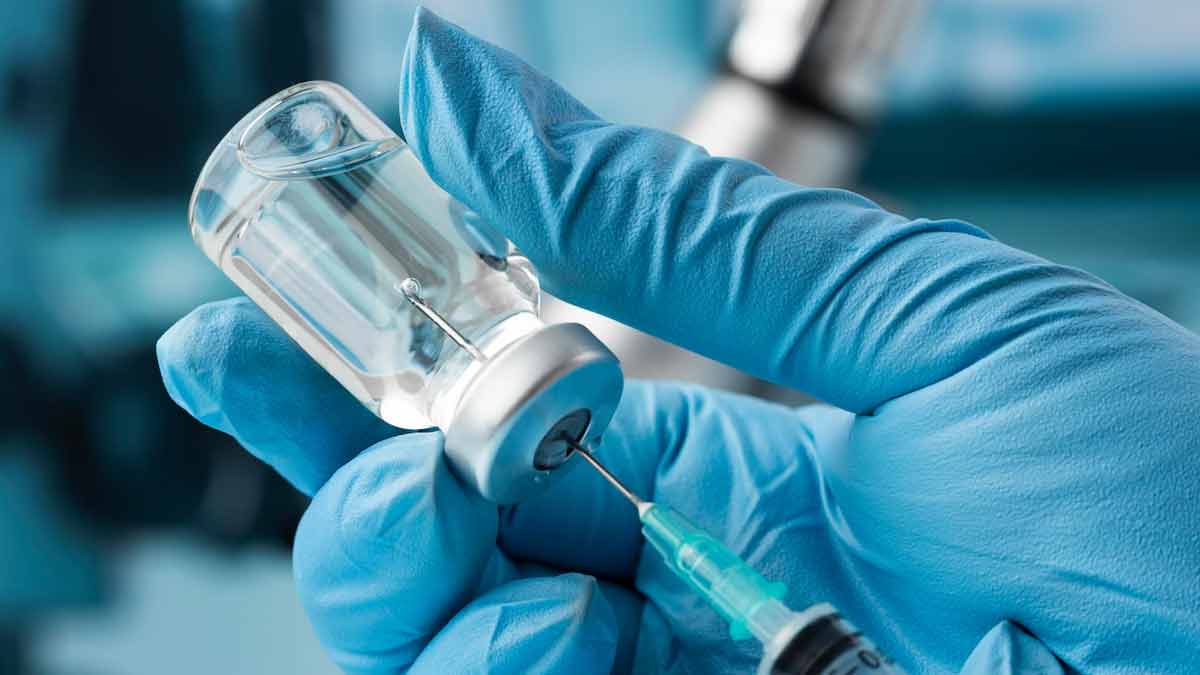 Whatever research trials are available for this vaccine, it has shown that it prevents the disease of severe malaria. It is not only beneficial for preventing malaria but the severe disease is prevented in around 30% of the population who gets vaccinated. Therefore, efficacy is around 30%, which is an important figure when it comes to the number of children actually getting protected against the people who are unvaccinated. If we look at this value grossly, it is 30%, and it doesn't seem to be very promising, but if we see the actual numbers of children who actually die because of severe malaria, especially in the African region, and other parts of the world is actually high.
Also read: UNICEF Secures Supply Of World's First Malaria Vaccine, Says Millions More Children To Benefit
Is mosquirix cost effective?
Dr. Baidya said that, "Regarding cost of the vaccine it is as per GSK what the reports have label suggests that it is going to cost less than $5 per dose and if I see with the Indian price it is expected to be as low as around ₹275 per dose and if we look for the complication that we see with the malaria taking the malaria vaccine is actually cost effective."
How is mosquirix used?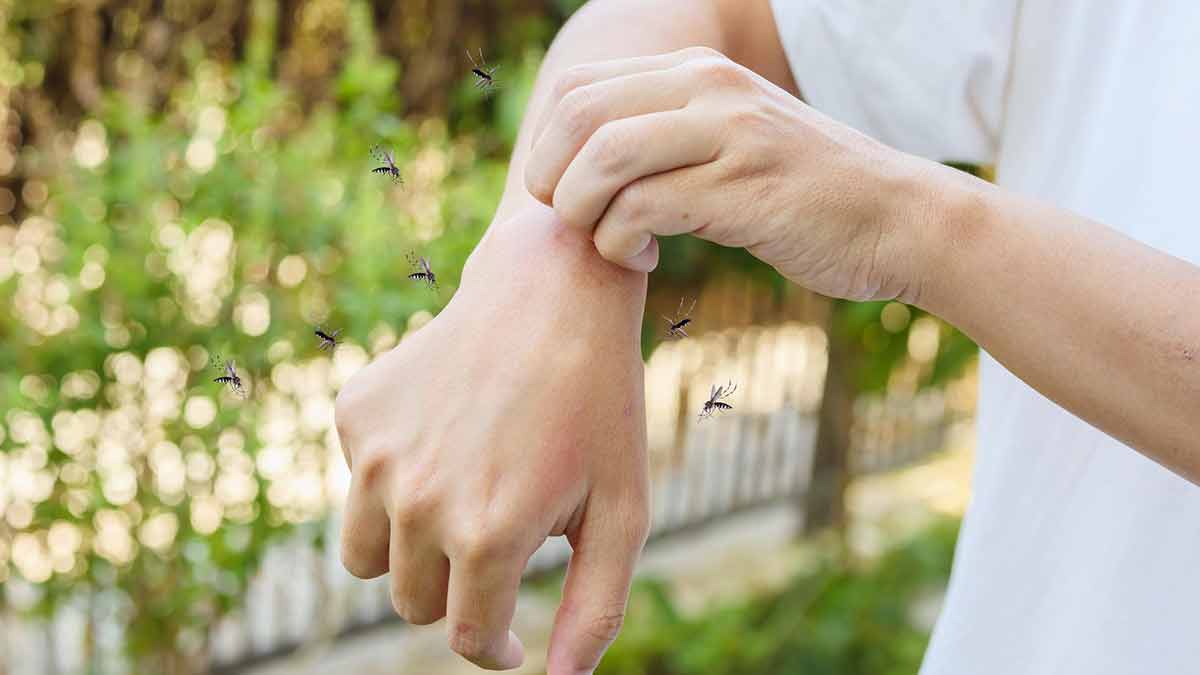 There is a requirement of four doses of Mosquirix, and its effect can fade away after a few months. However, still scientists say that the vaccine can have a major impact to prevent Malaria in Africa. Mosquirix is given in a 0.5 ml injection in the thigh muscle or in the shoulder muscle. The infant is given three injections with a gap of one month between each dose. The fourth dose should be taken 18 months after the third injection. Mosquirix can only be administered with a prescription.
Children can take the vaccine, in fact it is recommended to be given in children as most of the studies are in paediatric population. Moreover, it is recommended that children take four doses of malaria vaccine to stay protected from severe malaria. Overall, this has led to WHO to approve this vaccine which is having a protective efficacy of less than 50% but still looking at the magnitude of the disease, it is promising.
All image credits: Freepik