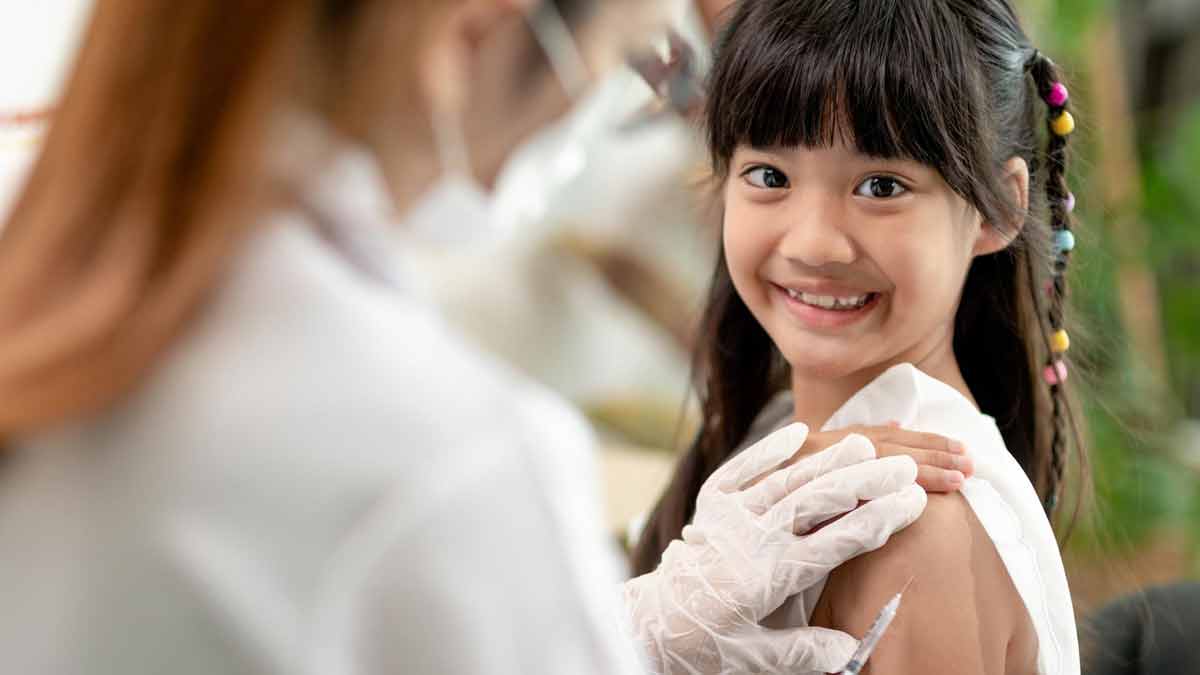 On Tuesday, the United Nations Children's Fund (UNICEF) made the announcement that it has given a contract for the world's first ever supply of malaria vaccine to a pharmaceutical company GSK, accounting for a total of 18 million doses of the RTS,S/AS01 malaria vaccine for a time period of three years. UNICEF said that the supply contract has been awarded to GSK at a price up to USD $170 million. It also stated that the vaccine could be effective in saving lives of thousands of children each year. The global body said that in the year 2020, around half million of children died because of malaria in Africa only, at a rate of one child death per minute.
Etleva Kadilli, Director of UNICEF's Supply Division, said that the implementation gives a clear indication to developers of malaria vaccine to continue the work. She said, "We hope this is just the beginning. Continued innovation is needed to develop new and next-generation vaccines to increase available supply, and enable a healthier vaccine market." She further added, "This is a giant step forward in our collective efforts to save children's lives and reduce the burden of malaria as part of wider malaria prevention and control programmes."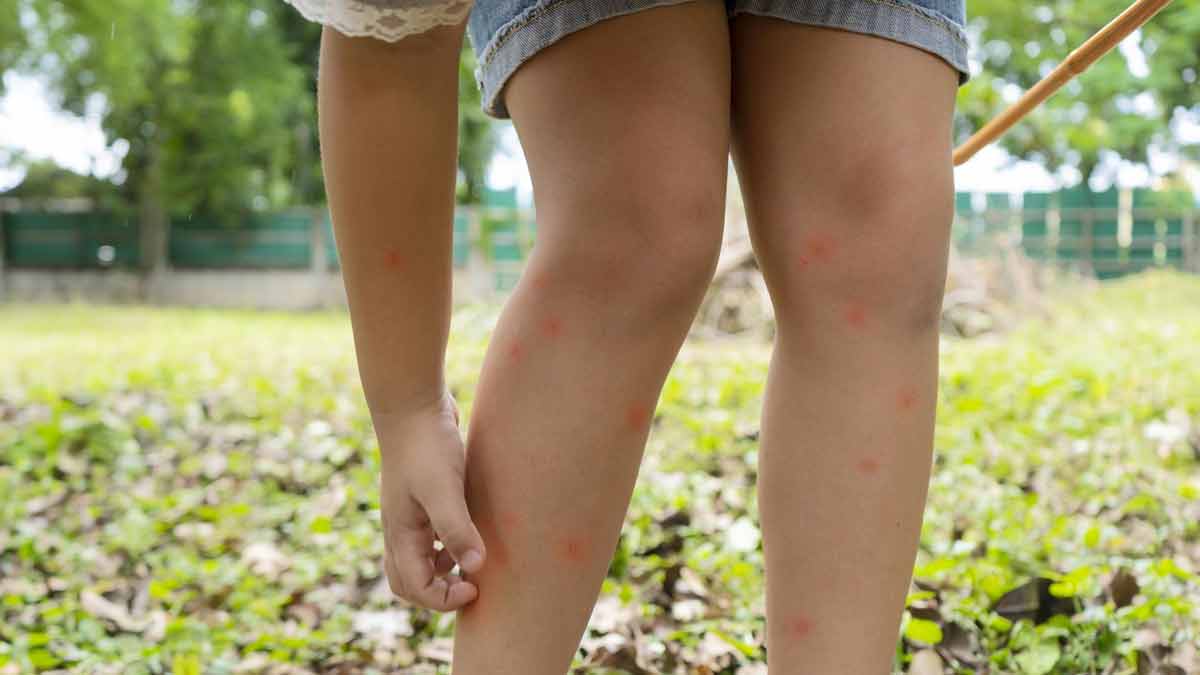 RTS, S malaria vaccine
The RTS,S malaria vaccine is the hardwork, research, and development of 35 years and is the first-ever vaccine to be supplied for protection against a parasitic disease. The vaccine is effective against Plasmodium falciparum, the most fatal malaria parasite worldwide and the most prevalent in Africa. This award is the result of 18 months of preparation and discussions with the industry and various partners, UNICEF said. The demand for this malaria vaccine will surely be more in highly affected countries. Just like any other new vaccine, the initial supply would be limited and will increase with time as the manufacturing reaches the required level.
Also read: World Gets 1st Malaria Vaccine: All About The Immunisation Programme
In October 2021, the World Health Organization (WHO) approved RTS,S/AS01 (RTS,S), the world's first malaria vaccine, to use in children who are at risk in sub-Saharan Africa and in other parts with moderate to high rate of transmission of malaria due to the parasite Plasmodium falciparum.