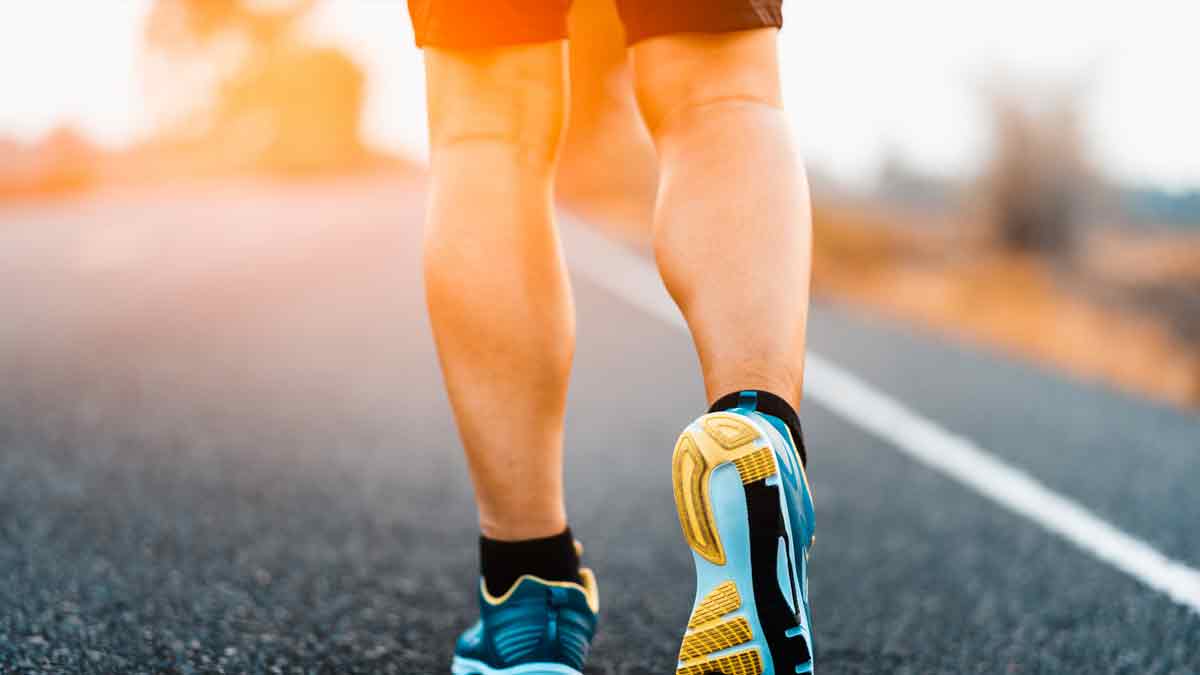 According to new meta-analysis of seven studies, published in the Sports Medicine, has found that even taking a light walk of two to five minutes after having a meal can help in managing the postprandial glucose levels, thus reducing the risk of developing type 2 diabetes. The focus of this analysis was to examine the effects of sitting for longer periods as compared to either light walking or standing on cardiometabolic risk biomarkers. A previous study published in 2009, established that going for a 20-minute post-meal walk can help reduce your food's glycemic effects, resulting in less rise in blood sugar levels.
To conduct the study, a group of participants was asked to indulge in walking or standing and were given guidelines to walk or stand for two to five minutes after every 20-30 minutes in the whole day. Out of seven, two studies were conducted in participants with and without diabetes. The other five had people without any history of diabetes. The study found out that even these few minutes of light walking were good enough to reduce the blood sugar levels. Even standing had an impact on glucose levels, but not as much as light walking.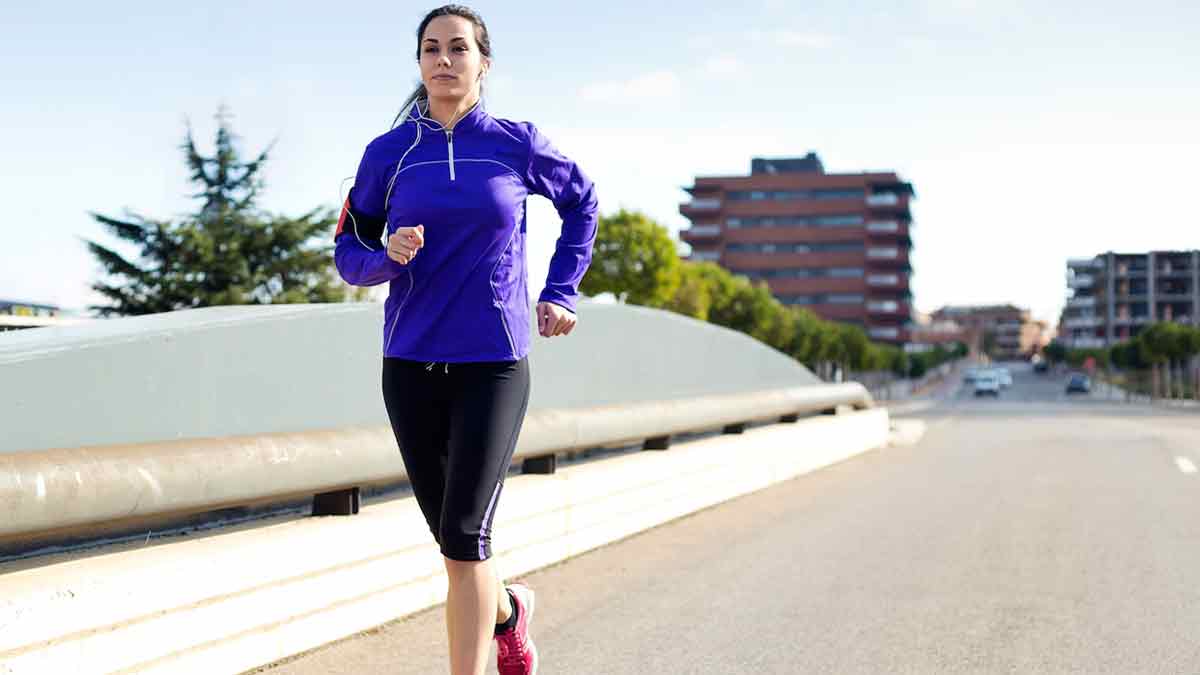 Also read: 7 Health Benefits Of Going For Walks Early Morning
Medical News Today spoke to the study's lead author Aidan J. Buffey, who is a Ph.D. student at the University of Limerick in Ireland, he said, "The development of insulin resistance and subsequently, type 2 diabetes and cardiovascular disease, as high and prolonged glucose excursions are a risk factor for these diseases." The researchers found that slow walking and standing are the most useful if you are doing it for at least 60-90 minutes after having a meal. "We suspect light walking was more effective at reducing postprandial glucose compared to standing breaks and prolonged sitting due to the increased muscular contractions completed when walking," Buffey added.
After obtaining the conclusions of their study, its authors wrote, "We would, therefore, recommend light-intensity walking for clinically meaningful reductions in postprandial glucose and insulin when compared to prolonged sitting."