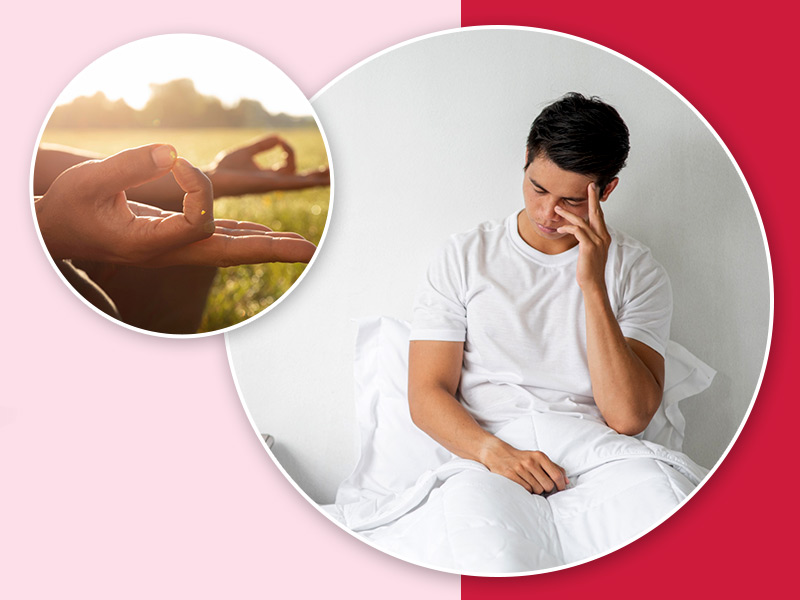 Any chronic illness is tough on the body. However, it is no easier on the mind. 'Be strong' is what patients often hear. The strength talked about here is not of the body but of the mind. After a certain point, the illness starts taking a mental toll. The diseases might be different, but their impact on the mind is often the same. So, how do chronic illnesses affect the mind? How can the patient take care of his/her mental health? And, when should one see a doctor? For answers to these questions, Onlymyhealth spoke to Dr. Jyoti Kapoor, Senior Consultant, Psychiatry and Psychotherapy, Gurugram.
How Chronic Illnesses Impact Mental Health
"Chronic illness is like ongoing stress that keeps the nervous system in a constant state of hyperarousal," said Dr. Kapoor. It causes symptoms of anxiety, which, in turn, worsens the disease that caused it in the first place. Prolonged anxiety can cause mood disturbances like sadness, irritability, and frustration. "The psychological impact can further cause obsessive thinking and depression," the psychiatrist explained.
How To Take Care Of Mental Health When Battling Chronic Illness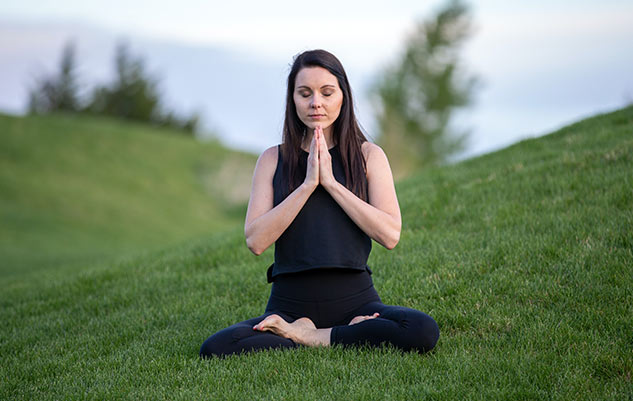 (Photo Credit: Freepik)
As stress and anxiety can worsen the illness, hence, it is crucial to take care of mental health when suffering from a chronic illness. You can understand it this way, psychological stress "affects the body's ability to repair itself, wear and tear increases and the immune system becomes disproportionate," Dr. Kapoor explained. Hence, recovery gets hampered, she added.
So, here are some tips to take care of your mental health:
Accepting the chronicity of the disease should be the first step. You need to prepare yourself for whatever follows next.
Do not be obsessively concerned and preoccupied with the psychological parameters, as they can worsen the symptoms and treatment response.
Have a healthy doctor-patient relationship. Trust the doctor and acknowledge that he/she is providing you the best care possible.
Remember, "trust is the antidote to anxiety," said Dr. Kapoor. Sadly, it is "eroded by too many analyses of health conditions via Internet searches or taking opinions and feedbacks from several doctors," she added.
Lastly, you need to realize that diagnosis and availability of treatment do not ensure cure. It is because the cure is dependent on numerous factors, which include the patient's response to treatment that may be inadequate despite best intentions.
When To Seek Doctor's Help
You must see a mental health professional if you experience the following:
Persistent preoccupation with the symptoms of the disease
Frequent and unnecessary checking of parameters associated with disease
Obsessive rumination about the disease and unfavorable outcome
Anxiety
Sadness
Feeling hopeless or worthless
Suicide ideation
Wishing to die
All of these are red flags and you must see a mental health expert immediately. When fighting an illness, the patient also has to fight a mental battle. Hence, take all the necessary steps to fight this battle. And if you think you need it, then do not shy away from consulting a mental health professional.
(With inputs from Dr. Jyoti Kapoor, Senior Consultant, Psychiatry and Psychotherapy, Gurugram)
Photo Credit: Freepik