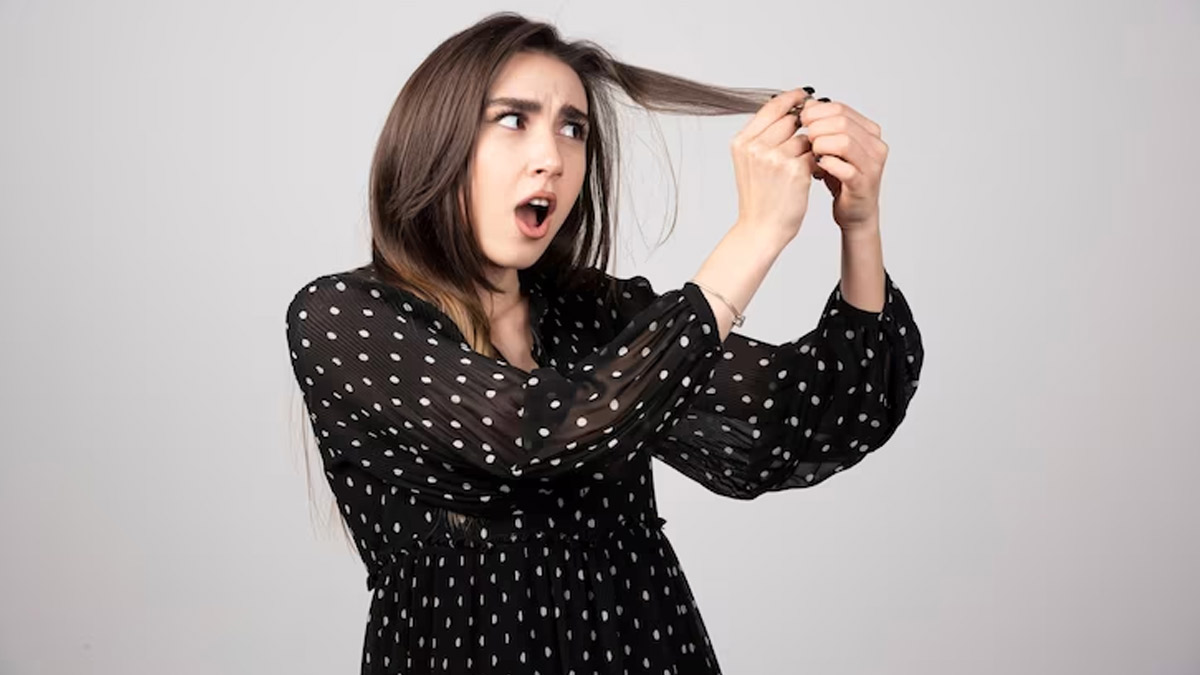 Consider someone who is constantly thinking about pulling their hair out. This is a type of mental health condition called hair pulling disorder or Trichotillomania. It is derived from Greek words Tricho which means hair, tillo means to pull and mania is defined as excessive behaviour or any sort of activity. To know more about trichotillomania OnlyMyHealth reached Dr. Oshin Agrawal, Consultant Dermatologist, Fortis Noida.
Causes Of Trichotillomania
Trichotillomania is a psychological condition characterised by recurrent and irresistible urges to pull out hair, often resulting in noticeable hair loss. The hair pulling can occur from any part of the body, but the most common sites are the scalp, eyebrows, eyelashes, and pubic area.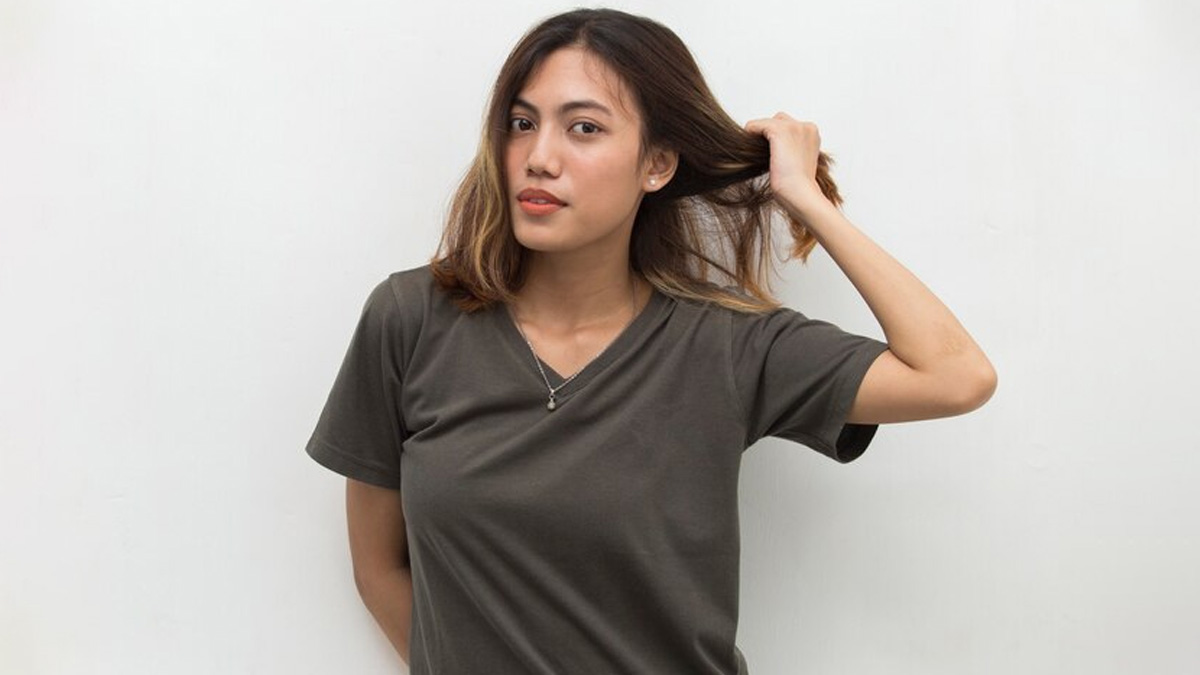 The exact causes of trichotillomania are not well understood, but it is believed to be a combination of genetic, environmental, and psychological factors. According to Dr Oshin substance abuse related to drugs can also cause trichotillomania.
Journal of Advanced Research, suggests that the condition is linked to imbalances in certain neurotransmitters, such as serotonin and dopamine, which are responsible for regulating mood, emotions, and behaviour.
Also read: 7 Health Benefits Of Eating Curd In Summer Season
Trichotillomania can be a source of significant distress and impairment in daily life. People with trichotillomania often feel ashamed or embarrassed about their hair pulling and may avoid social situations or activities that require them to expose their hair. They may also experience physical pain or discomfort, such as headaches or skin irritation, as a result of the hair pulling.
Symptoms Of Trichotillomania
Recurrent hair pulling can cause the following symptoms:
People with trichotillomania often experience a sense of tension or an uncomfortable sensation before pulling out hair.
Pulling out hair may provide a sense of pleasure or relief from tension or anxiety.
Trichotillomania can lead to noticeable hair loss and bald patches on the scalp, eyebrows, eyelashes, or other areas of the body.
People with trichotillomania may attempt to hide their hair loss by wearing hats, scarves, or wigs.
One may find it challenging to stop pulling their hair, despite the negative consequences it may have on their physical appearance or social interactions.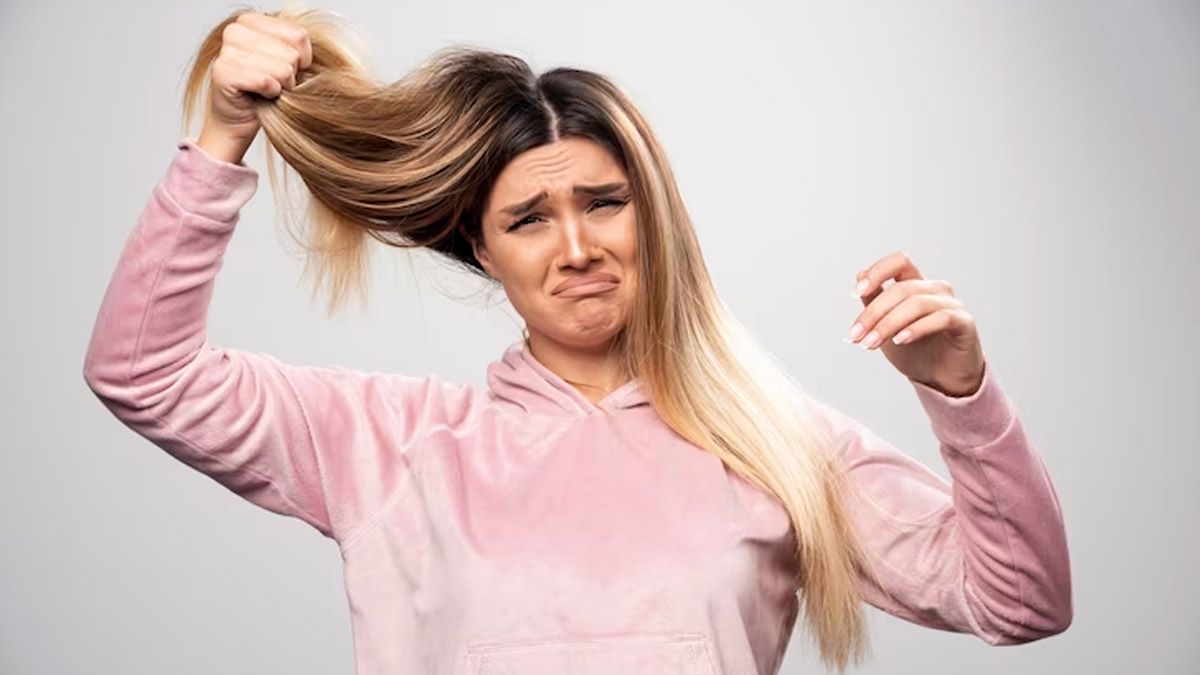 Treatment Of Trichotillomania
Treatment for trichotillomania typically involves a combination of medication, psychotherapy, and behavioural therapy. Medications such as selective serotonin reuptake inhibitors (SSRIs) can help regulate neurotransmitter imbalances and reduce the urge to pull hair. Psychotherapy, such as cognitive-behavioural therapy (CBT), can help individuals identify and modify negative thought patterns and behaviours that contribute to hair pulling. Other therapies, such as habit reversal training (HRT), can teach individuals new ways to cope with the urge to pull hair, such as using a stress ball or engaging in alternative activities.
Also read: 7 Foods To Eat For Healthy Bones
While trichotillomania can be a challenging condition to live with, with the right treatment and support, individuals can learn to manage their symptoms and improve their quality of life. It is important for anyone experiencing hair pulling or other compulsive behaviors to seek professional help from a mental health provider.