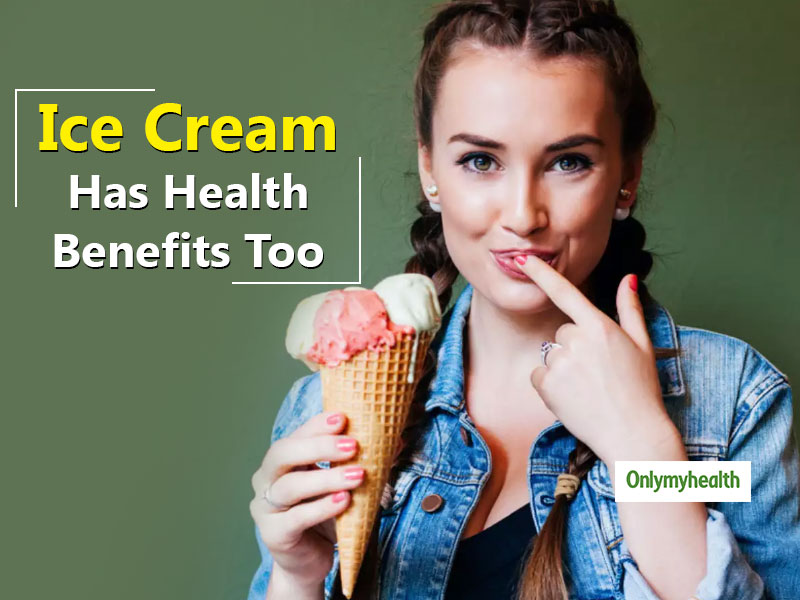 World Mental Health Day 2019: Who does not like to eat ice cream? But very few people know that eating ice cream for breakfast has some unique benefits. Eating ice cream in the morning does not only make our mind sharp but also benefits our mental
After every meal, we usually feel like eating something sweet. In such a situation, we eat sweets or ice cream. But according to recent research, if we eat ice cream during breakfast, it will be more beneficial for us. According to Tokyo's 'Kyorin University', according to a study, people who eat ice cream in breakfast are more intelligent than others. The brain of such people runs faster than the rest. Researchers believe that eating ice cream for breakfast has many benefits. It not only sharpens our mind but also improves our mental health.
A research conducted by Tokyo's 'Kyorin University' included people eating ice cream for breakfast. Researchers found that groups of people who were given ice cream immediately after waking up in the morning performed better throughout the day and were more mentally alert than those who were not given ice cream. However, some were challenged in the study, saying that it could be the effect of ice cream that gave a boost to the brain. Not only this, but researchers also researched the same method with cold water. After testing, it was also revealed that people who are given cold water immediately after waking up also performed better, but not as much as giving ice cream.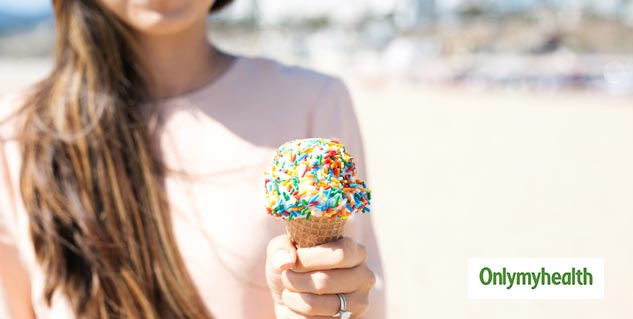 Also Read: 10 foods that can help you fight stress
Let us tell you today some unique benefits of eating ice cream for breakfast:
Ice cream Makes The Brain Active
The food consumed after waking up in the morning has a special effect on the brain. This is why we are often asked to eat breakfast well. If you follow this research and include ice cream in your breakfast, it can have double health benefits. Ice cream awakens our brain. Eating ice cream in the morning activates the brain cells, which leads to activation of mental abilities. In other words, immediately after waking up in the morning, ice cream intake can make you mentally alert throughout the day.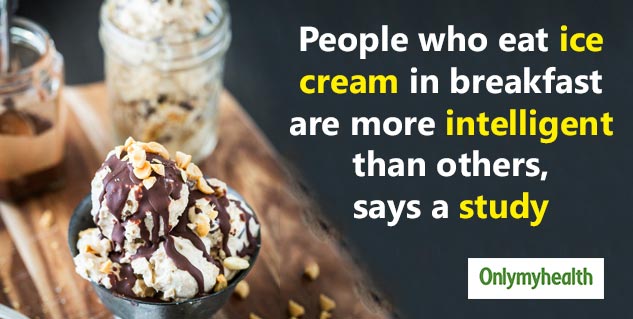 Glucose Intake In Breakfast
This fact is actual that if you do not have breakfast, you will not be able to work with that much energy during the day. In such a situation, people who eat breakfast and especially eat ice cream also have more power as ice cream increases the glucose levels.
Also Read: Canola Oil Health Benefits: Reduces Bad Cholesterol And Controls Blood Sugar
Triggers Positive Emotions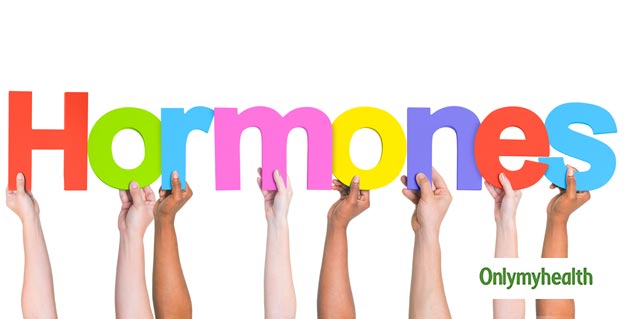 Whenever we eat something sweet, you can feel a difference in your thoughts. This is because anything sweet like ice cream triggers positive emotions. According to research, ice cream activates happy hormones in the brain. This makes us happy all day long. This happiness keeps us motivated throughout the day.
Good For Psychological Reasons
Extra calories in the form of sugar are certainly not suitable for health, but it has a significant impact on our brain. The sweetness and coolness of ice cream can make you nervous, but can also keep you happy for a long time. The reason we have something before heading out for an important task is to evoke all things good for a positive approach.
Read more articles on Miscellaneous