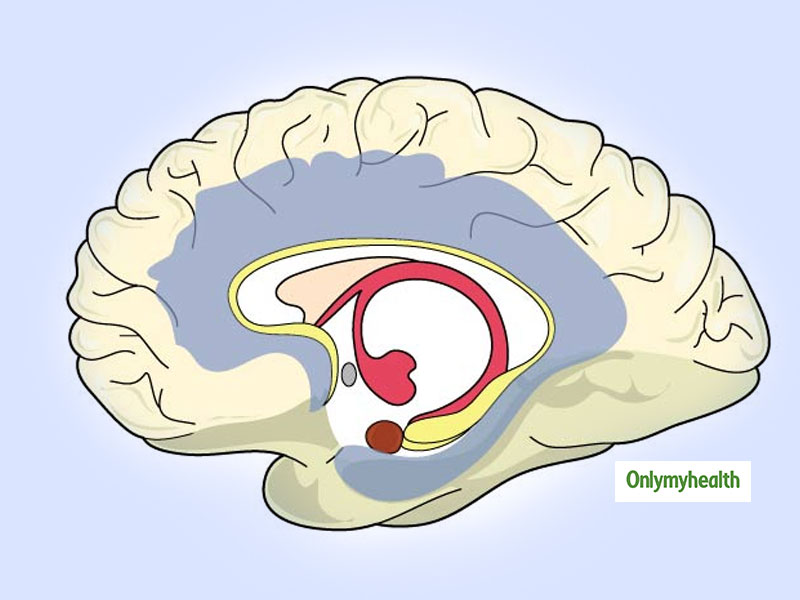 Absence of the Septum pellucidum is a characteristic that is most commonly seen in children who have septo-optic dysplasia. This can be treated under the supervision of a certified health practitioner.
Some kids show unusual behavior such as vision impairments, cognitive issues, seizures, etc. This happens due to the absence of septum pellucidum membrane in the brain.
The septum pellucidum or translucent hedge is a very thin membrane in which is triangular in shape that separates the anterior horns of the right and left lateral ventricles of the brain. Septum Pellucidum is located in the midline of the brain in between the left and right cerebral hemispheres. SP is attached to the topmost part of the corpus callosum(nerve endings that attach both cerebral hemispheres). It runs as a sheet from the corpus callosum down to the fornix. Absence of the septum pellucidum alone is not a disorder but is instead a characteristic noted in children with septo-optic dysplasia
Who Are Most Likely To Suffer From Absent Septum Pellucidum?
Children who suffer from the absence of this membrane are highly likely to develop other problems like pituitary deficiencies and septo-optic dysplasia which is a disorder caused due to the abnormal development of optic disk.
As mentioned, the absence of septum pellucidum alone does not qualify as a disorder. However, when it becomes a part of septo-optic dysplasia the prognosis may vary depending upon the presence and intensity of the symptoms associated with it.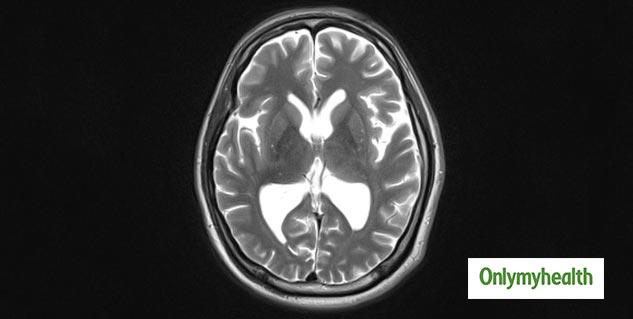 Common Signs of Missing Septum Pellucidum
This might give rise to an underlying disorder whose symptoms are very difficult to determine. These do vary as per the condition of the person but some common symptoms are:
Vision impairment such as blindness or poor sight
Hormonal imbalance
Inward and/or outward deviation of the eyes
Learning disabilities
Low muscle tone
Developmental delay
Jaundice
Seizures
Septum pellucidum informs the rest of the body about its condition. Sleep, diet changes, environment safety, etc. are told by SP. This is where its importance lies as our brain functions get hampered due to the absence of SP. This signals the body if it is facing problems. People who have Septum pellucidum issue are usually short height and heavyweight with high body mass index (BMI).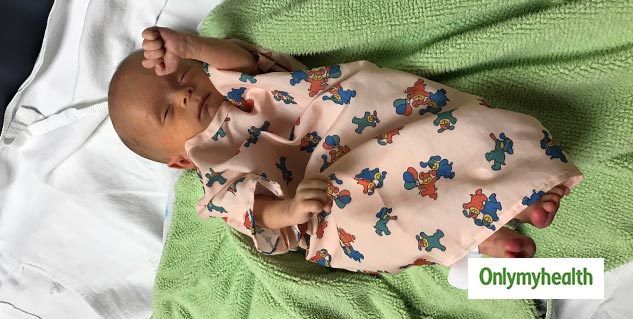 Also Read: Signs that tell if you have Septo Optic Dysplasia
Can Absent Septum Pellucidum Be Treated?
Absence of Septum pellucidum is not a disease but a characteristic that is often seen in children with septo-optic dysplasia. While some treatments are specifically for Septum Pellucidum, some are done as preventive measures for the underlying problems like systemic steroids, tumour excision, etc.
Also Read: What is Absence of the Septum Pellucidum
Others treatments are:
Surgical treatment for cataract issue
Giving systemic steroids for optic neuritis
Systemic steroid treatment for Tolosa-Hunt
Topical antiglaucoma medicines to treat glaucoma
Systemic acyclovir for the problem of herpes zoster
Neurosurgical intervention or systemic steroids for pituitary apoplexy
Patients with absent Septum Pellucidum can lead a normal life after proper treatment and the right care. The after-effects of this condition can easily be controlled with medical care under the supervision of a certified doctor.
Read More on Miscellaneous