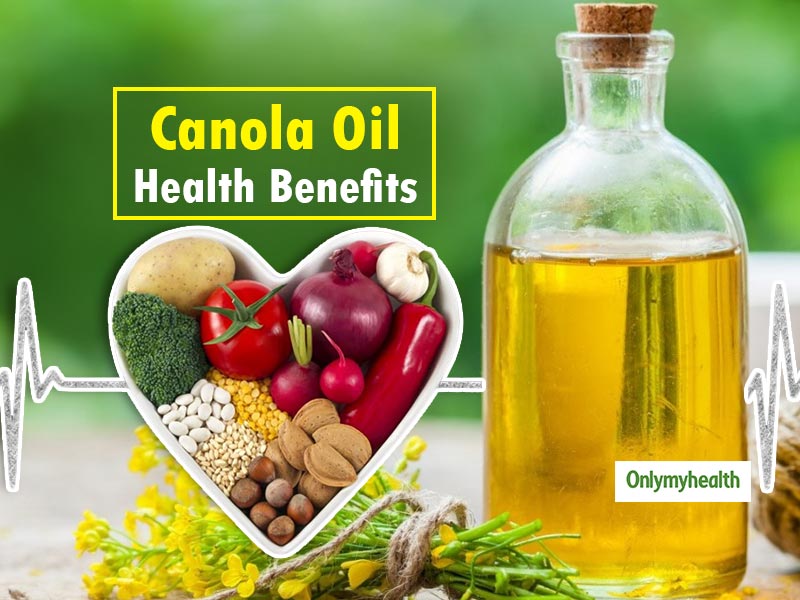 There is a direct relationship between a healthy body and healthy food. If we eat healthily, our body also changes in the same direction. We always stress the need for choosing the right cooking oil as it makes or breaks any dish. Wrong cooking oil can destroy all the nutrients from a dish. Apart from our regular olive oils, another oil which makes for healthy choice is canola oil. Extensively found in Indian kitchens, canola oil has several health benefits. Little known to people though, this oil is beneficial for those suffering from issues like cholesterol, blood sugar etc. Canola oil has several health benefits, which makes it one of the most sought-after cooking oils. Canola oil is obtained from canola seeds. The scientific name of canola is Brassica napus.
Canola oil is also used for keeping hair and skin healthy. Apart from this, this oil is very useful in protecting from many diseases. Below are some fantastic health benefits of canola oil:
Canola Oil For Blood Sugar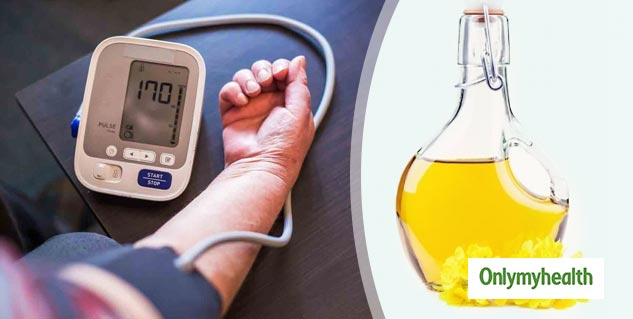 As per some researches, canola oil is considered to be suitable for people who are suffering from type 2 diabetes as it reduces blood sugar levels in the body. This oil contains a small amount of saturated fat, which keeps the heart-healthy. Apart from this, it contains fatty acids and sterols, which help in maintaining heart health. This cooking oil is also free from electrolyte and phytosterols, which reduces the chances of cholesterol formation. In a study, it was observed that people who eat food made in canola oil had decreased LDL or bad cholesterol level. This reduction was so effective that the risk of cardiovascular diseases could be reduced by up to 7 per cent.
Consuming canola oil also improves the metabolism of the body as it is much lighter than any other cooking oils. It has lower chances of cholesterol formation in the body, making the individual active and not sluggish after meals.
Also Read: Make A Wise Choice for Heart Health: Importance Of Choosing The Right Cooking Oil
High On Omega-3 Fatty Acids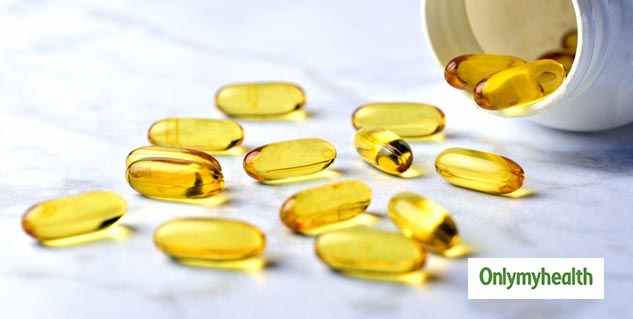 Canola oil contains omega-3 fatty acids. Alpha-linoleic acid and linoleic acid are found in abundance in canola oil. It is an omega-3 and omega-6 fatty acid that is beneficial for health in many ways. Canola oil can prove to be very helpful, especially for vegetarians, as those fatty acids are obtained through the meat. This oil replaces the need for alpha-linolenic for vegetarians. Further, it is useful in weight loss.
Canola oil is lighter than olive oil. Yes, exactly what you've read. It contains only 7 per cent saturated fat, which is half of the saturated fat present in olive oil. It has a mild flavour, due to which the taste of your food remains unchanged. Canola oil is great to be used in salad dressings.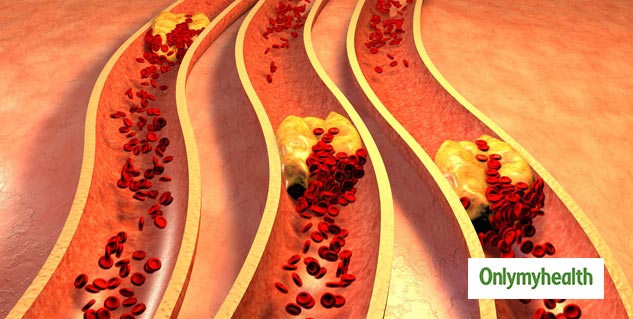 Also Read: Omega-3 fatty acids: Why do you need them
Other health benefits of canola oil are as follows:
Canola oil is very beneficial in reducing the risk of cancer. Vitamin E found in this oil protects the body from cancer and its symptoms.
The most significant advantage of consuming canola oil is that some elements found in this oil keep the brain.
Canola oil is used to keep the skin healthy. The fatty acids found in the oil moisturises and nourishes the skin. It is beneficial for removing dark spots, wrinkles and treating skin infections. The vitamin E and antioxidants in it keep the skin young and fresh.
Canola oil works well on hair as well. It gives them shine and nourishment. This oil prevents hair breakage as well.
Read more articles on Healthy Diet