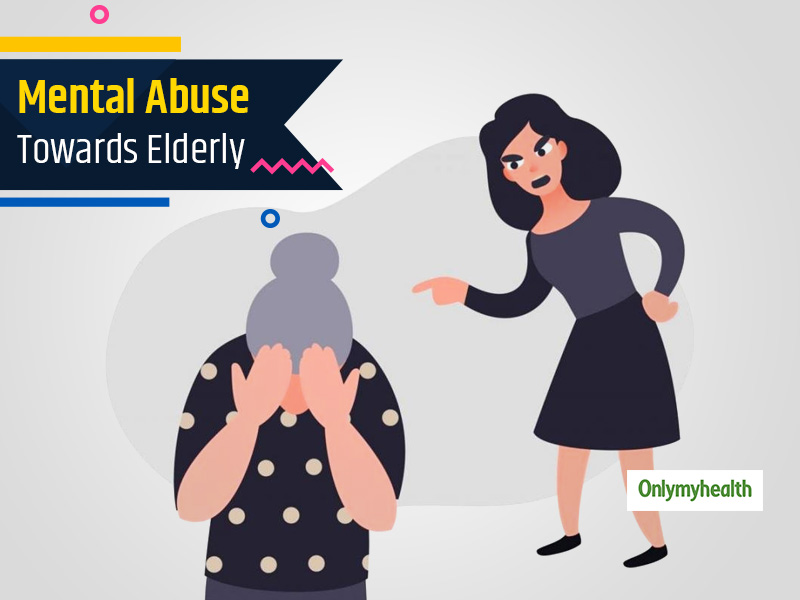 The recent past has been all about how youngsters, millennials and the working class subjected to a lot of mental stress, pressure and abuse, especially women living in joint families. But what about the elders locked up in homes? Abuse does not always mean hurting someone physically. Even mental assault is counted under abuse. According to the State of World Population 2019 report by the United Nations Population Fund (UNFPA), India's population in 2019 stood at 1.36 billion, six per cent of India's population was of age 65 and above. Studies by various civil societies show that 50% of elders in India have faced at least 1 form of abuse; that's 1 in every 2 elders. But these statistics are hardly close to reality.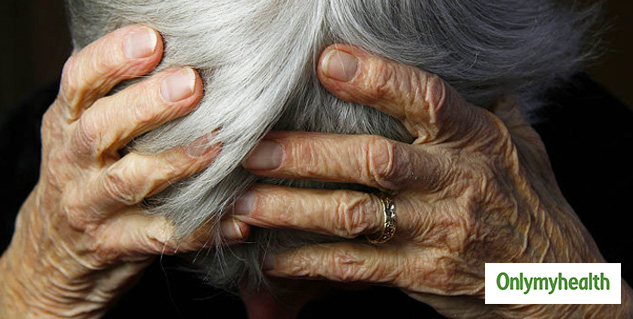 Also Read: Mental Health Care Tips: 3 Essential Factors When It Comes To Maintaining Emotional Hygiene
The simple act of touching the feet of idols is a common enough sight. Is it purely coincidence that we touch the feet of elders too? When we celebrate how the elders are highly valued and cared for in Indian culture, there are various instances where one would understand how bullied or tortured the elderly may feel because of someone's remark, lack of care, etc. On the one hand, scriptures, customs and practices from across faiths teach us that there is a direct correlation between God and parents (including the elderly). Their age and wisdom are to be treasured, for they are living and breathing history. Their sacrifices and hard work, their selflessness is not to be disregarded but is to be cherished. On the other hand, incidents and cases of elder abuse are continually increasing.
Rising Cases Of Elder Abuse
Over 75% of cases are never reported, for fear of retaliation from the abusers themselves, who majorly are from the victim's immediate circles. All the teachings, preaching and customs are slowly and steadily changing. The Government of India passed the Maintenance of Parents Act in 2007, with amendments in 2013 and 2018. In essence, the Act states that children have a legal duty towards their parents, and sons can be held legally if found in non-compliance. The Parents and Senior Citizens Act of 2007 states how children and legal guardians are supposed to give maintenance to older adults.
Tips to document abuse: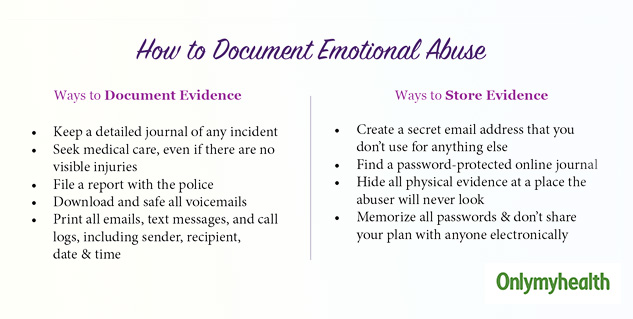 Elder Abuse And Mental Health
In a study executed by Agewell Foundation in 2019, over 70 per cent of senior citizens have been mistreated, harassed and humiliated by their children, relatives and family members, which is equal to being an accomplice to the abuse itself. All these acts of brutality against elders impact their mental health to an extent, which could even lead to various behavioural illnesses like dementia and Alzheimer's. There is no link between how weak mental health can lead to Alzheimer's but improper care during the initial phase can lead to the fast progression of Alzheimer's in elders.
What is Depression? Mistreatment can lead to depression in elders. Depression is classified as a mood disorder. It can be understood as the sadness, loss or anger in human being, which affects their everyday activities. In elders, the victim of depression feels as if the entire crowd is laughing at them. Unfortunately, many elders themselves brush off mistreatment, either because they do not see it as so, or are worried about the consequences post reporting it.
Watch This Video: Some symptoms of depression are as follows:
Also Read: Here's How Young Children, Teenagers And Elderly Can De-Clutter Their Minds In Times Of Unrest And Anxiety
Care Tips To Stop Abuse Against Elders For A Stable Mental Health:
Following are some tips to follow if you have an elder person in your family facing the same or see friends doing the same to someone in their family:
Offer a helping hand and report any suspicious activity to the authorities. There are helplines (1091/1291) one can reach out to for advice, and free legal aid is available a phone call away.
Ensure that the elders living in your house are looked upon well. Even talking in a loud voice can hamper their mental health.
Elders are like fully-grown children. It might happen that they would say things that would not mean anything. Understand their mental health situation and handle them tactfully.
Do not leave them alone at home. They are just like children. Leaving them alone could be detrimental to their mental health.
Take them for therapies or group gatherings with people of their age groups.
In times like now, when they are told to be home for their health, help them connect with their loved ones with the help of technology.
Let the kids in your house spend time with the elders to make them feel special and wanted.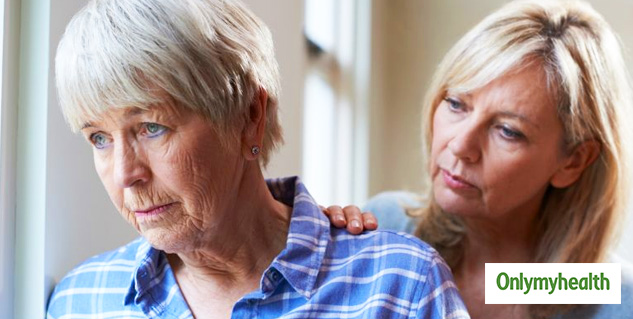 With inputs from Dr Geetanjali Chopra, Founder and President Wishes and Blessings NGO
Read more articles on Mind & Body