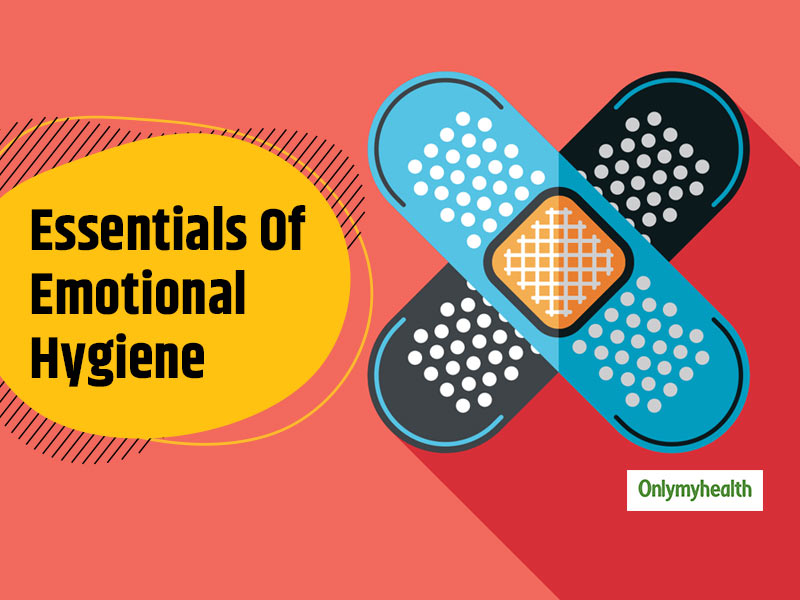 In times when mental health has been the focal point of discussion for people coming from all walks of life, one should know how to tactfully manage mental health to combat side effects of weak mental health. What is closer to mental health is the need to maintain emotional hygiene to stay calm, composed and healthy from the mind. To understand better, one should first know what one means when they talk about cleansing their emotional hygiene. Hence, just like we clean our teeth and floss every day for dental hygiene and take care of injuries for physical hygiene, hygiene, emotional hygiene is all about taking care of the dents and impressions on the mind, which could have brought place due to various factors including any accident, an unforgettable incident, shock or due to loss of a favourite person in your life. We should think of this way, that the way we take out time to brush every day or take a bath every day, do we do the same to keep our mental health stable too?
Also Read: Here's How Young Children, Teenagers And Elderly Can De-Clutter Their Minds In Times Of Unrest And Anxiety
To start with, one should know the basics of going in for emotional hygiene detox. Here are three ways to improve your emotional health:
Cleansing of Emotions
Like we mentioned above, emotional hygiene comes with the cleansing of emotions too. Hence, just like we clean our teeth or brush our hair, emotional cleansing can be done by being mindful of stress, trauma, pain and sufferings. Hence, daily, know what angers you or disturbs your mental peace the most. Follow just Dalai Lama practised, which is to get rid of those who cause anxiety, frustration or anger to you. Only keep those closer who give you reasons to smile or laugh or at least bring you closer to reality and not to hell.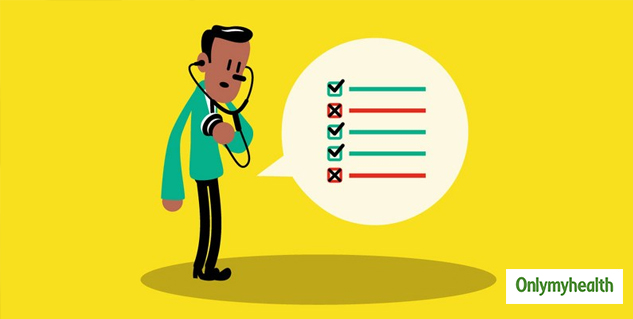 Emotional Pain Should Be Adhered Too
Emotional pain is similar to physical pain. Hence, healing takes time. But do not let it go for too long for it will start to trouble you, mentally. Therefore, if healing from a mental or emotional trauma takes time, do not shy away from seeking help from a mental health expert. This is important to win over your fears or worries. And, it takes practice to take care of mental health or to heal emotional pain or wounds. Scars may remain, but the pain should undoubtedly go. For rehabilitation, these tips can come in handy:
Talk to a mental health expert for help.
Confide into your loved ones
Try to deviate your mind from your worries and indulge in activities that would make you happy.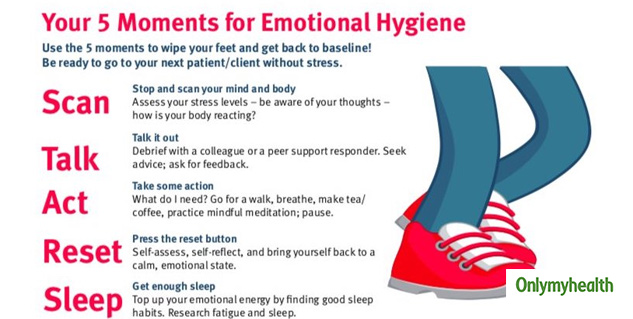 Also Read: The Deceitful Depression: Sushant Singh Rajput's Suicide Puts Focus Back On Mental Health
Emotionally Hurt, Means Blood
Do not keep going back to your trauma or fears. Thinking or talking about the same every day could only lead to aggravating of emotional wounds. Hence, try not to talk about it every time. Let it fade away, which can only happen with time. Physical injuries can be cured by putting on a band-aid, but emotional wounds can only heal with time. Try to distance yourself from related memories that would make healing a more complicated process. Also, try to raise your confidence, self-esteem to make it easier for you to overcome the effects of any past happening or sufferings.
Read more articles on Mind & Body