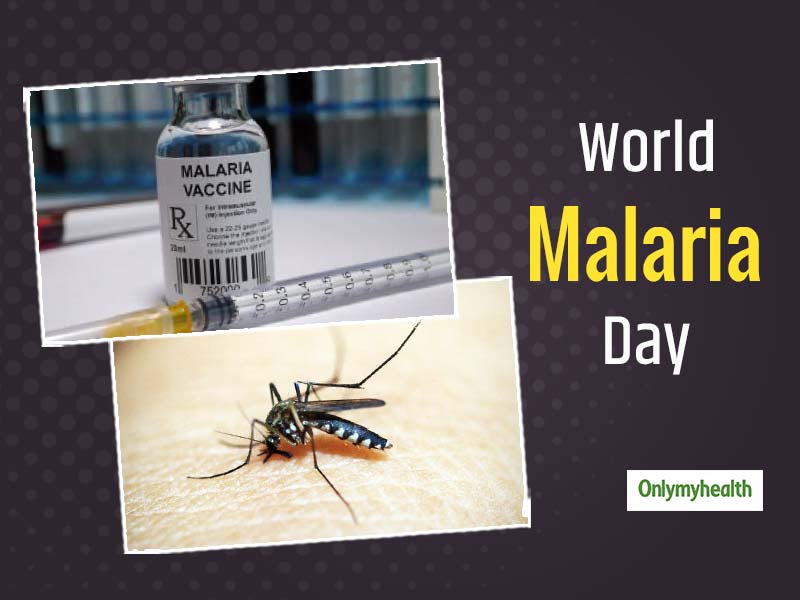 What is Malaria? It may be a potentially life-threatening parasitic disease caused by parasites referred to as Plasmodium, Plasmodium falciparum, Plasmodium malariae and Plasmodium ovale. Plasmodium falciparum and plasmodium are prevalent in India & occur in almost equal proportions. Plasmodium is transmitted to the citizenry by the bite of infective female Anopheles mosquito which carries plasmodium. When this mosquito bites you, the parasite is released into your bloodstream. Overall, India is showing a declining trend of malaria cases & we are on top of things phase now.
What are the symptoms?
Humans develop symptoms after ten to fourteen days of being bitten by an infective mosquito. Signs are a fever with chills, profuse sweating, malaise, muscle and joint pains, headache, confusion, diarrhoea, abdominal discomfort & anaemia. Severe malaria may cause prostration (inability to sit), altered consciousness lethargy or coma, breathing difficulties, severe anaemia, generalized convulsions/fits, inability to drink/vomiting, dark and limited production of urine.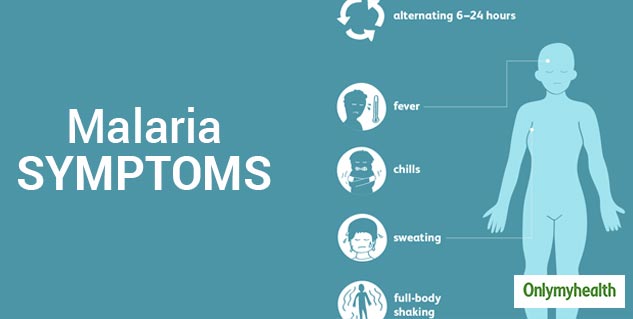 Is it contagious?
Initially, it had been thought that P. Falciparum causes severe malaria, but now it's seen that even P. Vivax also can cause critical sorts of disease. Malaria isn't contagious from person to person. It's transmitted only by the bite of infective female Anopheles mosquito or rarely by transfusion.
How is it diagnosed? What's the speed of infection?
Malaria is diagnosed by clinical examination (Enlarged spleen & liver) & blood testing (Smear examination & Rapid tests for Malaria antigen. India currently accounts for 4% of the worldwide malaria burden and contributes 87% of the entire malaria cases in Southeast Asia. a complete of 0.429 million confirmed NVBDCP reported malaria cases and 96 related deaths in 2018 in India
Also read: How can One Prevent Malaria?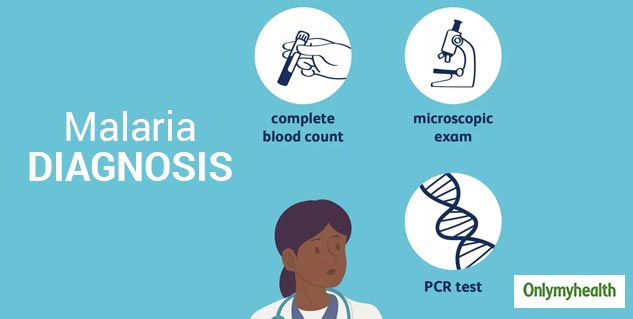 How is it treated?
Here's the treatment by Dr D S Chadha, Director, Internal Medicine at Fortis Hospital Vasant Kunj. It is treated by antimalarial drugs which are of varied types & are used on the idea of type & severity of Malaria. They'll need hospitalization counting on the severity of Malaria. To stop the relapse of Malaria, patients are given drugs for up to 2 weeks.
Also read: World Malaria Day: Fight Today, Eliminate Tomorrow
Can it be prevented? Can it be fatal?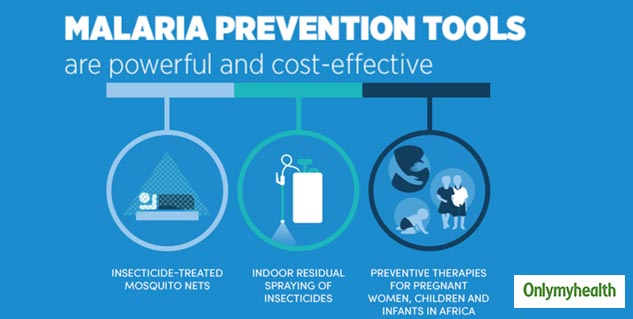 Vector control is the main thanks to reducing and preventing malaria transmission. WHO recommends protection for all people in danger of malaria with effective malaria vector control? Two sorts of vector control – insecticide-treated mosquito nets and indoor residual spraying – are useful during a wide selection of circumstances. Malaria is often prevented by chemoprophylaxis also, especially if travelling to Malaria endemic areas.
Which are the populations most at risks?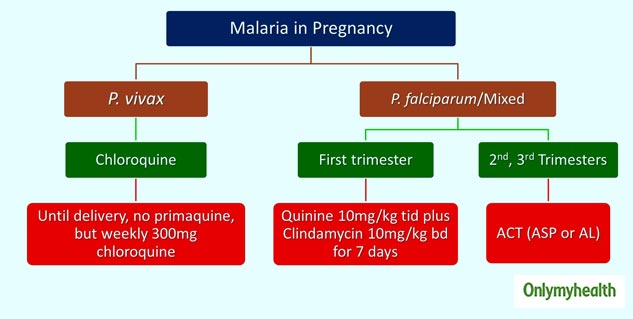 Dr D S Chadha states that about 95% population within the country resides in malaria-endemic areas, and 80% of malaria reported within the country is confined to regions consisting 20% of the people living in tribal, hilly, steep and inaccessible areas & Northeast states are severely affected. People that have little or no immunity to Malaria, like young children under five years, pregnant women and travellers coming from areas with no malaria, are more likely to become very sick and die.
Read more articles on Other Diseases