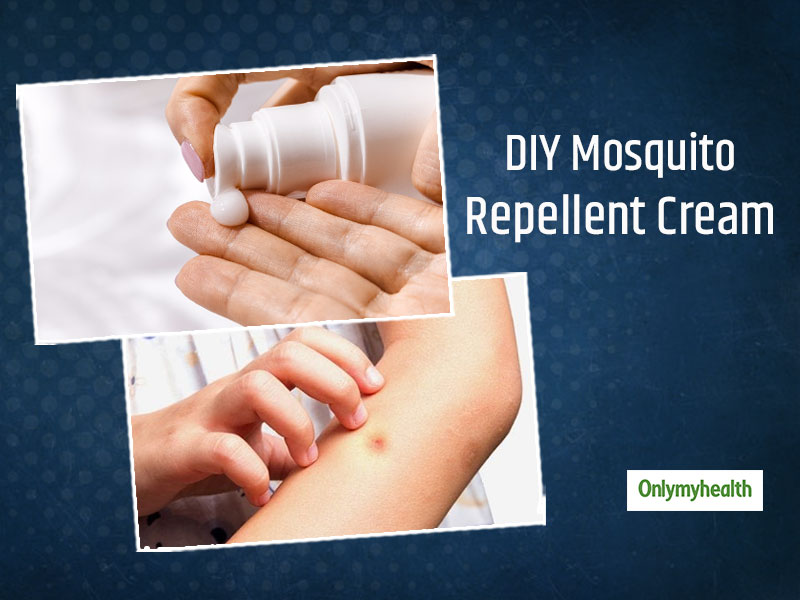 This is that time of the year when mosquitoes are highly active. Also, being the breeding season, the danger increases exponentially. Mosquitoes are a big threat to one's health particularly in this season as they give rise to several mosquito-borne illnesses like malaria, dengue and chikungunya. In the list of seasonal diseases caused by mosquitoes, malaria is highly common. With the onset of summer, malaria cases start to occur. The best way to escape from these mosquitoes is by taking proper precautions. Mosquito-repellent creams and sprays are a must to be used these days. Everybody should use repellents to stay preventive of mosquitoes and mosquito-borne diseases like malaria.
DIY Mosquito Repellent Cream
Most mosquito-repellent creams and sprays contain chemicals. Those claiming to have a natural formulation also have a part of synthetic ingredients that can harm your skin as well as health.
Here is a homemade mosquito-repelling cream that you can make and use.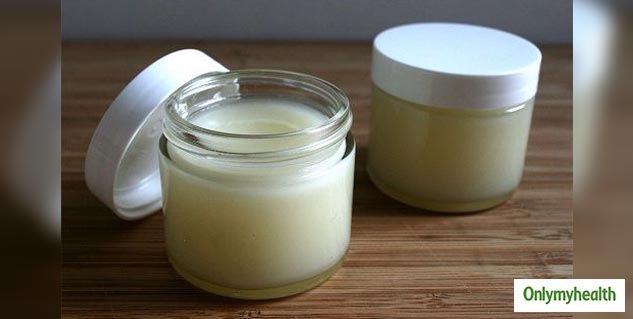 Also Read: Mosquito Repelling Plants That You Must Keep In Your House
Ingredients You Need:
1/4th cup beeswax or beeswax pellets
1/4th cup baking soda
1 tablespoon stearic acid powder
1/4th teaspoon Vitamin E oil (Prefer non-GMO oil)
3/4th cup water
Essential oils- Eucalyptus, citronella, lavender and rosemary (use only 100% organic essential oils)
NOTE: Make sure that you are getting everything organic to prevent any skin damage.
Instructions to make
Take a microwave-safe bowl and add beeswax pellets to it.
Now add coconut oil and Vitamin E oil to the bowl.
Microwave them for a minute or until the wax is completely melted.
Make sure that wax and oil are properly mixed.
In a separate bowl, take water and bring it to a boil. Add and mix baking soda in it. Make sure that there are no lumps.
Here comes the tricky part. Add water in the oil and wax mixture slowly and beat it using a hand blender.
This process is emulsification which would make the mixture frothy and creamy texture.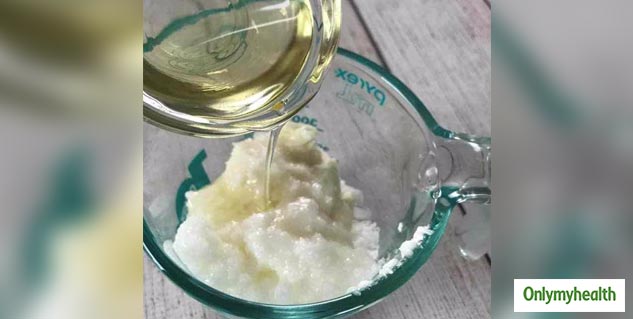 Add water slowly to properly emulsify the mixture.
After you are done, place the bowl in an ice-water bath.
Now, add 10 drops of all the essential oils but first add eucalyptus and citronella oil. These are the best oils to repel insects. Add lavender and rosemary oil to give your cream an aroma.
Transfer the cream in an airtight jar or bottle when cooled completely.
Apply this cream on your exposed body parts before going out.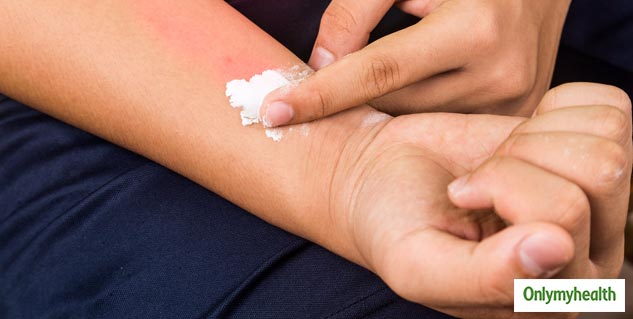 Important Points To Note
Make sure that you are applying this on your children's hands, legs and face when they go out to play.
Since this is a natural cream, it wouldn't harm your skin.
This cream is great as both mosquito-repellent as well a moisturizer. One formula and two benefits.
Keep mosquito-repelling plants at your home. This would prevent mosquitoes to sneak in your house.
Also, try home remedies in case of a mosquito bite. If you see the redness increasing along with any change in your health, report to a doctor immediately. A timely diagnosis can prevent malaria.
Read More in Home Remedies