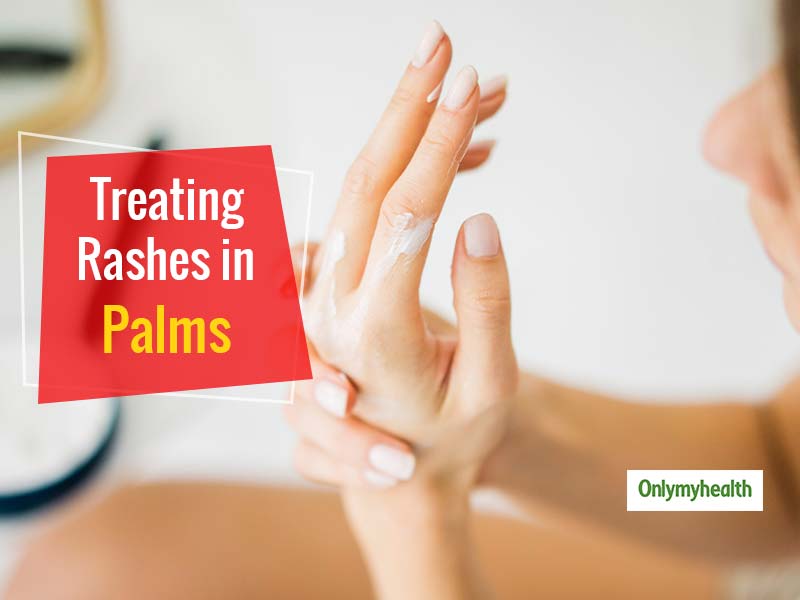 There is dire need to give full stress on hand hygiene due to coronavirus outbreak. Also, with the changing temperature and excessive hand washing, a lot many people are experiencing rashes or scale-like appearance on palms. This shows how our palms are exposed to all sorts of dangerous environments concerning our body dynamics. Firstly, one should understand why these rashes appear on palms and how it can lead to itching, burning and bump-like appearances. Such outbreaks are signs of infection or exposure to any factor irritating. Dr Sravya Chowdary Tipirneni, Consultant Dermatologist and Cosmetologist, Columbia Asia Hospital Whitefield explains, "Severe cases of rashes in palms can lead to slight cracks and bleeding as well. A detailed history of the patient is required to understand the possible cause of the rash. Some common causes of the rash can include dry skin, allergic reaction, contact dermatitis, hand, foot and mouth disease, eczema, etc."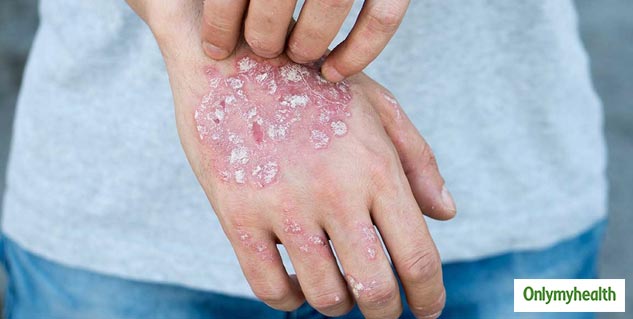 Also Read: 7 Dermatologist-Approved Night Skin Care Rituals That You Must Follow
The causes of palm rashes range in severity, but most are not a sign of a more serious health condition. The most common reasons are listed below, as explained by Dr Tipirneni
Extremely dry skin or Dermatitis
Dermatitis, also called eczema leads to itching, burning, rash, swelling, red marks, dry skin etc. in the palms. Severe casesmay also experience bleeding, whitening or hardening of the skin. Also known as housewife's eczema, this disease can also be seasonal, in which the rash starts to form on the skin with the change in season.
Allergic reactions
These reactions are eczema types and can happen due to internal or external factors. One of the most common factors of getting such reactions can be due to excess contact with water, the use of harsh detergents, hand wash, etc. This can also be due to cooking substances, chemicals and also due to change in the weather.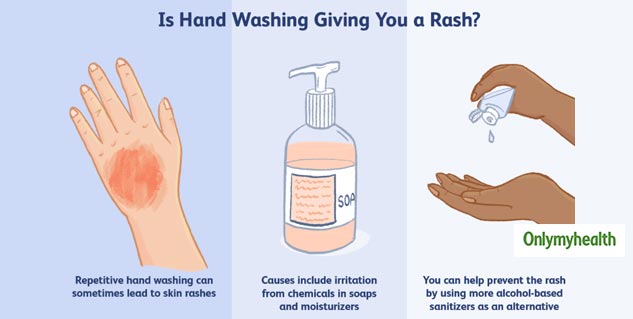 Psoriasis
Psoriasis, a skin disease, has cells grow very fast, leading to a crust-like formation on the top layer of the skin. Psoriasis leads to dryness in the skin and also white spots. The skin becomes red due to itching and wounds are formed in it. Psoriasis is often caused by emotional trauma or stress, although there are other reasons too. According to Ayurveda, psoriasis occurs due to imbalance of air and phlegm.
Ringworm
In changing season, one can encounter problems like ringworm and is mostly seen in people with susceptible skin. Some may experience such issues mostly in winters. Ringworm leads to ring-shaped lesions on the skin, which is common in kids due to bacterial infection. Hand, foot, mouth disease is more common to kids as they are prone to get a bacterial and viral infection.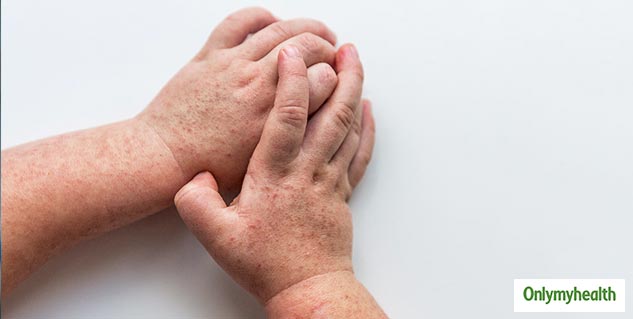 Also Read: Don't let Handwashing Dry Out Your hands, Maintain Softness With These 7 Tips
Word Of Advice
Dr Tipirneni concludes, "To keep safe from various skin infections, one much keep their hands clean, moisturised well and should only use gentle products and not harsh ones for the hands. Some rashes may heal with basic home care, but those with bleeding and cracks may require doctor intervention as if not treated properly, it may spread to other parts of the body."
Read more articles on Other Diseases