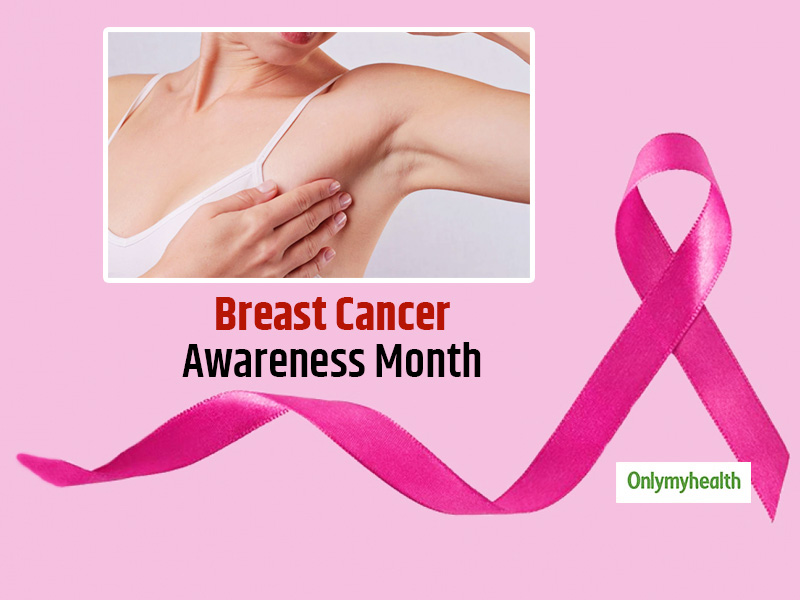 Breast Cancer Awareness Month 2020: Breast Cancer is one of the most dominant forms of cancer among women across the world. According to the Breast Cancer India website, in 2018, one woman was diagnosed with breast cancer in India every 4 minutes. Despite the rise in the cases of breast cancer in India, we have gaps in awareness among women. Early detection of cancer can increase the five survival rate by 90 per cent, as suggested by experts. The key to reducing the threat of breast cancer is the awareness of the early warning signs. It is necessary for women to know their body and be vigilant about the changes that are a cause of alarm. Consulting a specialist in early stages can primarily reduce the risk of the disease turning into a life-threatening condition, and it is essential to know what are the signs to look for before consulting a doctor.
Dr Nanda Rajaneesh, Surgical Oncologist, Laparoscopic Surgeon at Apollo Spectra Hospital Koramangala, Bangalore lists down a few early warning signs and symptoms (of breast cancer) to be aware of:
Also Read: These New Cancer Therapies Have Brought A Ray Of Hope For Patients
Lumps in the breast or underarm: A lump feels like a hard knot or a thickening in the breast or armpit surrounding areas, and you can use your fingers to handle the entire breast and armpit region as part of self-examination. If there is any swelling near your collarbone or in your armpit, this could mean breast cancer (in that area) has spread to lymph nodes. Before you feel a lump welling may start so noticing this sign is the crucial first step in early detection of cancer.
Breast Changes: Any change in size shape or colour of the breasts should be paid close attention to as it can indicate towards the beginning of cancer or an infection. Swollen or engorged breasts are the most common symptom of breast cancer. Hence by being conscious of the health of your breasts and not ignoring these minor signs, one can reduce the risks of cancer or detect cancer in the early stages and have the chance at less invasive procedures.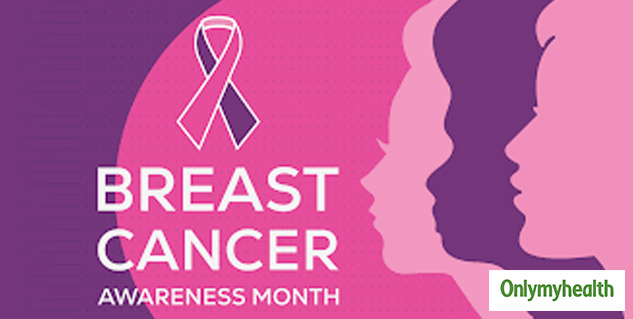 Nipple discharge other than breast milk: Pulling in of the nipple or persistent pain in the nipple area is one of the few early symptoms of breast cancer. If this pain is coupled with an unusual discharge from the nipple, it could mean several things besides breast cancer. Hence, a complete check-up is suggested in such cases.
Irritation or dimpling of breast skin: Peeling, scaling, crusting or flaking of the pigmented area of skin surrounding the nipple region (areola) or breast skin are all signs of alarm. While in some cases, they can point to a harmless infection, it is always good to get the consultation and rule out the possibility of cancer.
Genetic History: If your mother had breast cancer, you could be more prone to the disease. Regular breast examinations and health check-ups can help in noticing the first symptoms in such cases and detecting cancer early.
Read More Articles in Cancer