Working out regularly is the ultimate secret to a fit body and a healthy lifestyle. It keeps the body active to ward off diseases. You can work out at any time of the day as it is one's personal choice but morning workouts are said to be most beneficial especially for women. October month is observed as Breast Cancer Awareness Month every year to spread awareness amongst women to prevent this lethal disease and live a disease-free life. Morning exercising is found to protect against breast cancer. Read ahead to know what Dr. Arun Goel- Director, Surgical Oncology at Max Institute of Cancer Care, Vaishali has to say about this.
Waking up early in the morning and going for a jog or run or workout is the best thing you can do to improve your lifestyle and keep health problems at bay. These not only keep you in shape but also provide long-lasting health benefits including breast cancer prevention. Ladies, putting a little extra effort into waking up early can slash your chances of getting breast cancer. There is nothing good in a sedentary lifestyle as it disrupts your body's mechanism. Sleep-wake cycle plays a pivotal role in our health and wellness to defend against life-threatening diseases. Thus, by waking up early, you are taking a step towards a healthy life. The International Journal of Cancer recently published research that revolves around the connection between workouts and cancer prevention.
Why is breast cancer awareness important?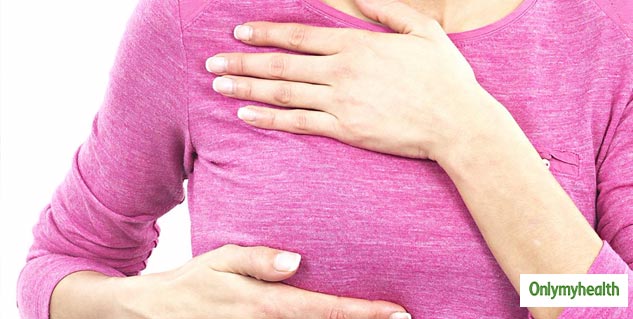 Breast cancer is the commonest cancer of women all over the world with more than twentyone lakh cases in 2018 (Globocan 2018). In India, nearly 1 lakh 60 thousand cases occurred in 2018. More than six lakh women died in 2018 globally due to breast cancer and more than 80000 deaths occurred in India due to breast cancer. The incidence of breast cancer is rising in most developing countries and India too. In India, the majority of women present in stage 2 and stage 3. This is the reason for the higher death rate due to breast cancer in India.
Also Read: These New Cancer Therapies Have Brought A Ray Of Hope For Patients
The most important tool is early diagnosis as cure rates in stage 1 breast cancer can be 90%. We have been studying delays in breast cancer diagnosis and treatment over last 2 to 3 years. The majority of women (nearly 90%) did not think of cancer when they noticed the symptoms. Due to this, many months passed before they consulted a doctor. Awareness about breast cancer, its symptoms, methods of diagnosis and treatment and the high cure rates in the early stage will encourage more women to come forward and lead to early diagnosis.
Can working out in the morning reduce breast cancer risk?
Exercise in general including morning exercise is a good approach to reduce the risk of breast cancer. In a week, 150 to 200 minutes of exercise, spread over at least 5 is effective in reducing breast cancer risk. This has to be a sustained activity and a lifestyle habit. Exercise has a positive effect on the body's immune system also. While exercise is important for all women as a measure for prevention, it is very important for women who have been treated for breast cancer. Regular exercise will help in full recovery from the effects of cancer treatment. Women who exercise regularly will have less fatigue and tiredness and have more energy.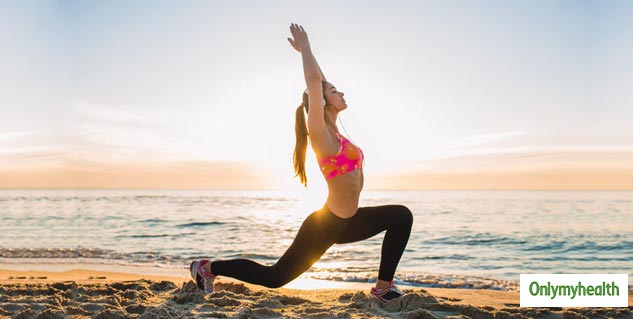 Also Read: You Should Never Ignore These Warning Signs of Pancreatic Cancer
Can melatonin hormones prevent the spread of cancer?
Melatonin is a natural body hormone that is involved in sleep and the day-night cycle. A lot of research has been carried out about the involvement of melatonin in cancers. It has been found that melatonin is an antioxidant and has anticancer action in laboratory studies. Currently, there is no research evidence to suggest that melatonin should be used for the treatment of breast cancer patients, we need to wait for the results of ongoing studies. As of now, it can be used for the treatment of sleep problems.
Read More Articles in Cancer