Breast cancer is not only leading cancer but also the leading cause of morbidity and mortality in Indian women. As per the combined data provided in GLOBOCAN 2018, India had over 11,50,000 new cancer cases including both genders in that year, but the 5-year prevalence rate for breast cancer was over 4 Lakh. Dr. Kunal Sharma, Section Head & Consultant Oncopathologist, SRL Diagnostics Bangalore sheds light on some effective measures that can prevent late-stage breast cancer.
Although three decades ago the disease was mostly associated with developed economies, rapid urbanization and changes in lifestyle have caused the disease to rise. More importantly, due to the heavy sociocultural stigma associated with the disease and its examination, breast cancer cases are either under-reported or reported late. Hence, there's a major need to increase awareness about the disease to reduce the risk of breast cancer and to encourage people to undergo timely diagnosis. In terms of increasing the possibility of early diagnosis and preventing risks of advance stage breast cancer, women should practice the following:
Self-examine your breasts every month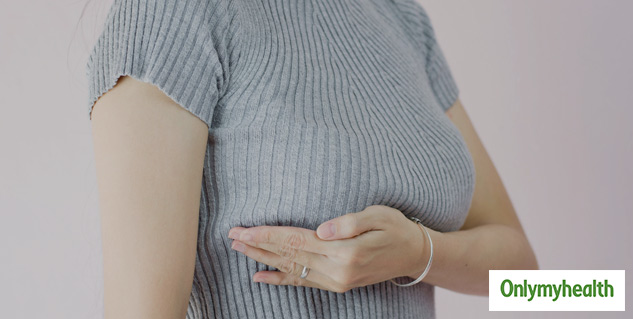 Women in menopause should self-examine their breasts some days after periods, and those women who aren't having periods can fix a day of every month. Women should know the shape and size of their breasts, from near the armpits area to the rib cage area, and gain an understanding of how their breasts feel normally. They should also check for lumps or pain in nipple areas and near the armpits and try to feel if there's any out of normal formation.
Also Read: You Should Never Ignore These Warning Signs of Pancreatic Cancer
Undergo mammography
Women older than 40 years are often advised to go for annual mammography, which is a method of using low-level X-rays to view changes in the breast tissues.
In both cases, women should consult doctors immediately if the feel pain or lump formation. There are other preventive measures that women can take to reduce the risk of breast cancer.
Check your family history
Women with a family history of breast cancer should be extra cautious and adopt healthy lifestyle early. Also, genetic testing would reveal if a patient has inherited mutations predisposing to breast cancer like damaged or mutated BRCA1and BRCA2 human genes which produce tumor suppressor proteins, as they have a major risk of developing breast cancer.
Reduce alcohol intake
Alcohol intake increases the risk of developing the disease even in small amounts. While limiting alcohol intake to one small drink a day is advisable, it is better to not drink at all.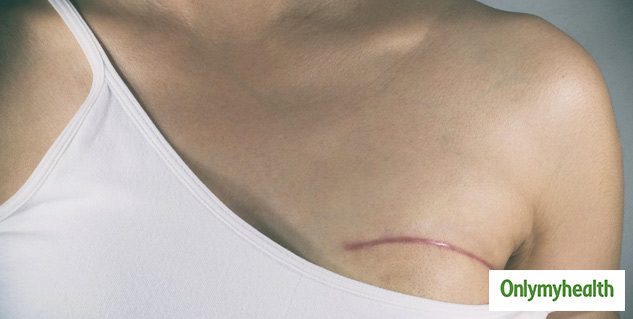 Avoid smoking
There is significant scientific evidence that connects smoking with increased risk of breast cancer, especially in premenopausal women, so it is better to quit smoking.
Also Read: Cancer Fighting Foods: 4 Best Foods To Add To Your Diet
Watch your weight
Like many lifestyle diseases, being overweight or obese is associated with an increased risk of breast cancer. It is important to be physically active and at least 150 minutes of light aerobic or 75 minutes of vigorous exercise is a must for an adult. A nutritious healthy diet always goes along for having a healthy body.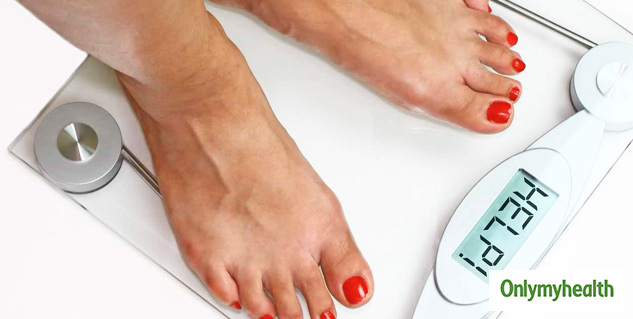 Breastfeeding reduces risk
Indeed, breastfeeding is increasingly associated with cancer prevention and the longer one feeds the stronger is the protective effect.
Avoid exposure
Last but not the least it is advisable to avoid being exposed to high-levels of radiation and environmental pollution.
These are just some of the recommendations that the doctor has suggested. Prevention is in our hands and we must ensure that we practice all the aforesaid tips to live a cancer-free life.
Read More Articles in Cancer